A common sentiment goes that when one looks good, they need not bother with having a likable character, after all-your looks do most of the work attracting people to you. Well Makerere University Business School's Bryan Baguma exists to diminish such stereotypes. The international business Student is both cuteness and care, all heart and no harshness. Occasionally referred to by the moniker Burghz (when he is feeling particularly feisty) Here's the reason why…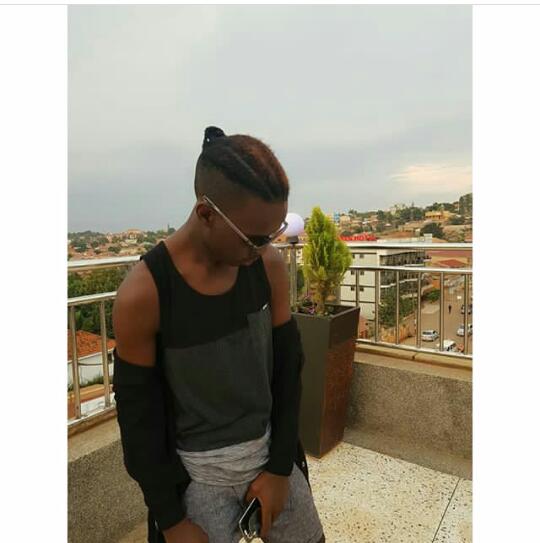 Bryan's sense of style is un-common that's a given. One can wonder where the majority of the first year males were at when God was whispering style tips into Bryan's ears. Be it a copper tinted scruff (his trademark look of recent) or a minimalistic tank top. Bryan is out to kill-and kill he has.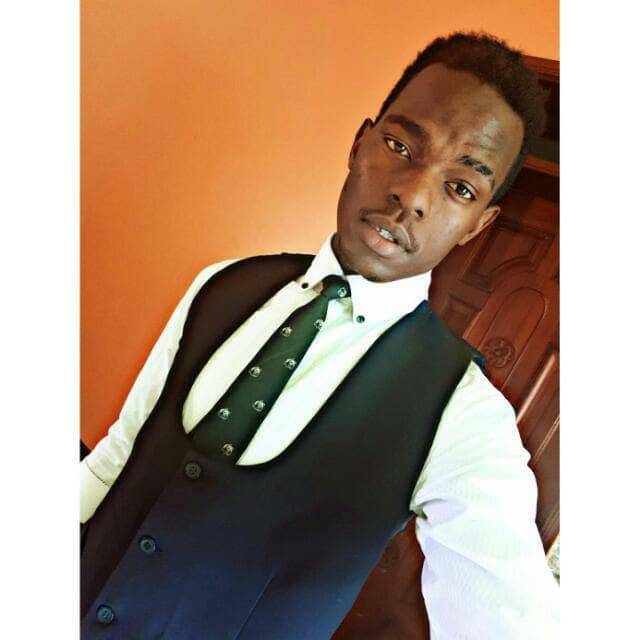 His recreational activities differ not from the scope of the generic male his age. Bryan also dabbles in the arts of freestyle rapping and swimming (We suppose we have the latter to thanks for his finely-toned biceps and attractively wiry torso) A creative soul at heart, one cannot immediately tell with the silently mocking but otherwise smoldering glares his flashes the cameras, when he does that is.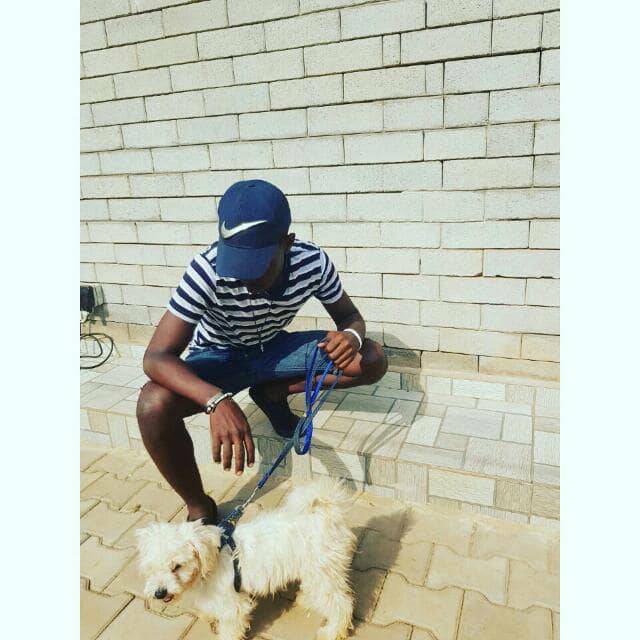 All in all, the MUB'S got lucky this year, that much, we as the bee can attest. What's better than a guy who has a nice personality and talent? Bonus points if he looks good and dresses better. Inevitably- the bee has crushed.