King Sambwe is always neat and catchy. At first sight, one would undoubtedly rank the hottie as a lady's wine who is always undecided on which prey to take on every cold night at Olympia's Delish restaurant.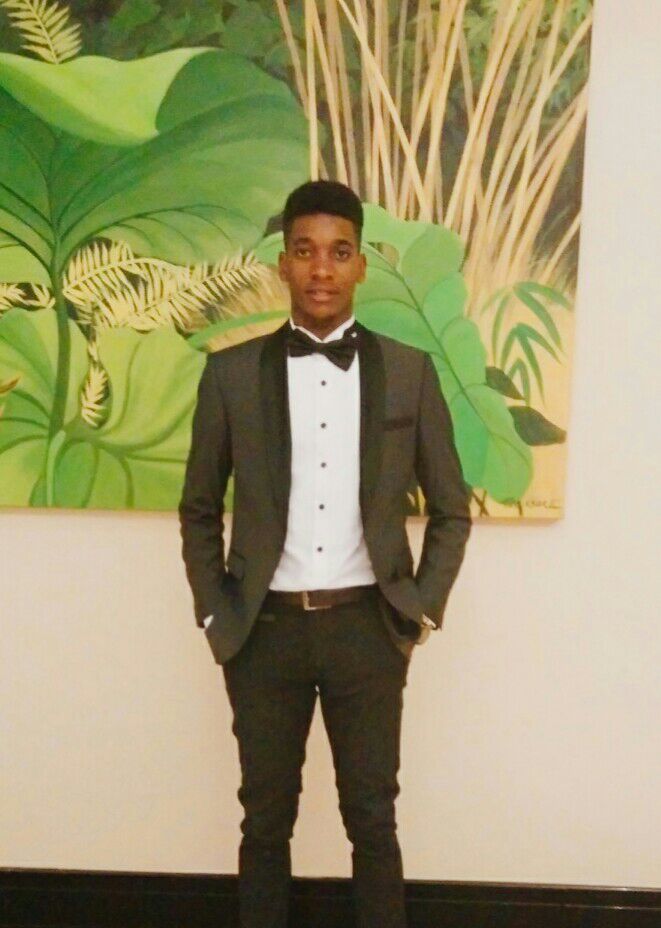 Kinsambwe Desmond Elijah a.k.a Des is a third year Civil and Environmental Engineering student at Makerere University residing at the prestigious Olympia hostel in kikoni.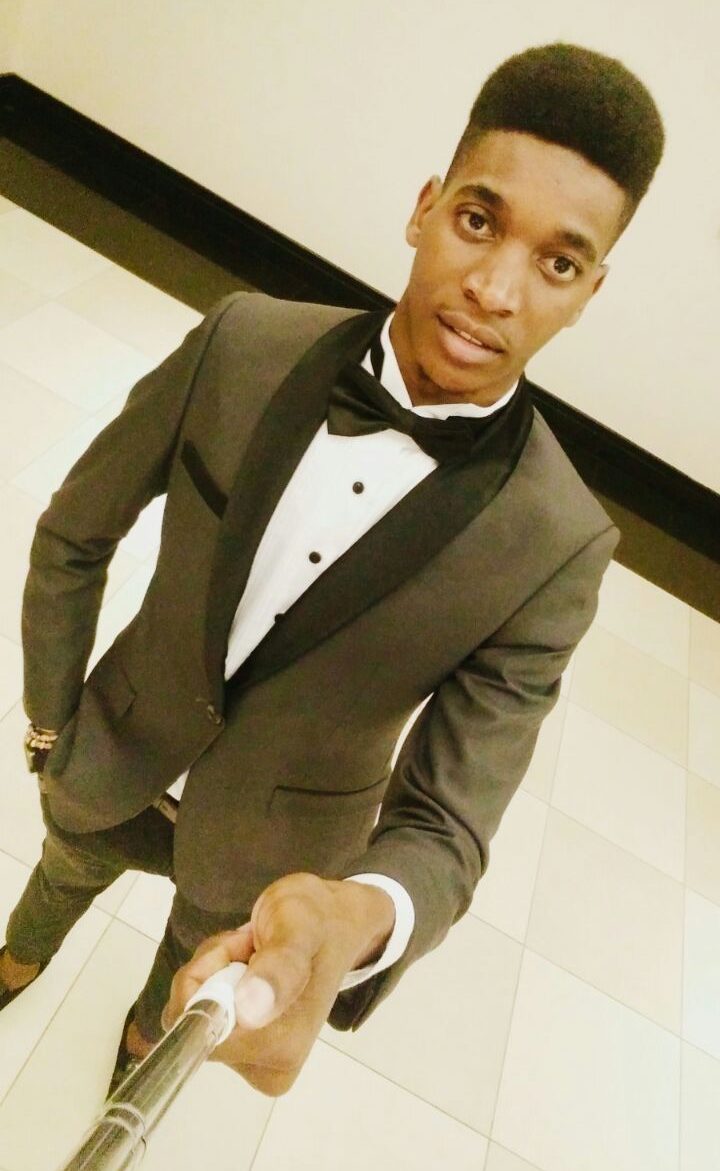 Desmond is a dude every black beauty queen would die for. From his large eyes to chubby body; a girl would dwell insolently into his well fed brown skin, and well bred nose, he could easily become a model!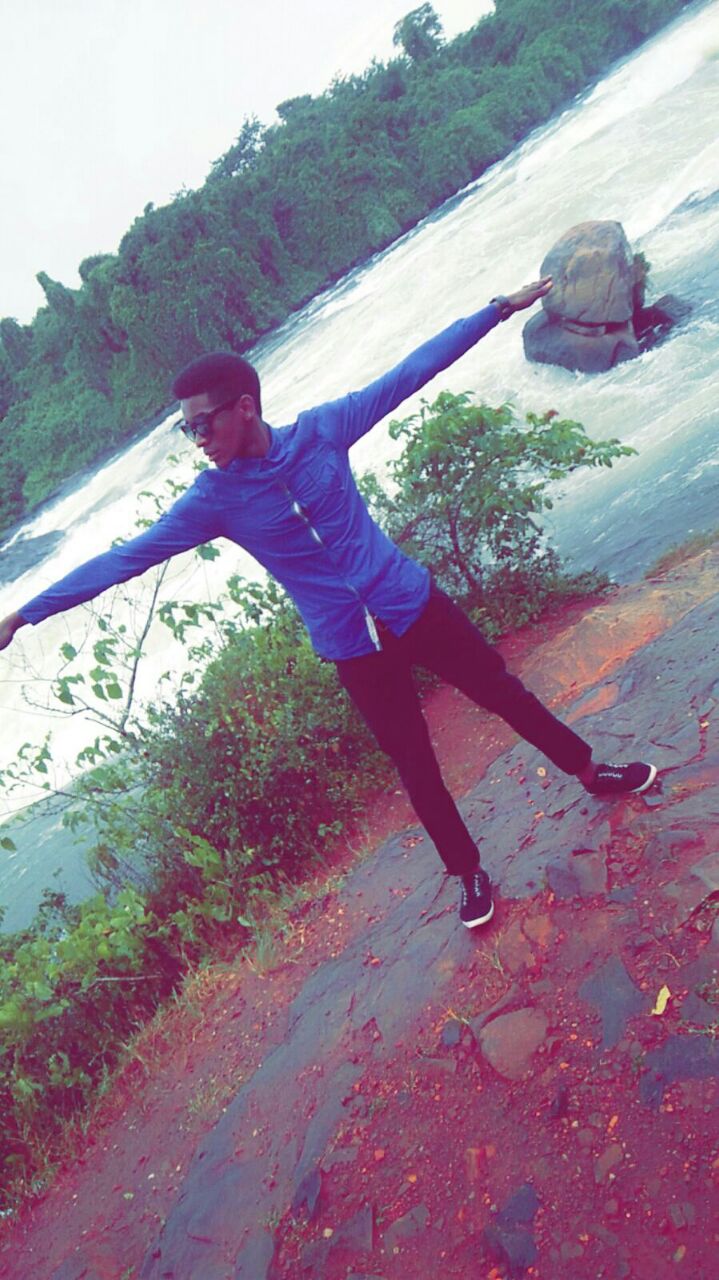 Elijah's hair is as sexy as his sense of humour. The typical Ngonian is a lover of Lionel Messi whose desire for poetry and paint ball sinks beyond time for flirting with spoilt whore-lympians.???
God is first in Desmond's life!! If he ain't chilling with friends, find him at  lock-ins, church plot, praise and worship or leading cell in his room, something many find rare and unique!!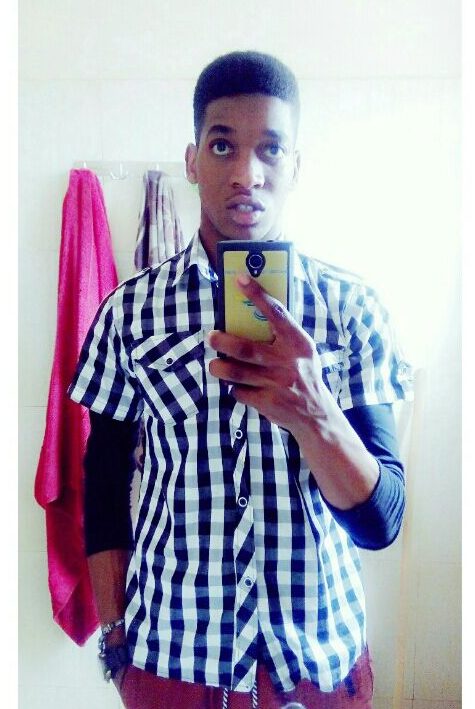 "My biggest desire is to spread his goodness and to be a Christian Engineer." He strongly stated!
His favorite scripture  ??A little sleep, a little slumber, a little folding of the hands and poverty will come on you like a thief and scarcity like an armed man.
Bravo for not having a little slumber!!
At least no one took your slot for #MCM. ?