It takes more than what meets the eye to crush on someone. The bee has recently taken keen interest in dudes that know how to live a meaningful life. Kamanzi Douglas is one of those full package dudes; the platinum catch your boyfriend wishes he is. He has caused an uproar in MUBS with his looks, way to success, intellect and he isn't about to be apologetic about it.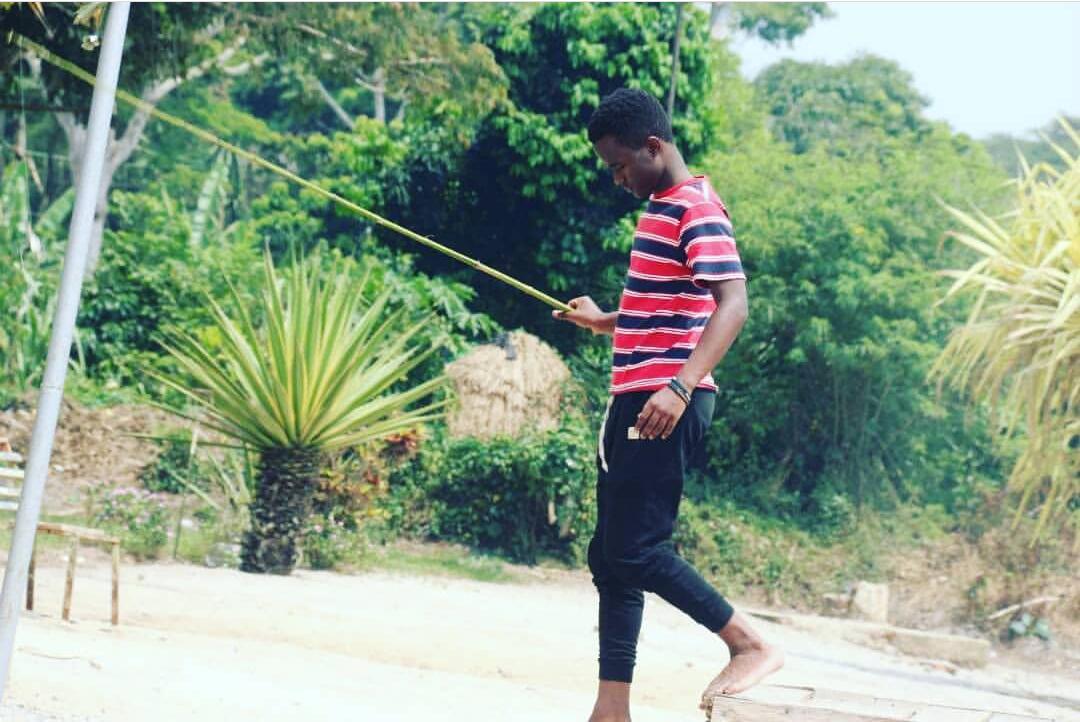 This spruce and phenomenal gent is giving guys a run for their money. He loves the clean hustle. Y'all ladies need to get you a guy that bakes you some cakes. Douglas has his swift flow on baking cakes. This has got him money to fulfill his personal demands. He is also known for doing graphics designing. What has made him famous since time of conception is his beautiful voice while playing those piano keys. Numerous lads celebrate this gorgeous and young mind.
It's becoming too cliche to praise anyone by their eyes, lips, physique et al because some of you loathe the fine arts but with some  people it's almost obligatory, like come on! Douglas' physique is not to be left unspoken of. Your heart goes merry at a simple gaze at his eyes, he sees through your soul.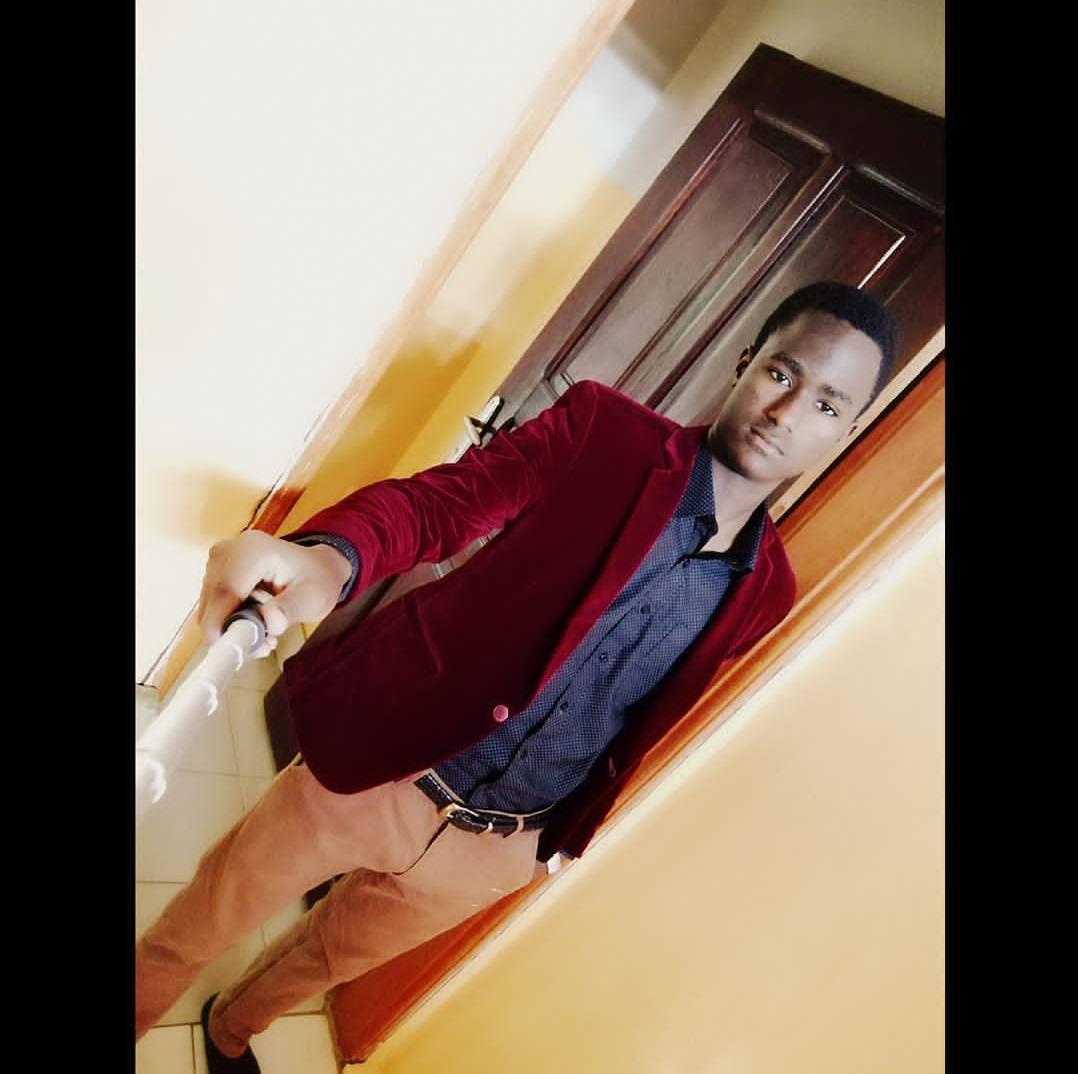 The smile is breath taking. The innocent face masking the great ideas rallying behind it will leave you wanting to see more of him. He is described by his friends as a straight forward guy, ever jolly, very interactive, caring, enthusiastic, adorable person to be around, nurturing and a darling to many. I could go on and on, the list is endless.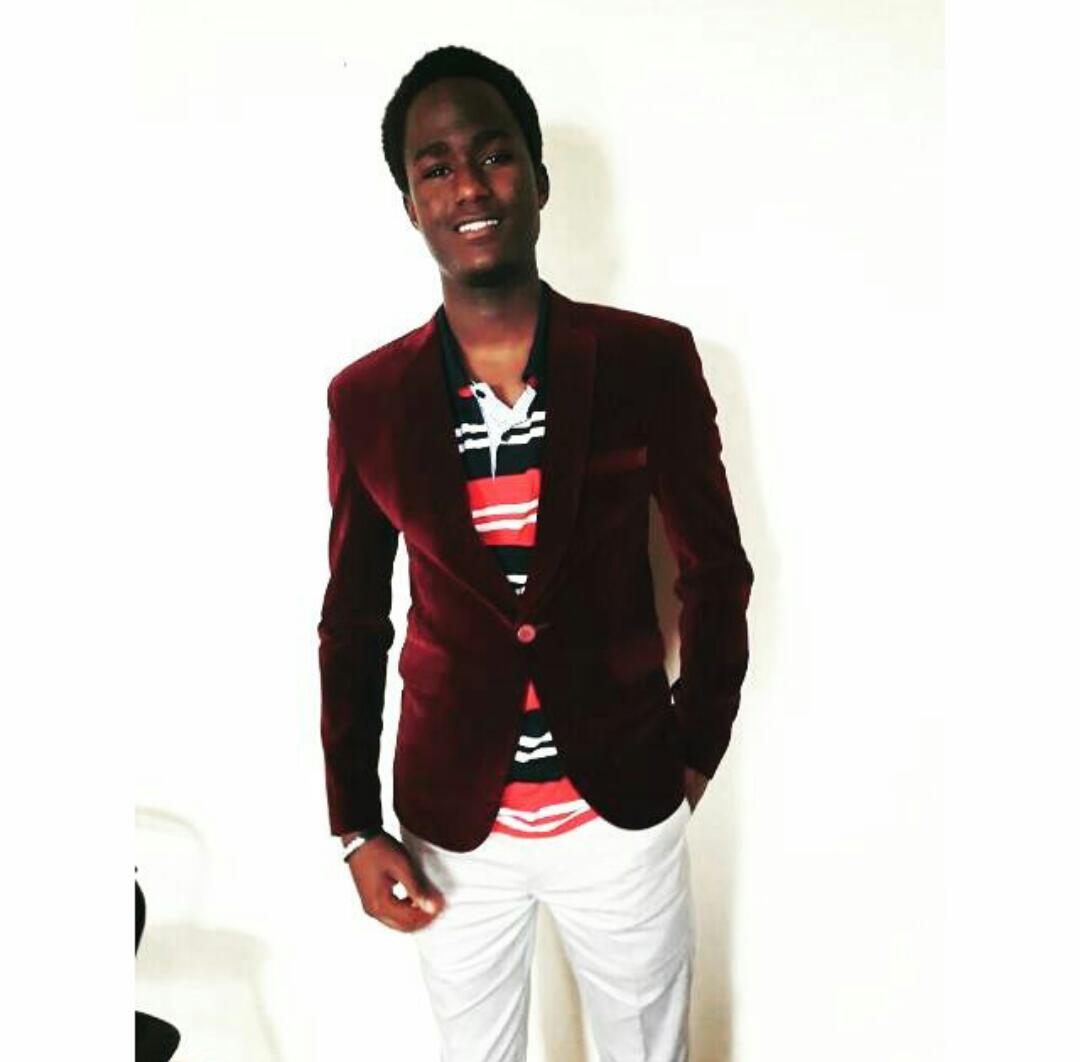 It's important to note that he pays attention to style and detail. He pulls off his sleek looks in all subtlety. He loves the simple, cool and elegant look. Just like any other person, Douglas has got hobbies. His heart beats for art and he is a believer in music.
You captured our hearts today. The bee has crushed!