There's nothing more precious than cute guys. Especially when they know that they are cute. Ghulam Lamella is cut from just that type of cloth. If he had a spirit animal, I suppose most would agree that it'd be a puppy-He's just that lovable. But what people don't know is that he's more akin to a lion.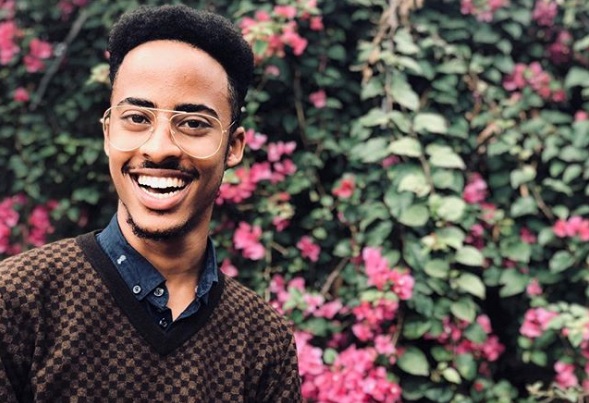 His fashion sense is one you would suspect is adopted from international runways. Ghulam's style is out of your normal. He is not your typical campus guy. He never has to try hard. The sleek brows, clean look and perfect scent that radiate off him come so naturally to blend. Donning the latest labels every now and then, He does not know your bend-down-select.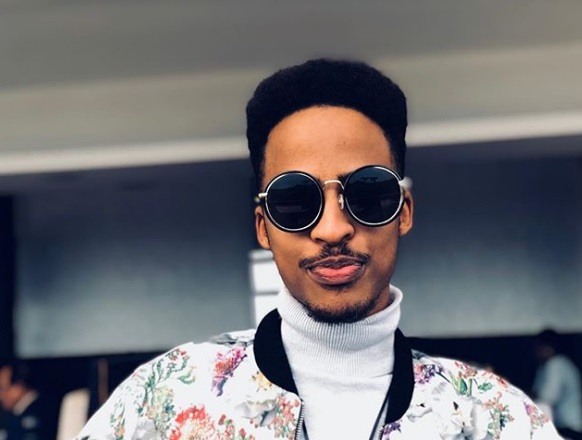 The expensive apparel was created for him. His body suits perfectly as a fashion muse for every piece of cloth that falls onto his body. He takes the 'slay king' in him extremely above average. Which makes us fear for our sanity and self-control as to what would actually happen were he to decide to "slay" in the generic sense.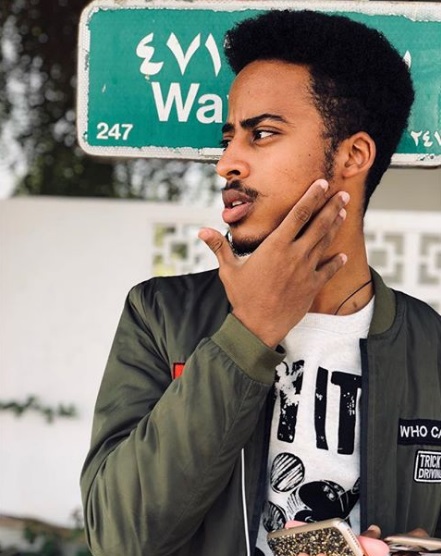 This Afro-Asian is the lily for every camera. He does not need to try so hard to find a perfect shot of him. any angle works well for Ghulam. When he's not slaying and working out, (Yes he's cute and he works out. No you can't have his contacts) He can be found banging his pretty exaggerated hills in the most sophisticated environments.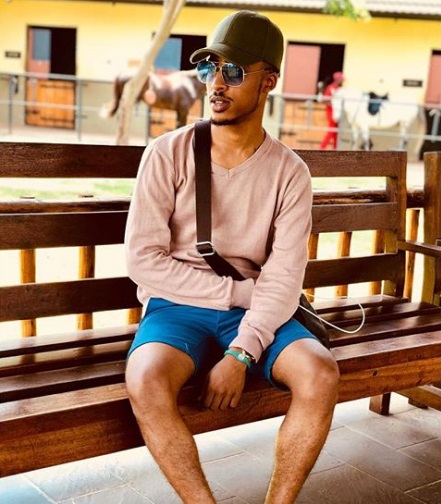 His lifestyle is of high maintenance. I cant put any number to it but it can surely pay your tuition, rent and months meals. It's really endearing, the attention he devotes to his passion to look sleek and on fleek. No, we didn't stutter! Endearing and honestly traumatizing to most of the female population, he has been melting hearts since his time at Greenhill. the friendliest soul on earth and we're willing to fight you on that.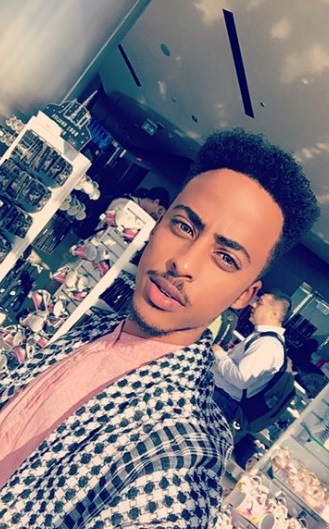 No one who looks at him can deny that he is in fact extremely the perfect male with a to-die-for grotesque. Is it the cute clueless expression he usually dons as a norm, or his slightly Arabian textured hair that he sometimes wears in palm rods? Perhaps it's his heartfelt smile that reaches his coffee eyes and deep into the eyes of the beholder? His smile in itself is disarming, which shouldn't be the case for someone with so much artifice. It's unrealistic to devote that much adoration for something as trivial as eyebrows, but Ghulam has really nice eyebrows so there.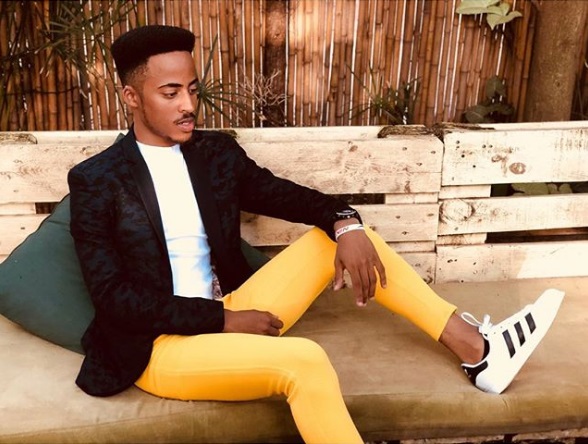 But perhaps the most amazing thing about him is his ability to keep to himself and let others seek him out. He's just the kind of person you'd want to be around. You'd never be lacking a smile on your face because he's just that nice and knows how and when to break hearts. So screw that nonsense of nice guys finishing last, we crush. We crush hard.