The bee having made a thorough pry in the land of the outstanding, Kabagambe Hudson alias Huddy shot his feelers for us to land. From Artfield Institute of Design doing a diploma in 3D animation and media design, Huddy is the "best" creative in there after their lecturer; whose works and alarming friendliness have got him famous.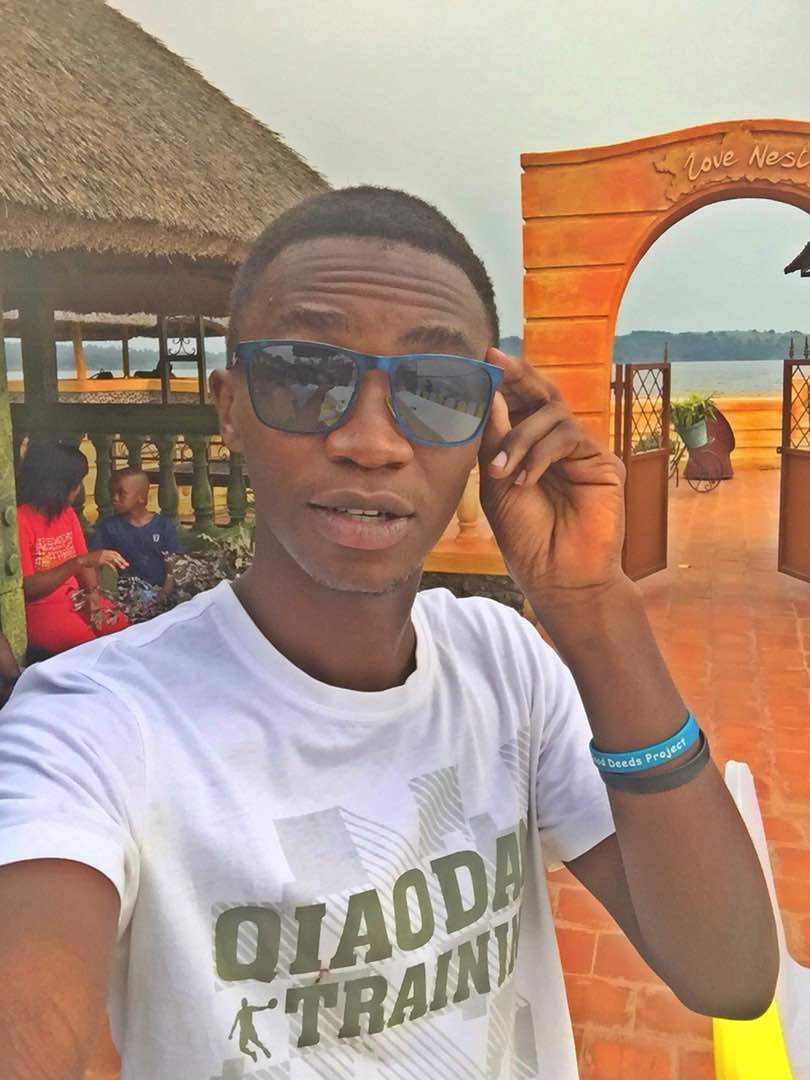 Everyone loves themselves an outspoken, cool and fun friend. Hudson is a weird-cool person, yes! the extrovert that stays indoors. He is extremely friendly and smiles at whoever dares to pop in his face. He has high respect and desire for intellect. If your levels of intellect do not match up to his, you can take the back seat bruh.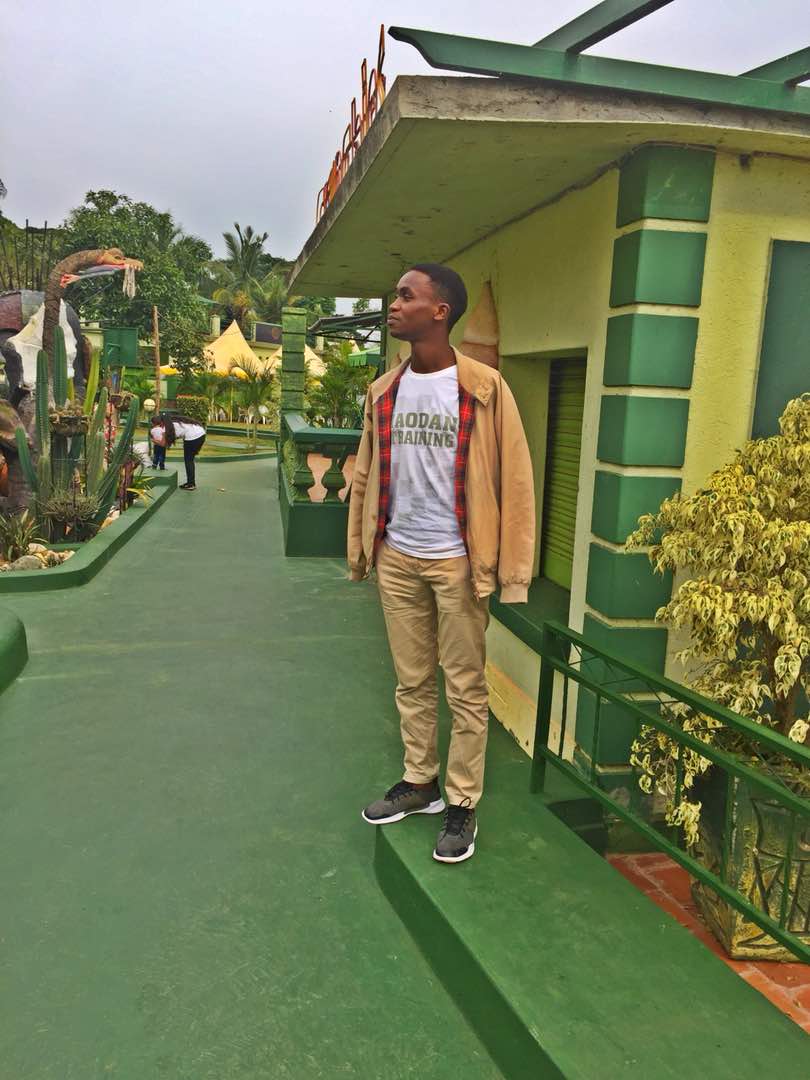 He is also a diligent person who commits to what he sets out to do. He is all about the money and leaving behind a reputable legacy with his works. He dreams of starting up a creative hub. Only creatives will understand this. Yeah I know what you're thinking, "the girls"…press pause.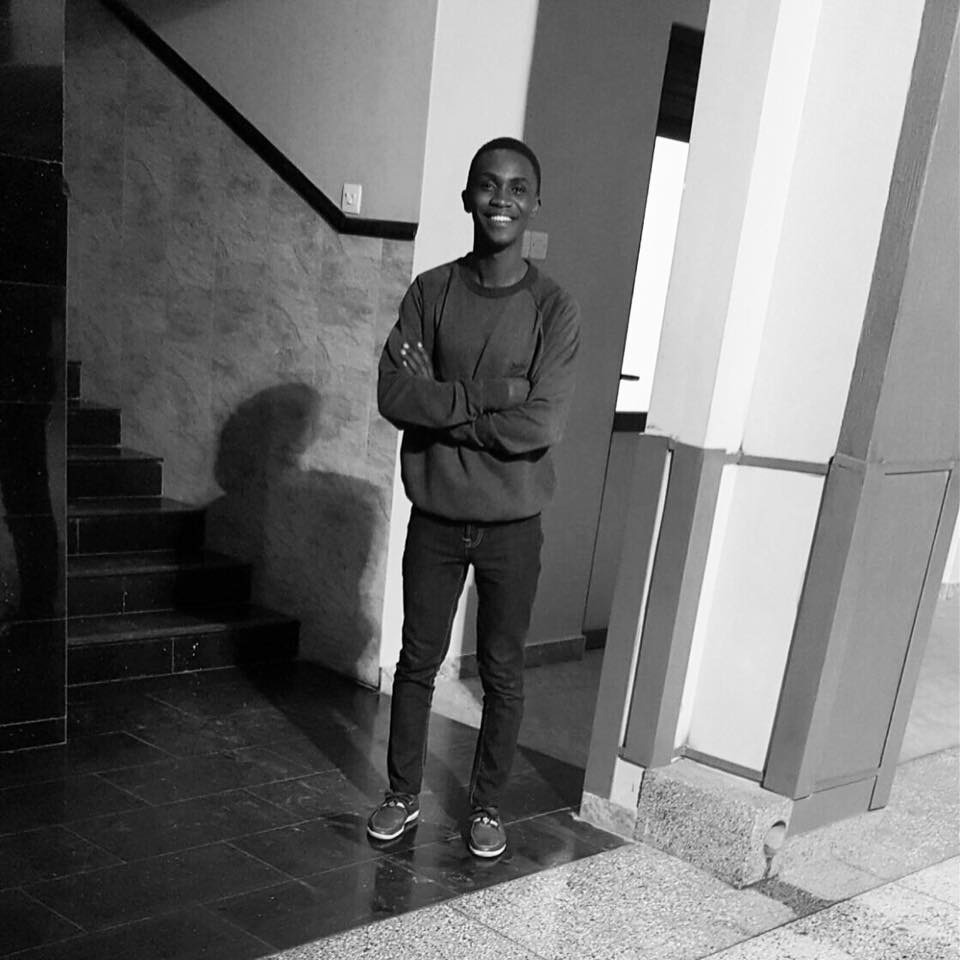 Known for being the master mind behind the famous 3D short animation story "Bilbo- colour excites" nigga has got hobbies aside this. He is a huge fun of movies, video games, reading comics online and a believer in music. Huddy is entirely in the "cool kids" book. Follow him on IG-@lifeof_huddy and FB-Huddy Bantu.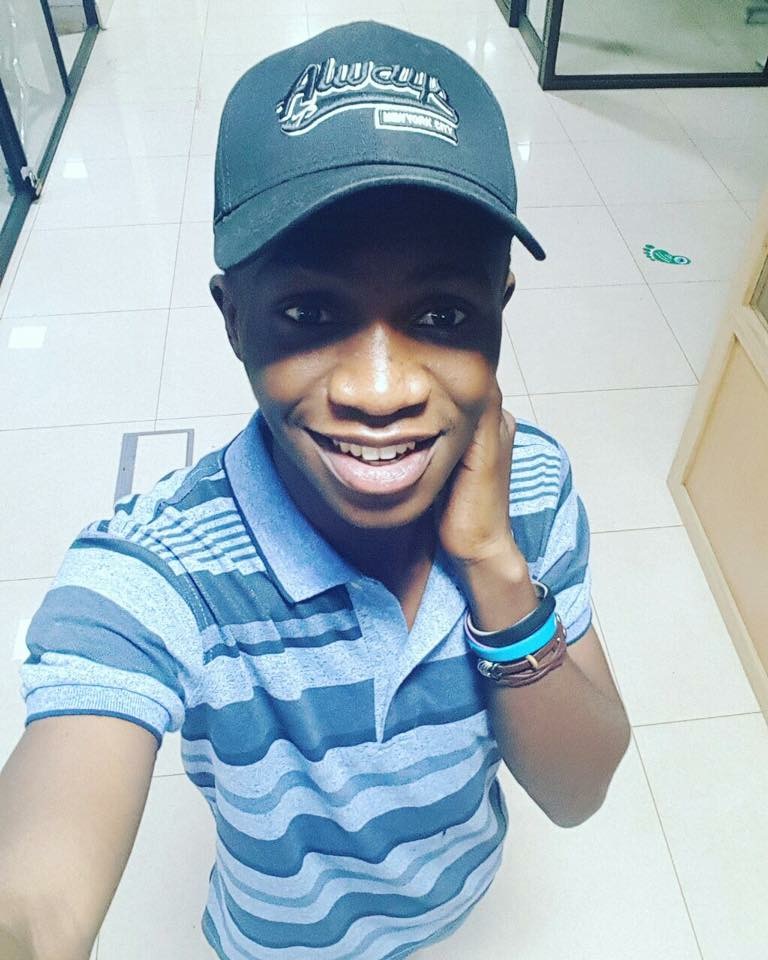 The bee has crashed. We crush on you today