Meet JohnMary, a contented 21 year old second year student of IUIU pursuing a Bachelor's degree of Medicine and Surgery and also a dance trainer, performer and instructor on the side.
His academic background includes high end institutions like Kampala Parents School for primary, Uganda Martyr's SS Namugongo for both A and O level were he built and perfected his groove and currently, Islamic University In Uganda with prospects of being a Doctor.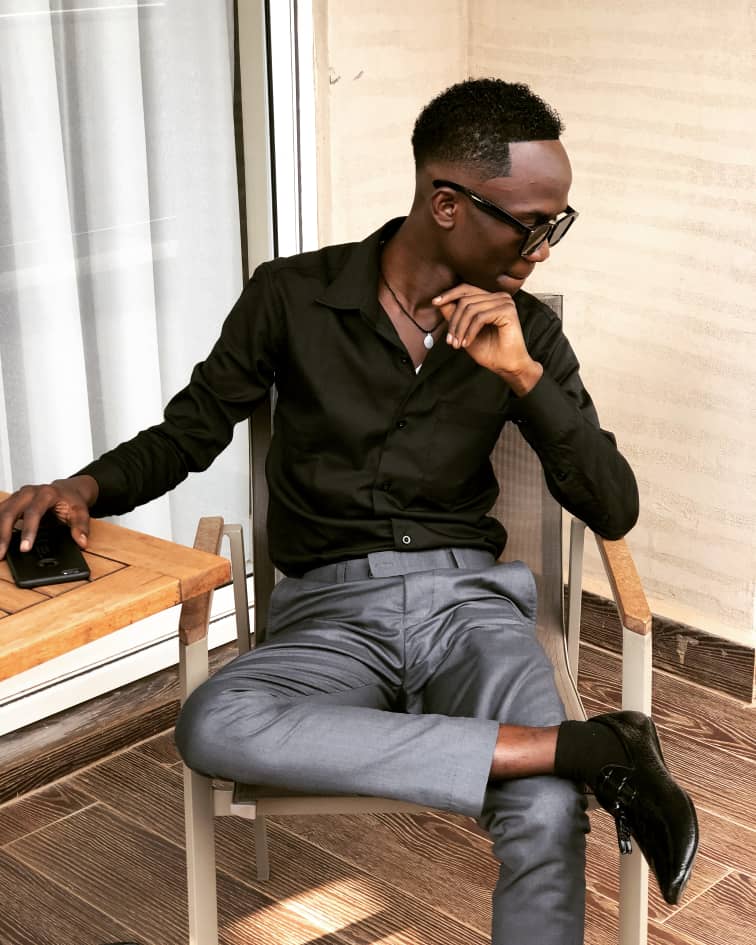 Amongst the talents and passions his proudest of are basketball, jazz music, friend making, road trips, dancing and prayer as his a proud Catholic despite being in a Muslim university. 
Being Catholic in a Muslim university, JohnMary has definitely felt oppressed by the Islamic laws and customs. Some even going against the things he has been taught to believe his entire life. He confessed that his faith has deteriorated gravely even with his persistent effort to attend Mass.
"But what is life without a bit of compromise." He told Campus Bee.
JohnMary's main prospects and motivation are to uphold the best career goals (phD) in paediatrics and to get wealthier. He aspires to continue upholding high integrity in all life's inspiring aspects.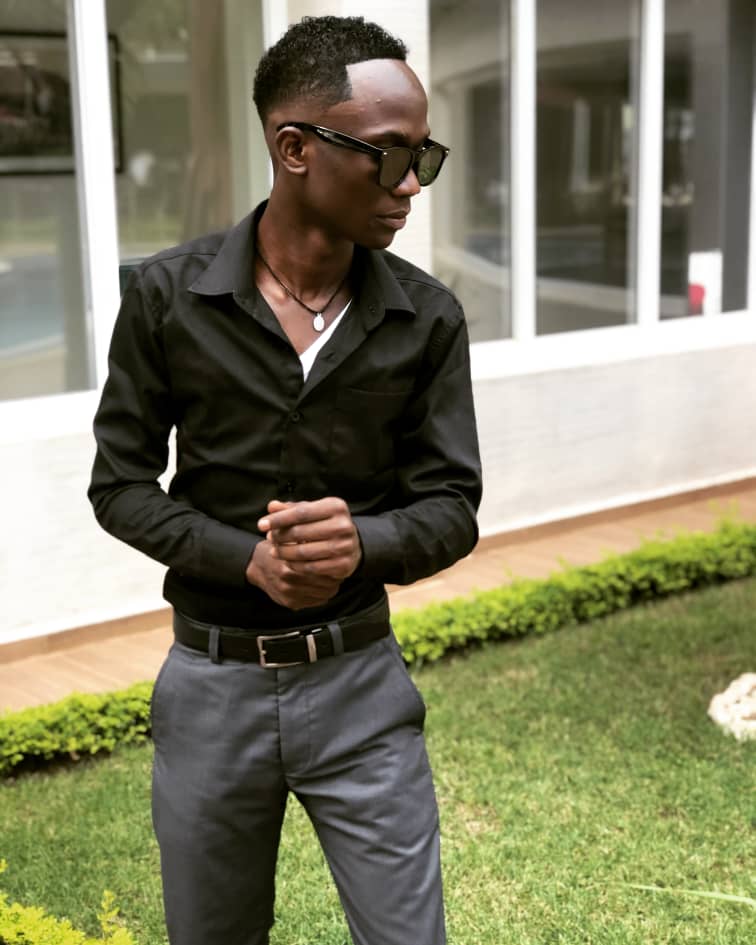 Comments