Allow me introduce some Makerere fine wine that will probably be handling your fraud cases in a few years. Ijuka, a 4th year MAK Law student has won over majority of girls' hearts with his cute dimples and ever smiley self. Sometimes it does not take a lot for cupid to shoot.
He has got a character with almost no blemish. It's to fall for. He is a very simple and carefree person. Being the counsel he is, a little bit of introvercy and extrovercy work a bunch of magic in his favour. Such people are usually the best believers in life that there could be and I guess it's safe to say Joab is not any different. He enjoys doing things that make him happy.

Although he is all the above and more, he loves the fine things life has to offer. He displays a clean and sleek look everywhere he shows up at. He is one that appreciates detail and well assembled clothes. He is a smart guy. Smart in its full meaning. Guess it's that, that attracts the females to him. His friends describe him as a person who has a niche for being a gentleman and enjoys living a "classy" life. We strongly agree and attest to this. "I am commonly known for my smile dimples and my 'gentleman' dress code and for being too friendly to the girls" he added.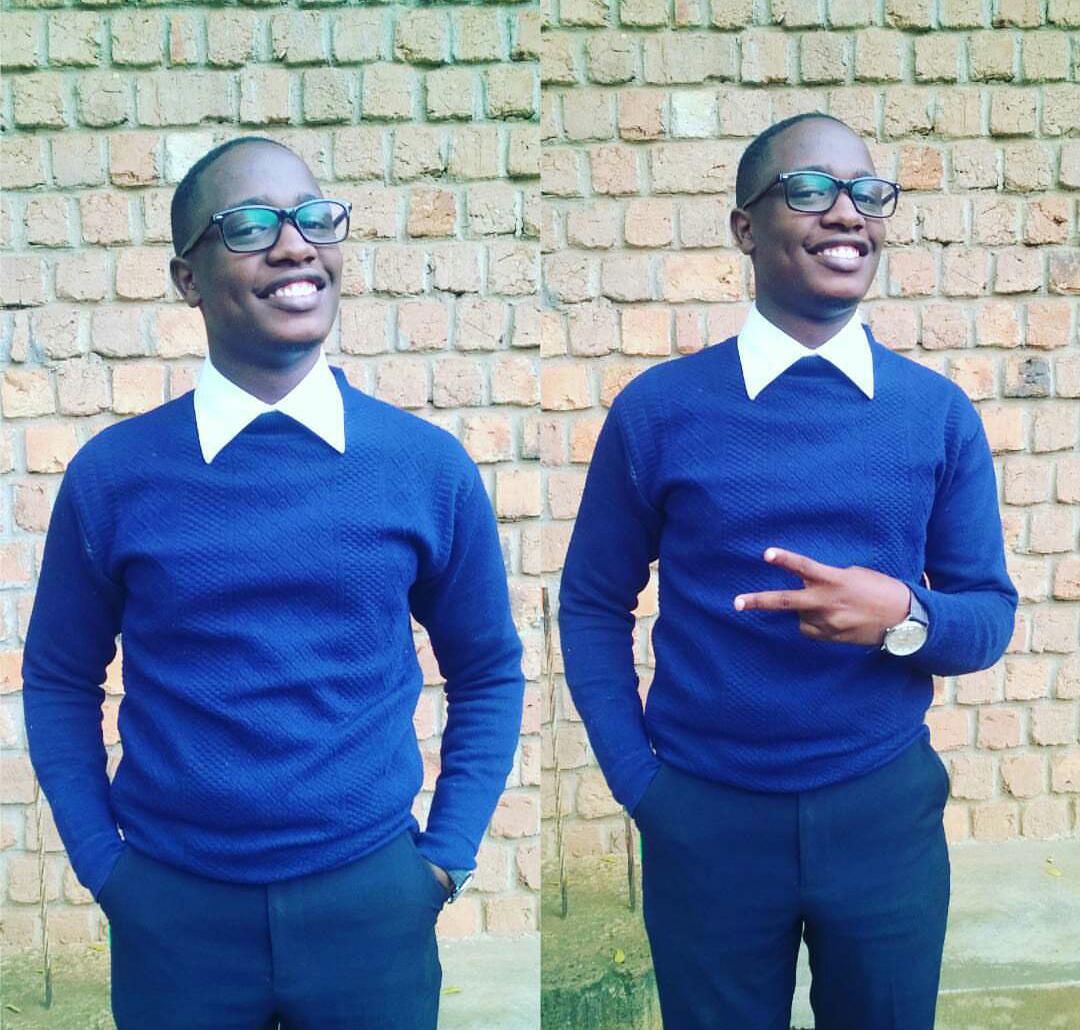 This cute lad is known for being a very friendly guy and generous at this love it almost counts as a hobby to him. Now this is the topping on the jackpot, Ijuka is a lover of adventure, call it travelling. Y'all ladies will have a ton of fun time with Joab. The stereotype is broken! Being the moulded lawyer he is, he enjoys reading a thing or two to keep tabs with the deep secrets of this earth.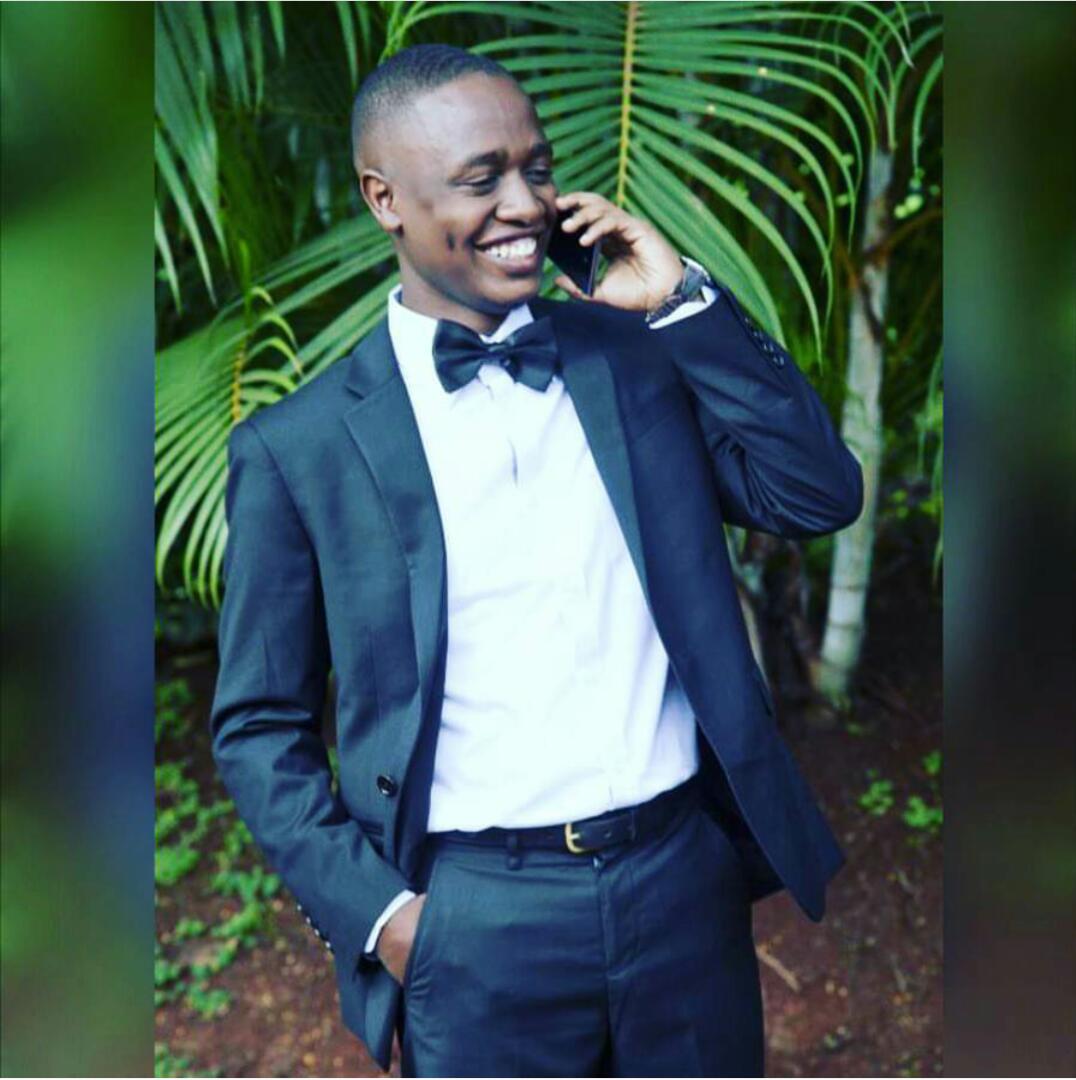 We all would want a confident man besides us, Ijuka is a man full of self love. He lives to make his soul happy. When asked why he is such a happy soul at life, he had this to say "I don't take life too serious I live a happy life knowing that at the end of the day that's what matters most".
Such free spirited people matter a lot in this unbecoming world. We crush on you today!