Kutosi Victor junior is a student at Kampala international university school of health sciences attaining a bachelor of medicine and bachelor of surgery in his second year.
This handsome lad partners with his brothers and owns the familiar kuttos fashion store which is one of the superlative boutiques in the country.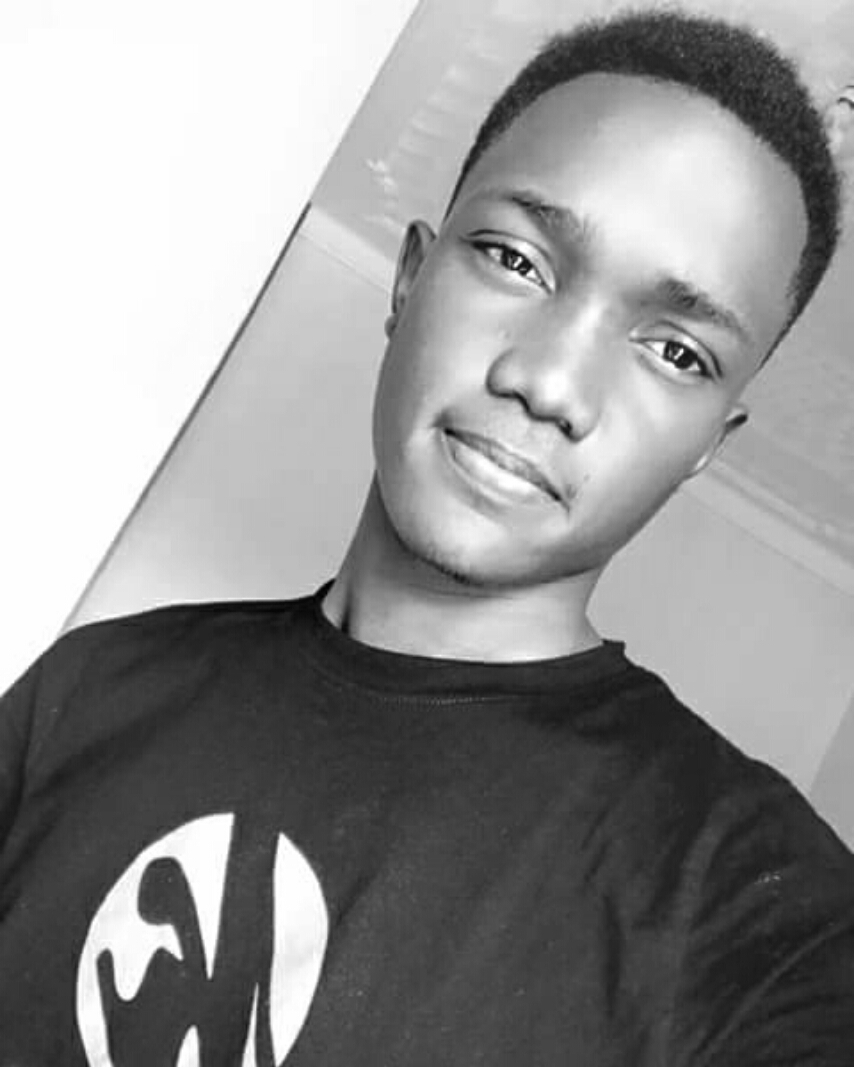 Conscientious and reliable are attributes of Victor because when he's not studying he's taking care of his business and developing better ideas on how to grow better and methodical.
Working his magic to balance both school and business,he's a true definition of meritorious and has a pretty cool sense of humor. His smile is so universal that it can make you believe that the world is a better place when he smiles,and that speaks a lot about him.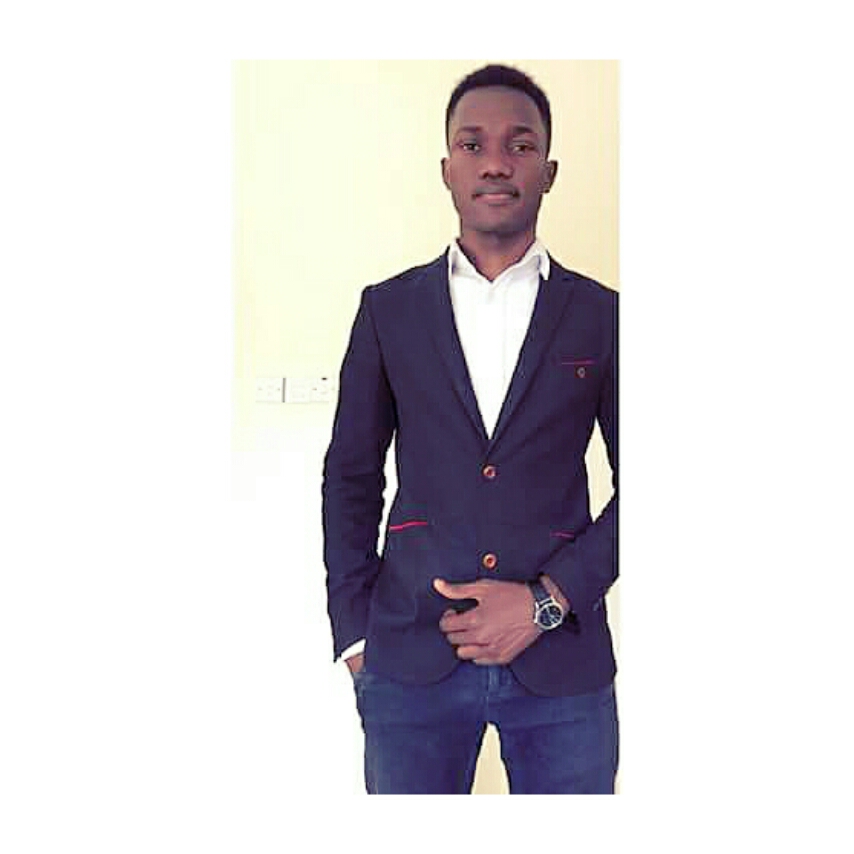 He draws attention every where he goes in view of his artistic,fancy fashion style. Kutosi loves to keep it clean most of the time and trendy both when suited up and casual. Kutosi looks like he just dropped out of a divine sphere with a perfectly combined skin tone with firm muscles and camel tan brown eyes that are simply stunning.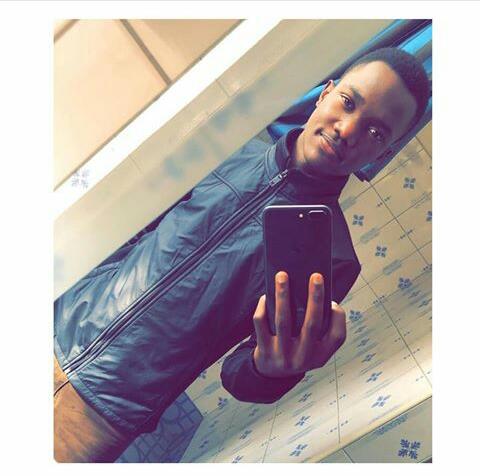 He is into swimming,adventures,hanging with his chic friends and loves to ball like the affluent kid he is.Ever with that Victor, is still level headed and has a pleasant character because of his clam and private life.
He is also inspired by authors like Peter F Drucker, Bill George,Dale Carnegie among others helping to boost his learning material and knowledge.
For guys who love to live large and to be rich here is an exemplary soul that could guide you through in one way or another.
__quttos jr on Instagram