All hail today's MCM is a snack of its own,dark skinned and rare breed Aksam Akram a student at MUBS in his third year pursuing a Bachelors Degree in Business Administration.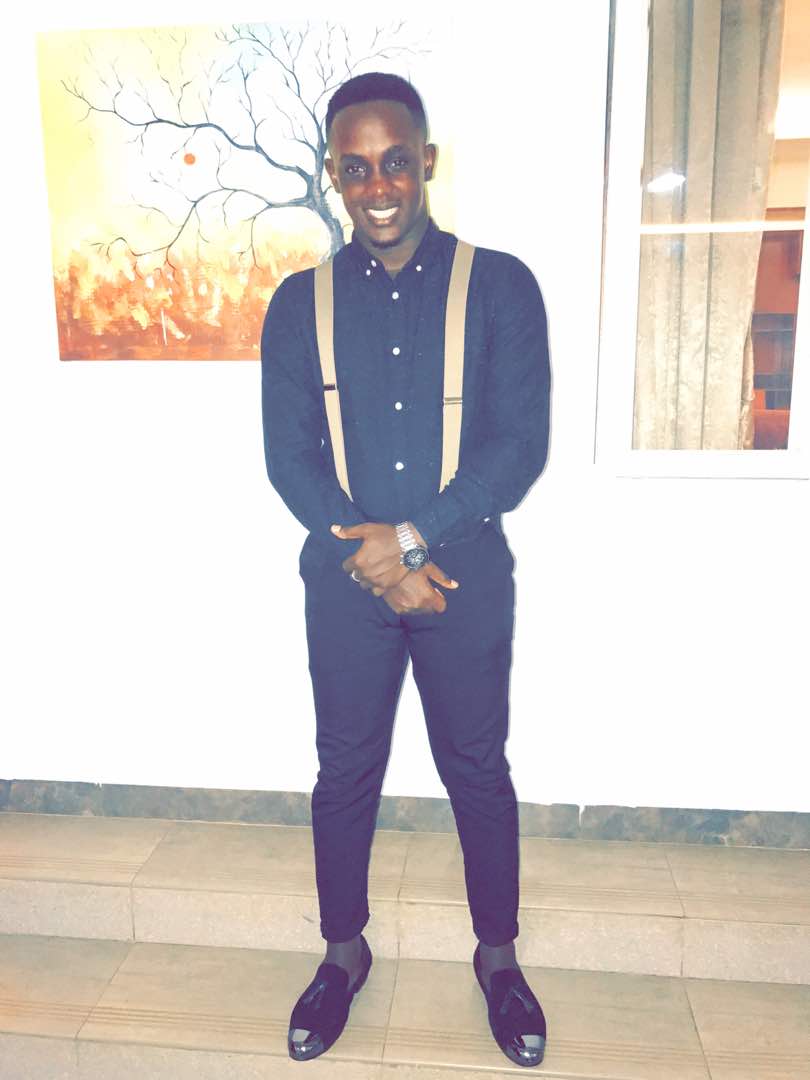 This fine lad has brought heaven to earth with his sophisticated looks that are believed will be missed when he lives campus. Oh boy! he's a true definition of prodigious! With a smile that just seems to be incomparable and bright like sunrays, Askam loves to be the reason someone else can smile each day of their lives.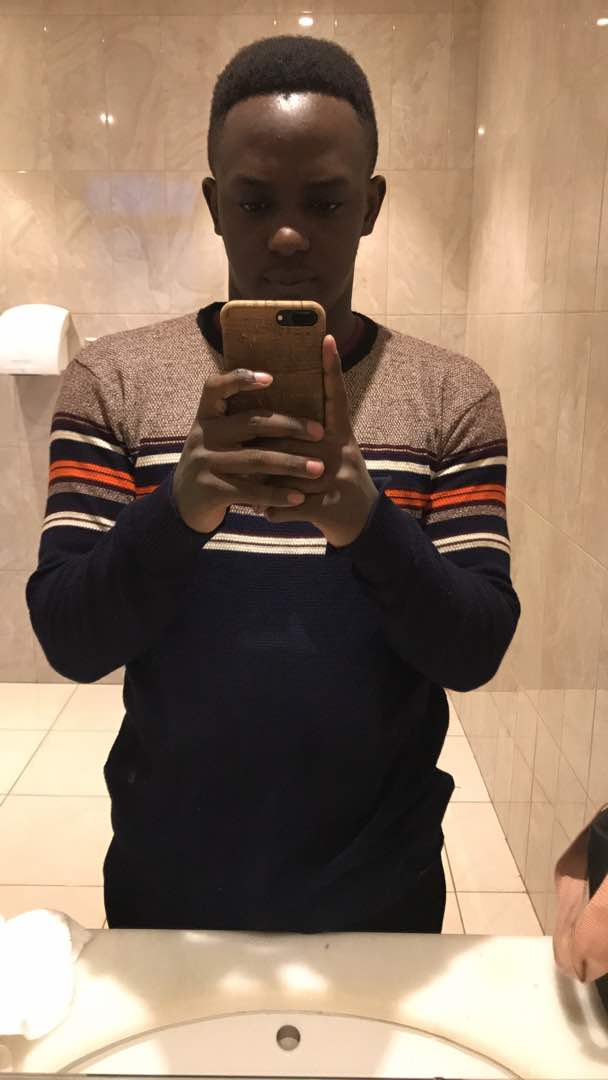 The 50 shades of perfect Aksam know how to use his charming personality to get most of the hot girls in a queue. His exceedingly funny,affable,interesting company and more so a darling are nothing to ponder about but rather obvious.
Looking like a dripping cookie in a jar, he is goals all the way with his dazzling modern fashion style and has a mania for gadgets and attires that bring out a refined appearance. Ravishing is an understatement when it comes to Aksam's fussy character since his mostly always tender and passionate in nature.That's why girls love him.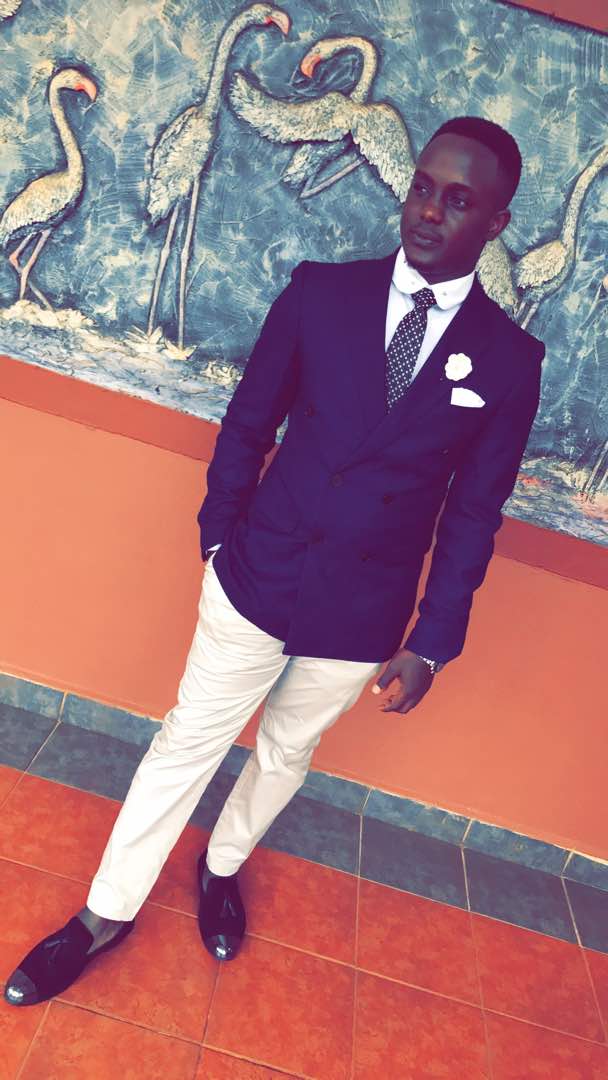 Being the well-heeled cool kid,Aksam is raised well to associate with Just anyone and this has given him a large social fun base and friends. Aksam finds every bit of being easy and homely to entertain his friends that find him very hospitable. It does not just come to him as a dream but he builds his legacy in touching lives.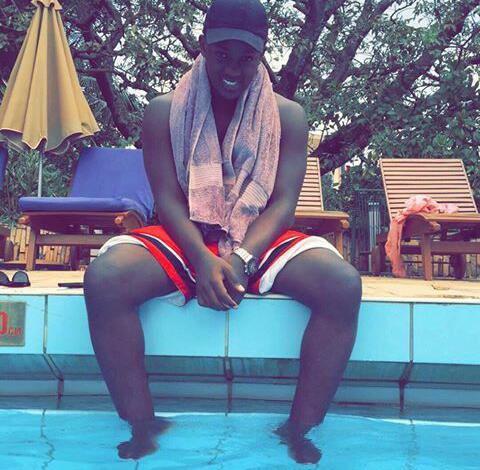 Like any other hot guy, Aksam relishes swimming, dining with friends and family in the most contemporary places around town,video games,soccer and loves photography and art.
Follow Aksam on instagram as aksamness to bless your feed and eyes.