Forget the days when chess seemed like a banch of monuments hoovering over a squared board, Karani Reagan has mastered this board game his opponents never have it easy, Its a walk over for him. Karani is one hot fresh blood of muk, pursuing a bachelor's degree in commerce, the class that is never at ease whenever he attends.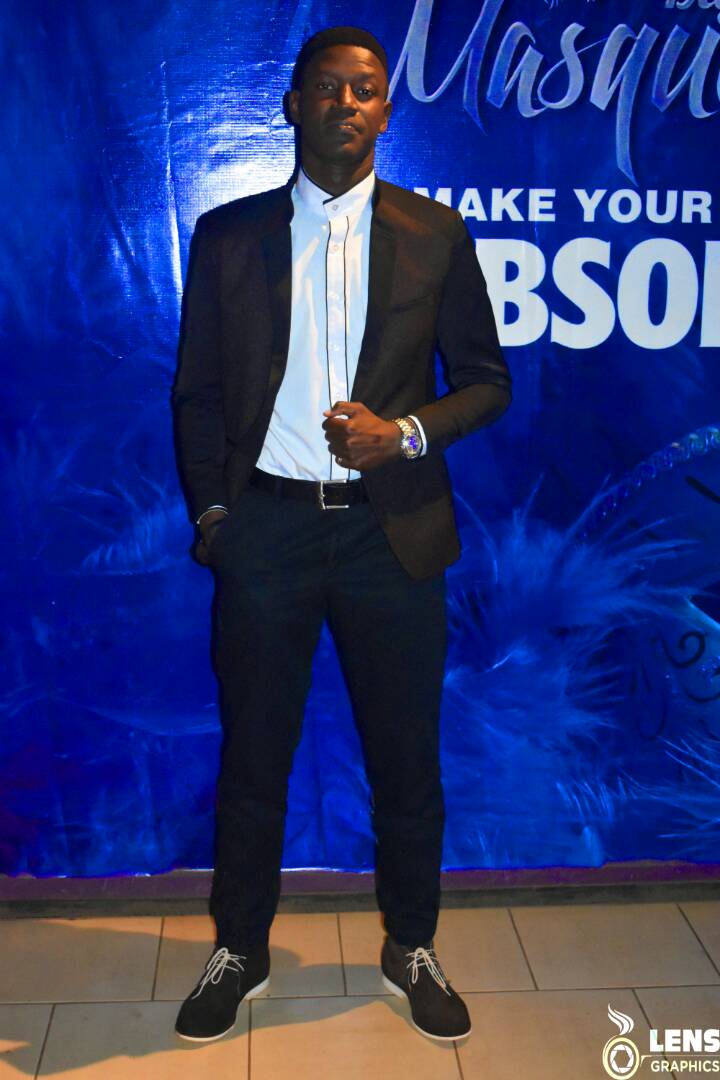 The fact that he plays games that some of y'all consider foreign has got him massive attention from the ladies. Yes the ladies. He is honestly heavy competition to all the dudes in that class. He has created a quick twist and new attraction for the ladies, it's nolonger about the looks only. An exotic whatever is a plus.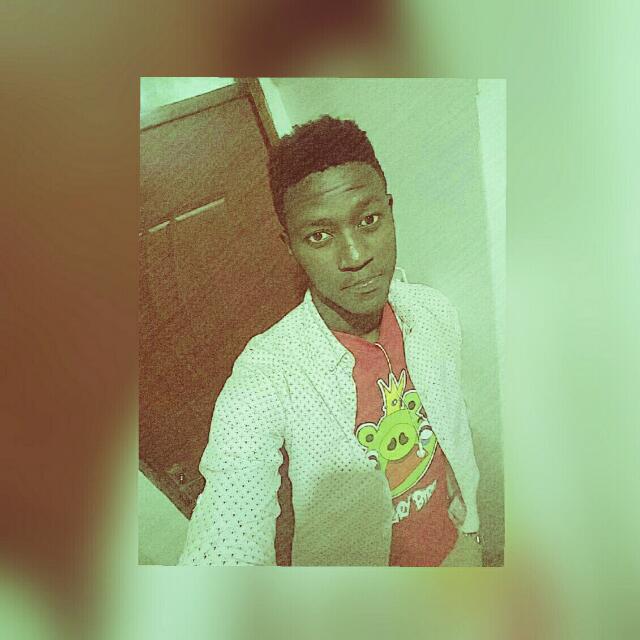 He is not your typical campus guy when it comes to fashion; he always dresses to stand out. He is greatly blazing his trail when it comes to this aspect. Every guy should pick a branch from him.One thing we must agree on is the fact that if a guy has got his style right, the chances of being rejected by a girl are weighed Down abit. It's natural for every girl even those that are fashion impaired to want to show off and walk around with a guy that's well dressed and smells good.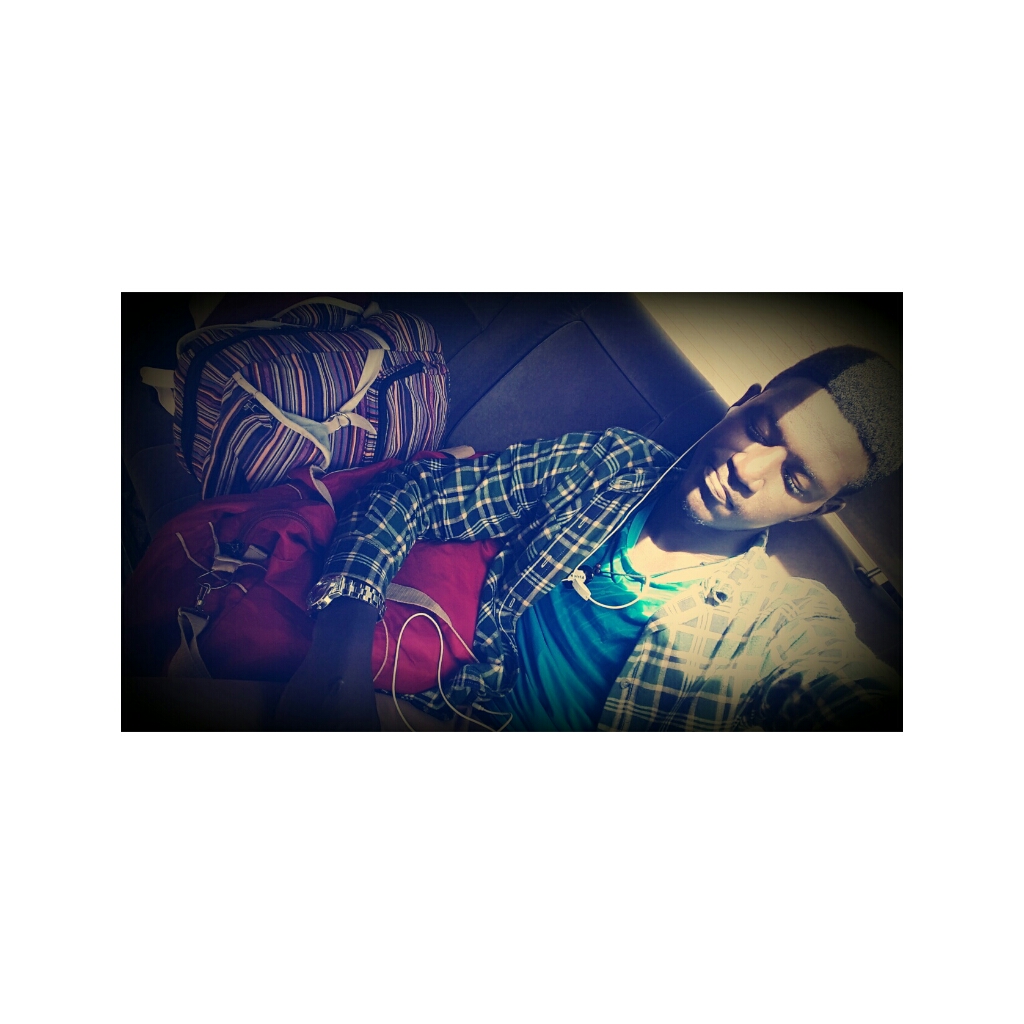 The bee has explored his fun side and it's happy to reveal that this guy is the real MVP when it comes to having fun. The most out going guy you will ever meet. Although he comes off as shy guy, he knows how to turn up and throw the room upside down with his madness. He is mad in an interesting way. The mad that would leave you singing " I had fun". He loves fun people although sometimes he comes off as shy before the lit life kicks in. He is a cool guy. His working out doesn't entail becoming all sweaty, swimming is enough to keep him in shape. He will do that any time he is free from the world. He is a movies freak, ball is his life (basketball) and a believer in music. If you want to rub shoulders, find him at F.A.M.E or legends.