Having won his wings, Henry Douglas Ssenteza also known as Daga is the supreme king of Mukono's UCU.

Daga believes in a work study life balance.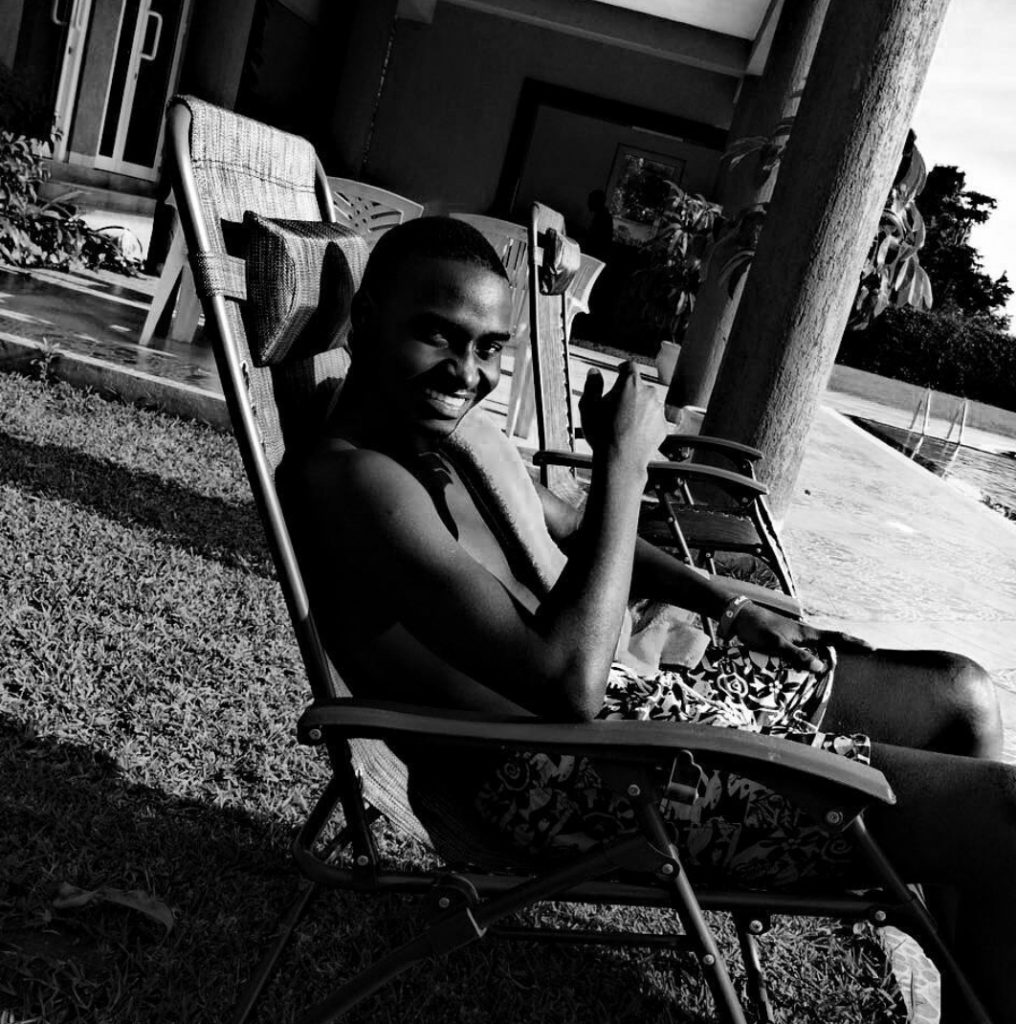 He is a student of BBA (Business Administration) at Uganda Christian University in Mukono and he is also one of the best in his class, boasting with great results.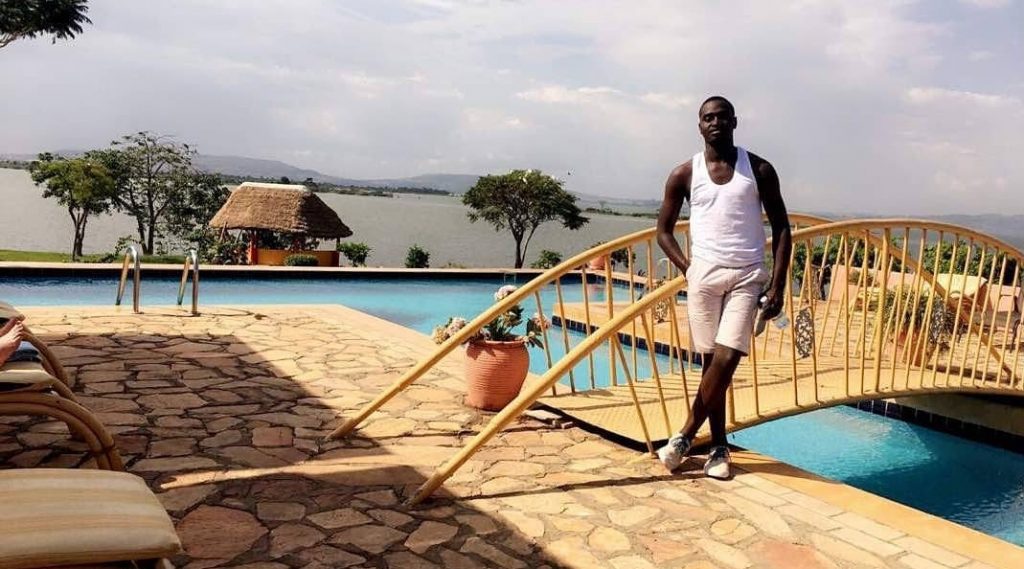 Daga also works with IFE consultants as an accounting and finance apprentice, he has worked with CEO summit too.

The Egyptian don Dumbaga is into digital marketing, Corporate governance, management and financial literacy. He has some stars from ACCA and also one of Makerere's finest.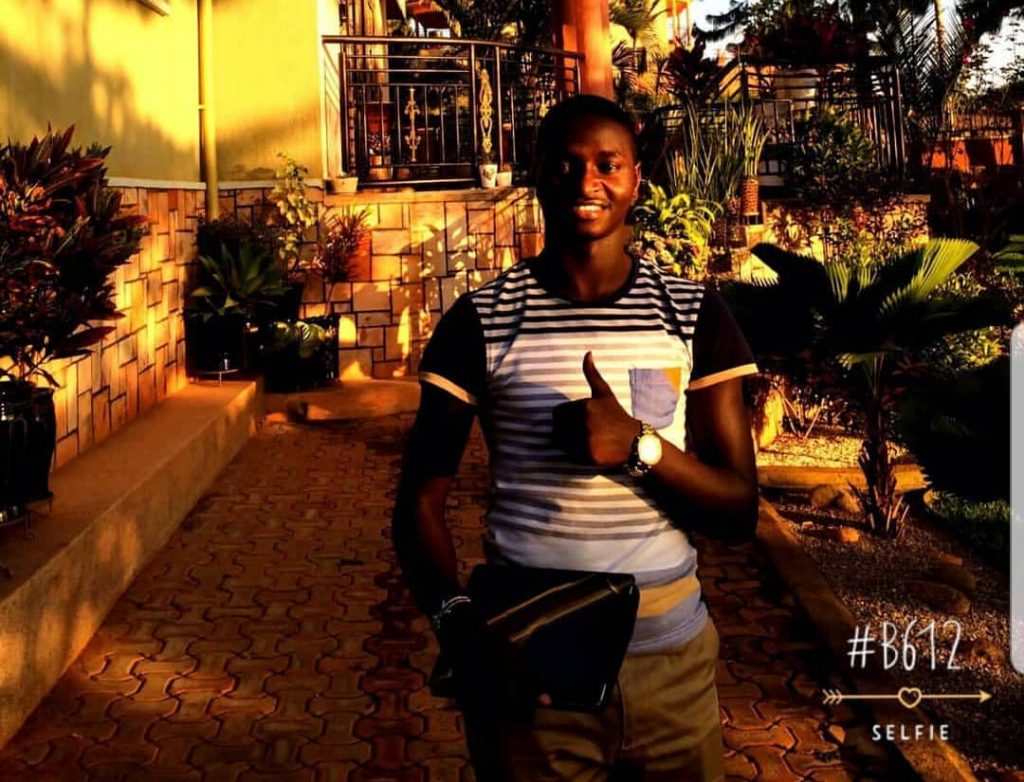 You can crush on him too. Want to stalk him? Check out his Instagram, https://instagram.com/sent_eza?igshid=twk3cs5m24bi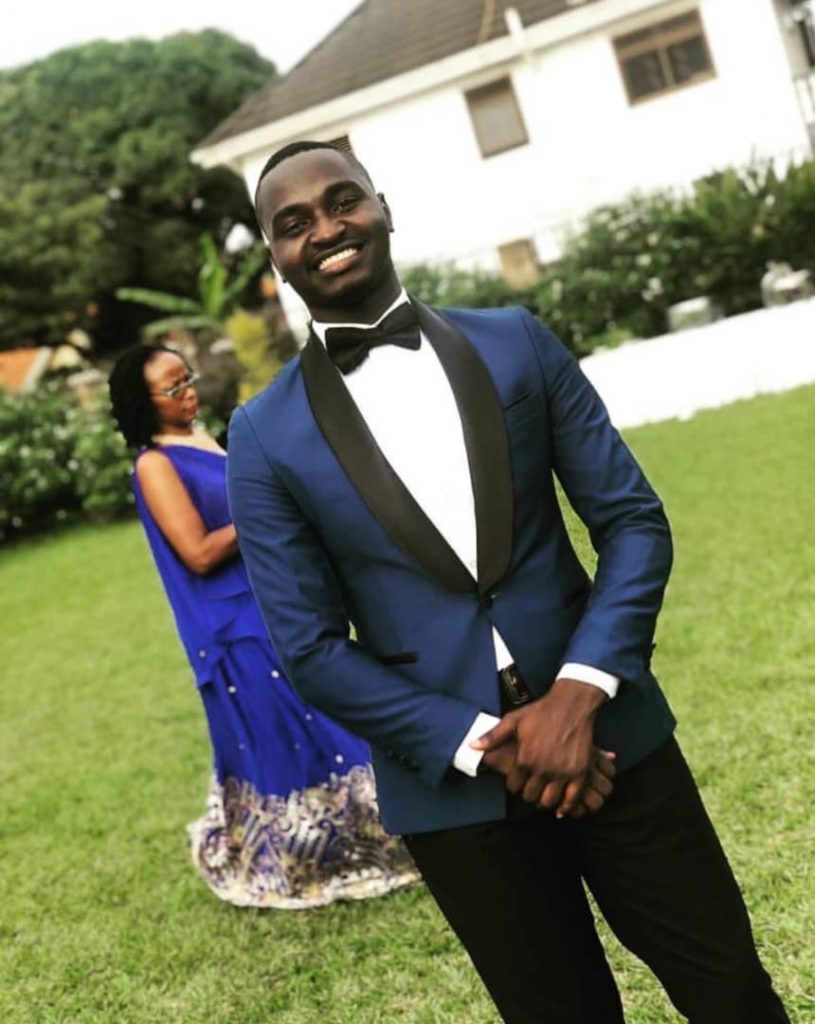 Comments