May the holiness that comes with this week spread around, and may this week's sizzling man crush bring a bright start to your week. Somewhere in Nakawa, Akamwesi hostel to be specific, resides a trendsetter, a stylist and a fashion mastermind. Flamboyant free spirits tend to have creative minds and Faray Bombenga is doing just that, creating masterpieces for clothing. This transport and logistics MUBS student has mastered his nurtured craft and is now running a successful business designing kitenge streetwear outfits for the mordern stylish campuser.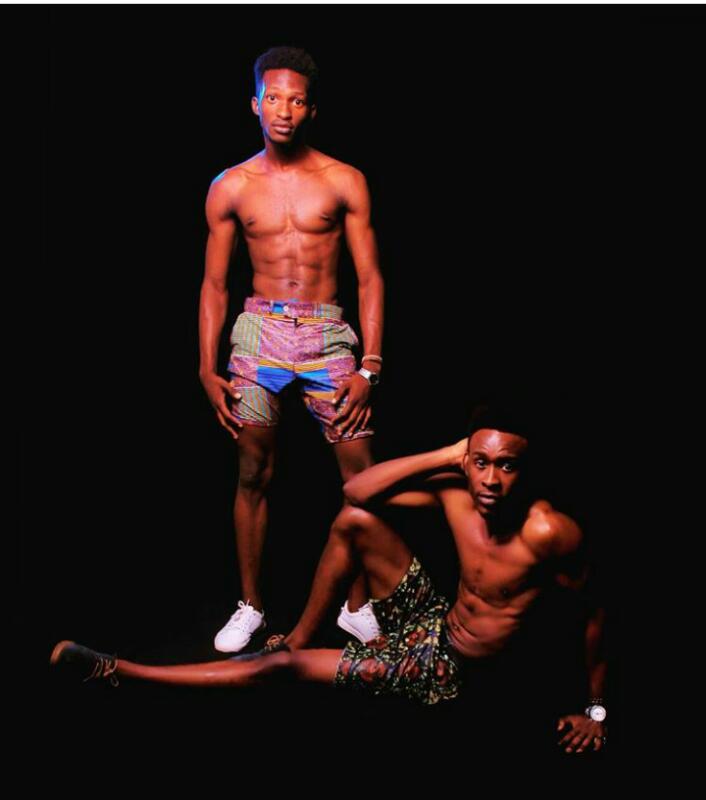 Those that have met the youngster's acquaintance know how phenomenal his style conception is, but those that don't, let me attempt to put his style preferences into words. You have your modern day formal wear embraced with slacks and a sleek dress shirt on his dapper days, then skinny jeans paired with a hip shirt on his street style days. If the world is going insane over a pair of sneakers, then Faray is aboard that train as well.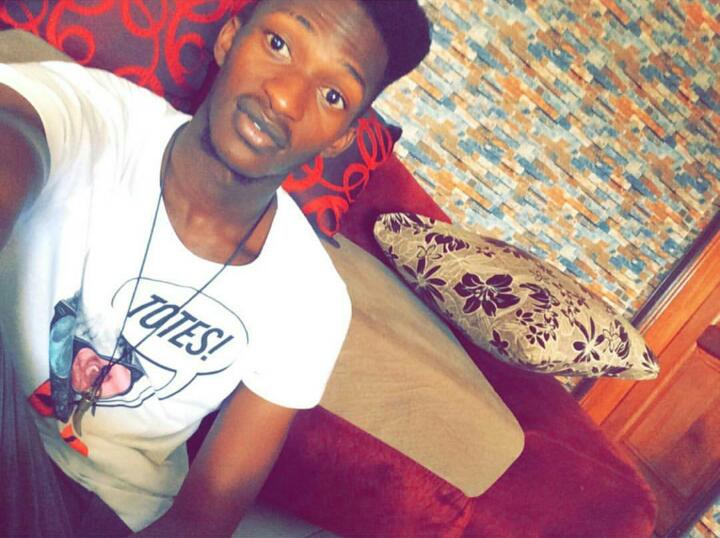 Plus his abs and height do help in resting his case. You know those extremely defined lines that cut across a dude's tummy, those lines that turn every girls' insides mushy, yes he has those. How does he do it? By making a trip to the gym part of his daily routine. If time doesn't allow it, he retreats to his room that is partly covered with gym equipment that helps to keep that sick body in check. So with that added to the mix, bouy is a perfect bronze sculpture in refined clothing.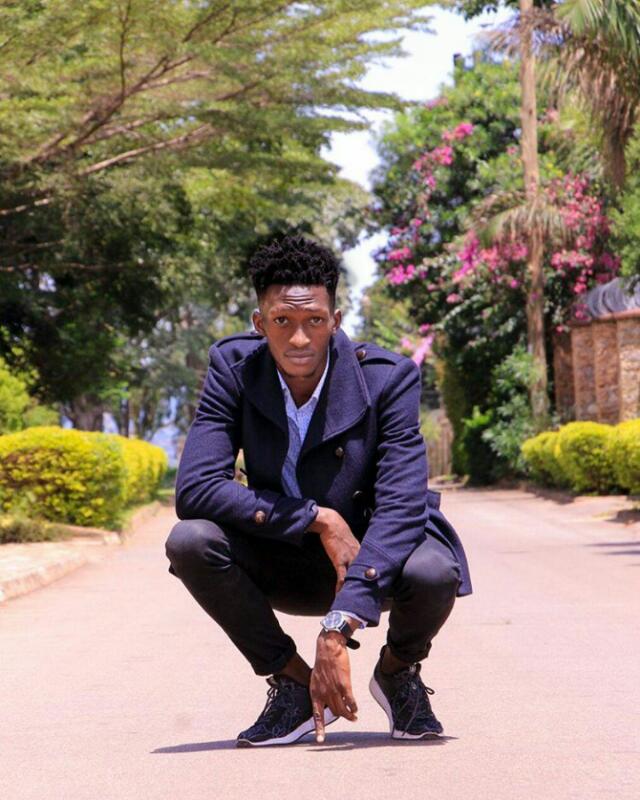 Professional model is another checked item on his resume. Having modelled for various boutiques like Clit and Michael located in Muyenga, he has learnt and taken notes in accomplishing top-of-the-line photo shoots to highlight his line Mandem street fashion and it's outstanding products. The line includes shorts, crop tops and shirts that are tailored to perfection with reasonable prices.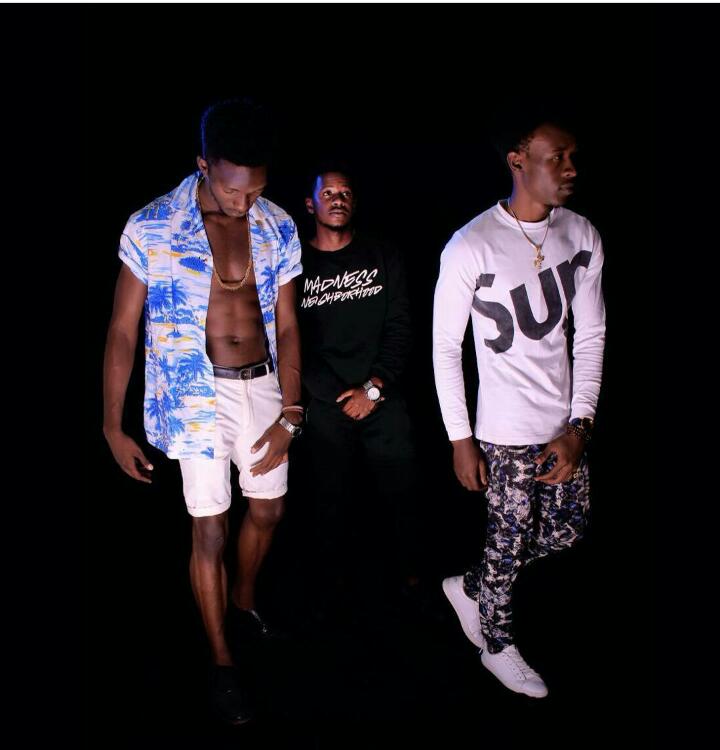 He has worked with multiple modelling agencies like Wardz Modelling World and Rapture that have sponsored some of his photo shoots. Basically, he's the real deal, he's making money, making connections and most importantly, creating marvellous art pieces.
Some of the pictures show some of his designs, however, his instagram page faray_official can shade a brighter picture. The production house of Mandem street fashion is at Akamwesi Nakawa so do check in for the latest designs.