Lord have mercy on me for the boys I have swooned over solely because of their dapper suit is alarming. You can't blame a girl really, if someone's going to come around with a George Clooney charm and a suit straight out of a 007 movie, then a girl will certainly go bonkers for it.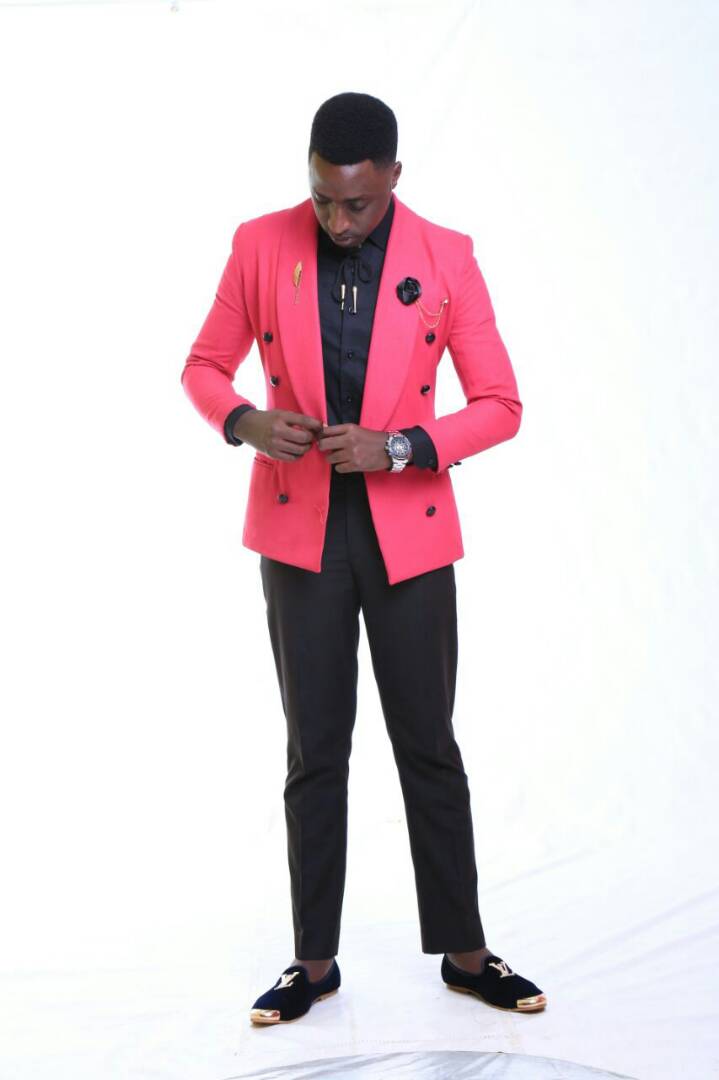 Arnold Asasira, thank you for spending a fortune on the suits and blazers you slay for you have broken hearts with them. May I add that this lad wears only tailor made suits whose designs are also masterminded by him. I can't, I just can't with this one. Plus he's not just having a phase, being sleek and dapper has been in his vocabulary since his golden boy days in school.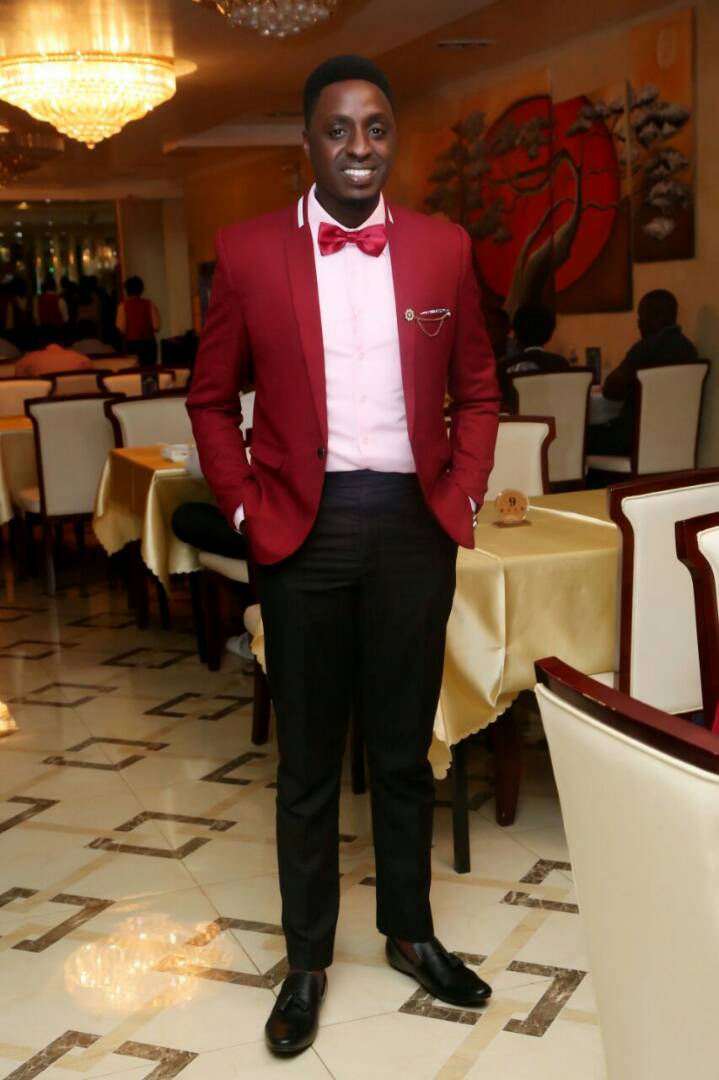 We all love ourselves street fashion, nothing like a pair of sweats with a cool tee and a baseball cap. However, formal style is classic, suits are so Great Gatsby to Mr 007 to Harvey Spector. Arnold's not getting off this train anytime soon seeing that a pair of damage jeans makes him cringe. In his defense, being the Guild Deputy Prime Minister and General Secretary for Uganda National Students Association doesn't call for pants with thread issues.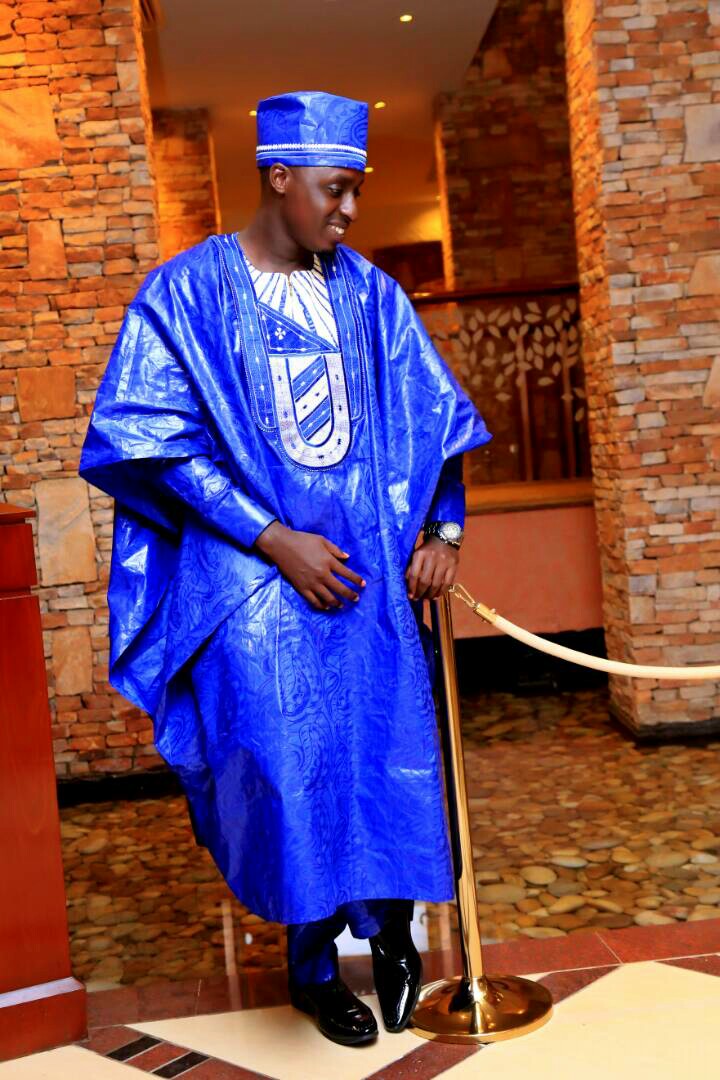 Arnold's style isn't your typical campuser style, doesn't take a rock scientist to see that. Dude wears a structured double breasted suit jacket almost everyday. His peers do this like once a year; that's if there's even a wedding worth going to. Setting an example through his leadership partly drives him go formal everyday. He can't go to school without at least a blazer, it would be like going a day without shoes. Plus he loves feeling good and confident in his skin.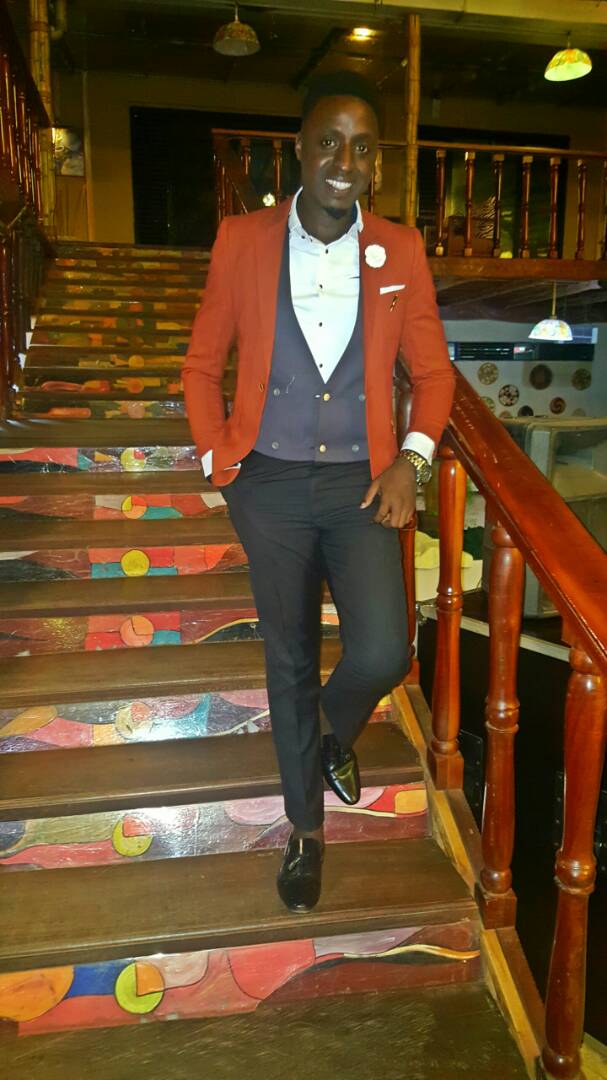 For those who still think fashion is a woman's thing, Arnold's setting the record straight. The fashion world is a man's world as much as it is a woman's. On top of setting the record straight, he's calling out all the girls that still wear patras, the old fashioned kind, the kind people used to cut at home with their knives. He says some of you have bodies that are naturally bipolar to the trend but you still indulge anyway. I don't know if he's referencing to someone he knows but we are glad he's dishing out fashion truths.