Mukwaya Muhammadi, 21, ranks as Makerere University's most decorated Leader of opposition (LOP) in the history of guild governments.
Mukwaya assumed the position of LOP at the start of the 89th government, and he has, undoubtedly, made the best of use of his position to become the most celebrated LOP at the 'ivory tower'.
The 21-year-old student of agriculture and rural innovation extension goes down in history as the first active LOP, having suggested a policy reform for students with pending tuition to do exams, a thing that left his name on the lips of most council members.
In his capacity, Mukwaya is also the first LOP to organise activities and/or student events, that is; a Kikoni Clean-up campaign and a selective meet and greet with class representatives.
Due to his outstanding performance as LOP, Makerere University is considering making the office of LOP official and constitutional.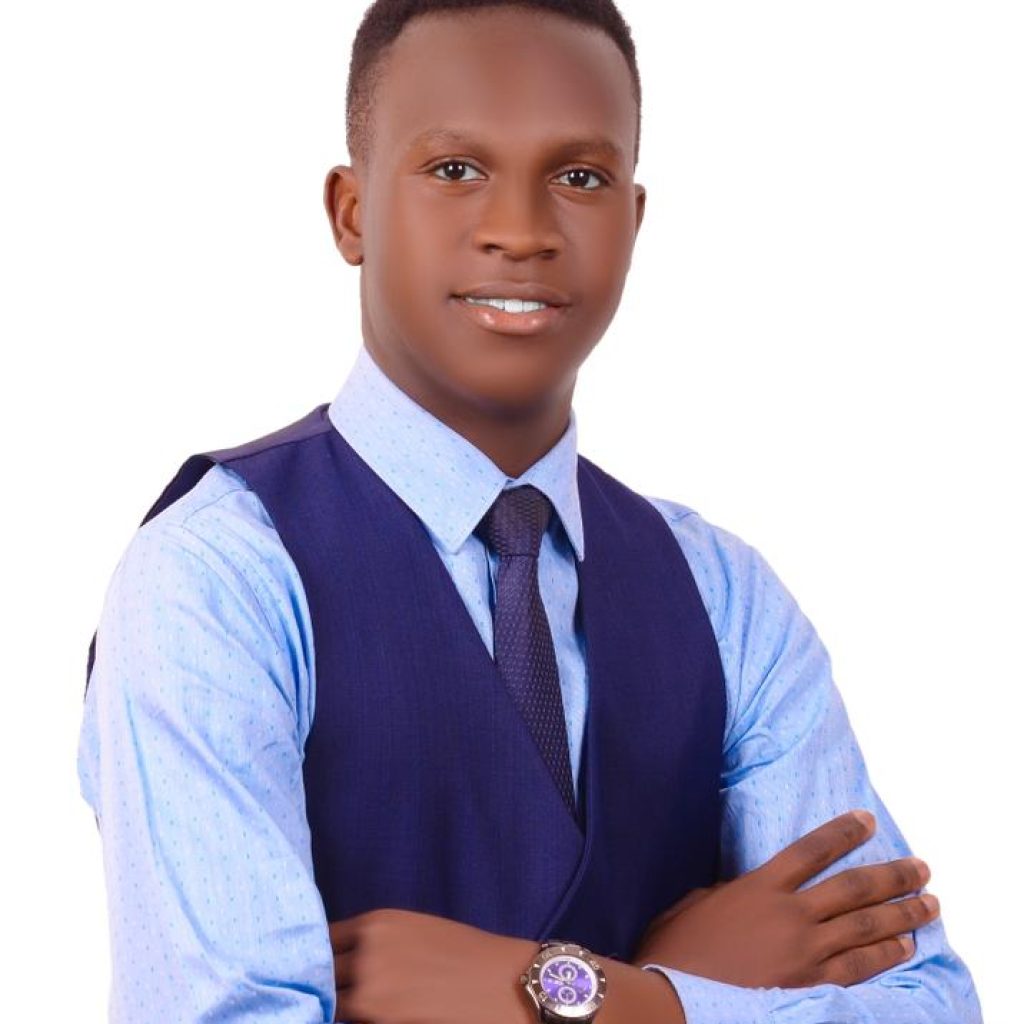 Leadership
Mukwaya Muhammadi is the current GRC at School of Agricultural Sciences and doubles as the 89th leader of opposition.
He is also the president at the prestigious Douglas Villa Hostel in Kikoni, making him the first villan. He is equally attached to University Hall.
Mukwaya has also held different positions as his former school St. Thomas Aquinas Secondary School Kawempe. Here he served as science prefect and chief magistrate.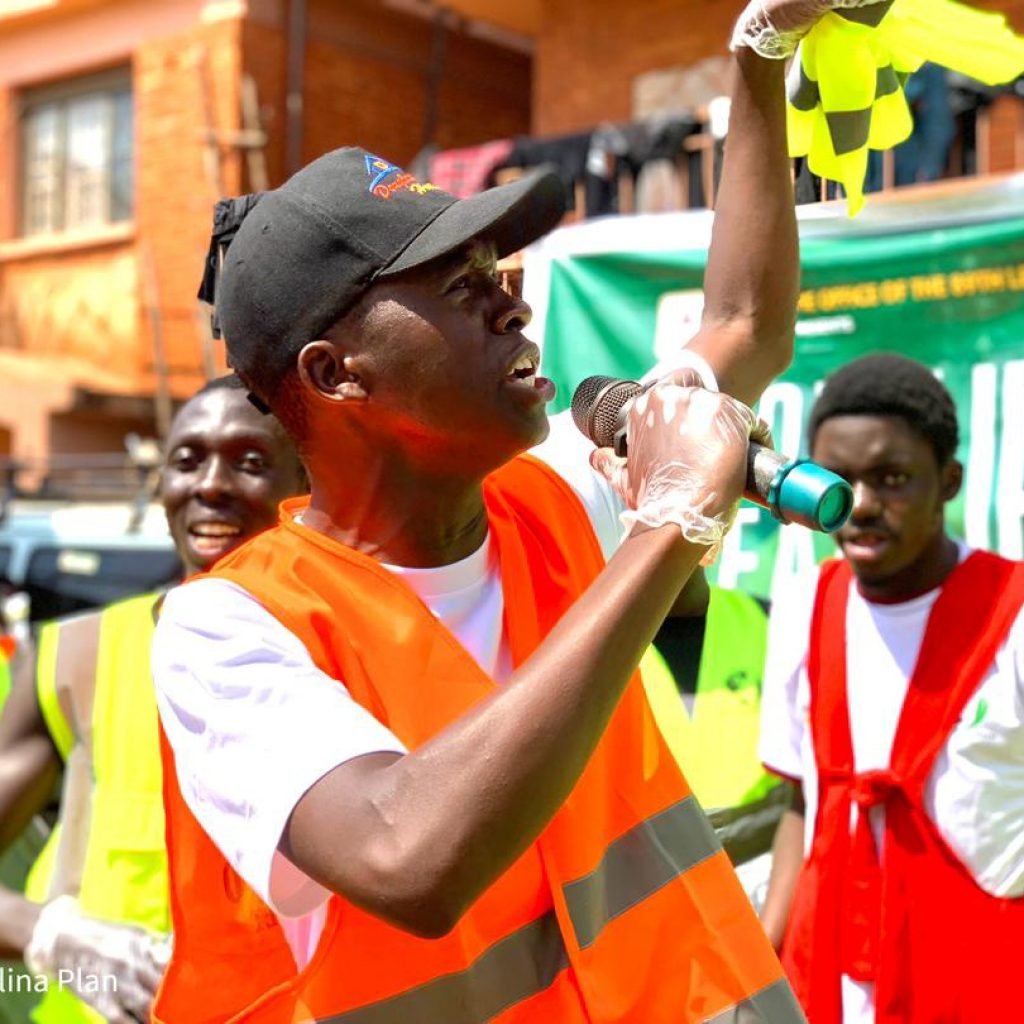 Challenges
Mukwaya says he has been limited by funds since the office of LOP is not budget for. However, he this has not stopped him from finding alternatives to work for students.
He says administration has overtime declined to respond to his letters on pressing students' issues with an excuse that his position is not officially recognised.
Guild LOP
Makerere University has had leaders of opposition in the students' guild for at least the past four governments. However, the position has not been popular because the occupants had never put it to good use.
The position of LOP is not elective. It is always one that seems to be outstanding among GRC members that takes up the role.
Comments