The Queen Bee on our weekly MCM crushes on Ojok Nixon, a fine fresh graduate of Makerere University. This fine lad, 23, pursued population statistics.
He's waayyy too much of a gentleman (bet all ladies love classic dudes) and has the smile that could light up anyone's day… We can all see how astonishing smart Ojok is which makes him more fly.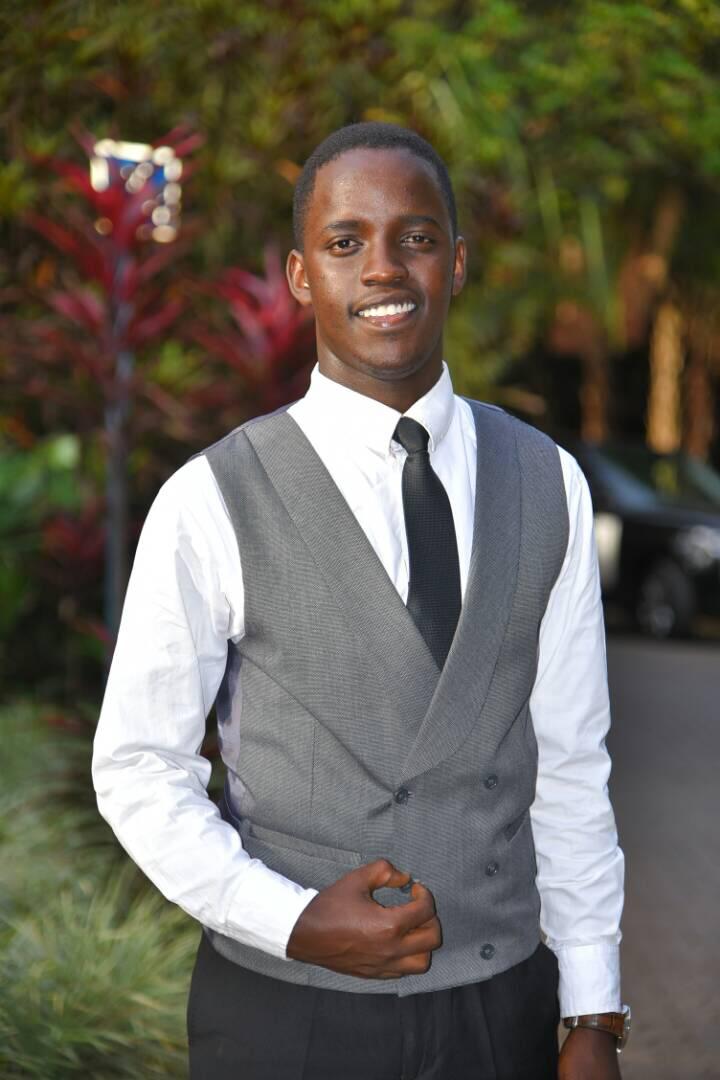 Commonly known as OJ, dude has left a number of females' heads in most universities turning-with his friendly gestures, this dude is very loving and outgoing.
Besides that, OJ has a fantastic sense of fashion as he picks out the right clothes for himself bringing out all the muscles- I mean like damn, this is just every girl's dream.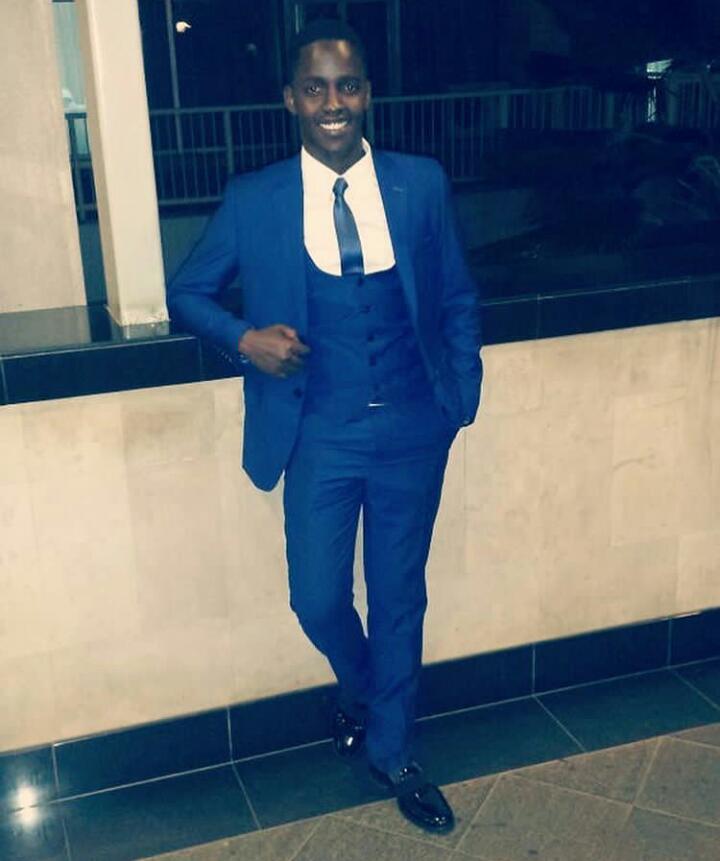 Well, sorry to break the ice but OJ is dating a beautiful girl from MUBS who we managed to identify as Bridget.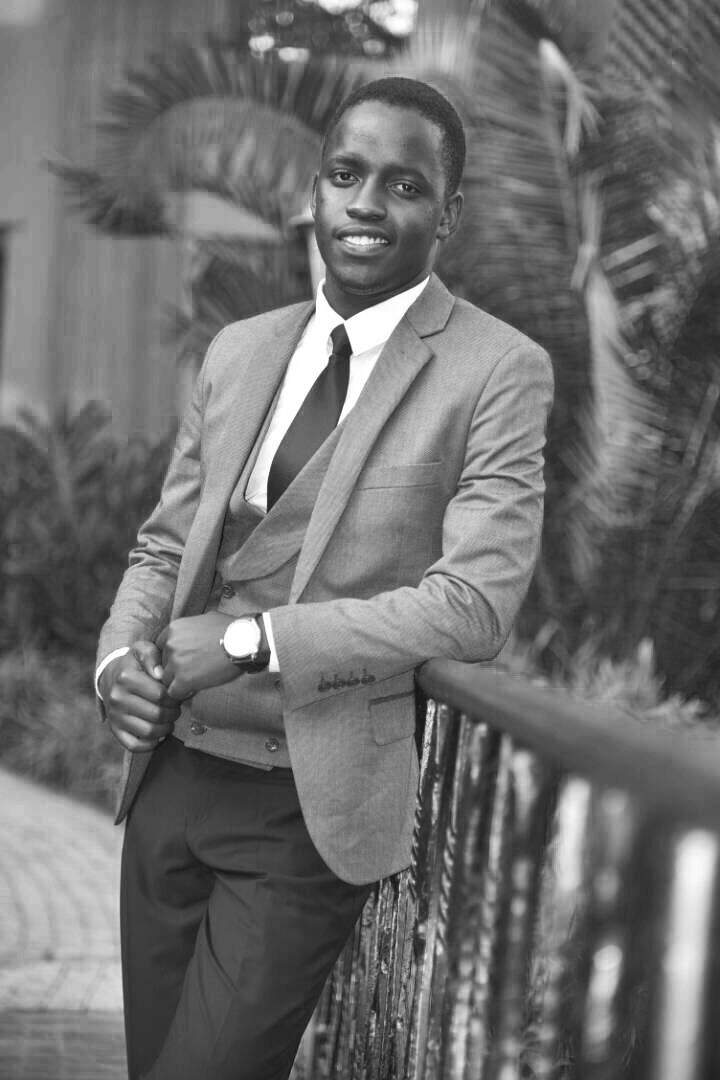 Like any classic dude, OJ hangs out at Acacia Place and Golden Tulip for luncheons. His hobbies are hanging with friends, swimming, hiking, playing ball. We crush on you OJ!
To feature on Campus Bee, WhatsApp us on; 0790787208