Smartness and neatness are quite inseparable as far as one's look is concerned but one thing is for sure, the former is a subset of the latter.
Oscar Nyesiga has sprouted from the egg shells and flourished in the apparel industry with a renown brand, Oscar Kampala that has spread neatness like wild fire.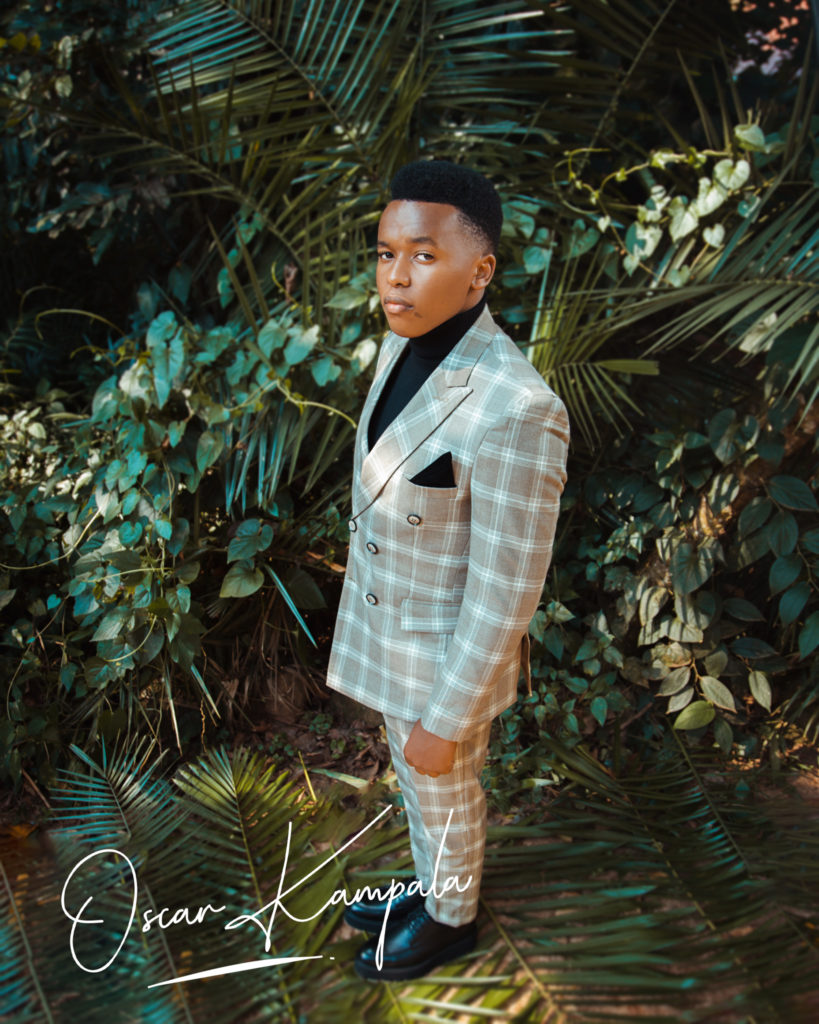 The humble and God fearing fashion proprietor has merged his friendliness to all with creativity to make strides towards personal and community uplifting.
This website was over the weekend availed with the opportunity to chat with the brains behind the burgeoning brand, Oscar Kampala.
Oscar Nyesiga is a soft spoken fella with all the prerequisites to success courtesy of the visionary character he has polished since childhood.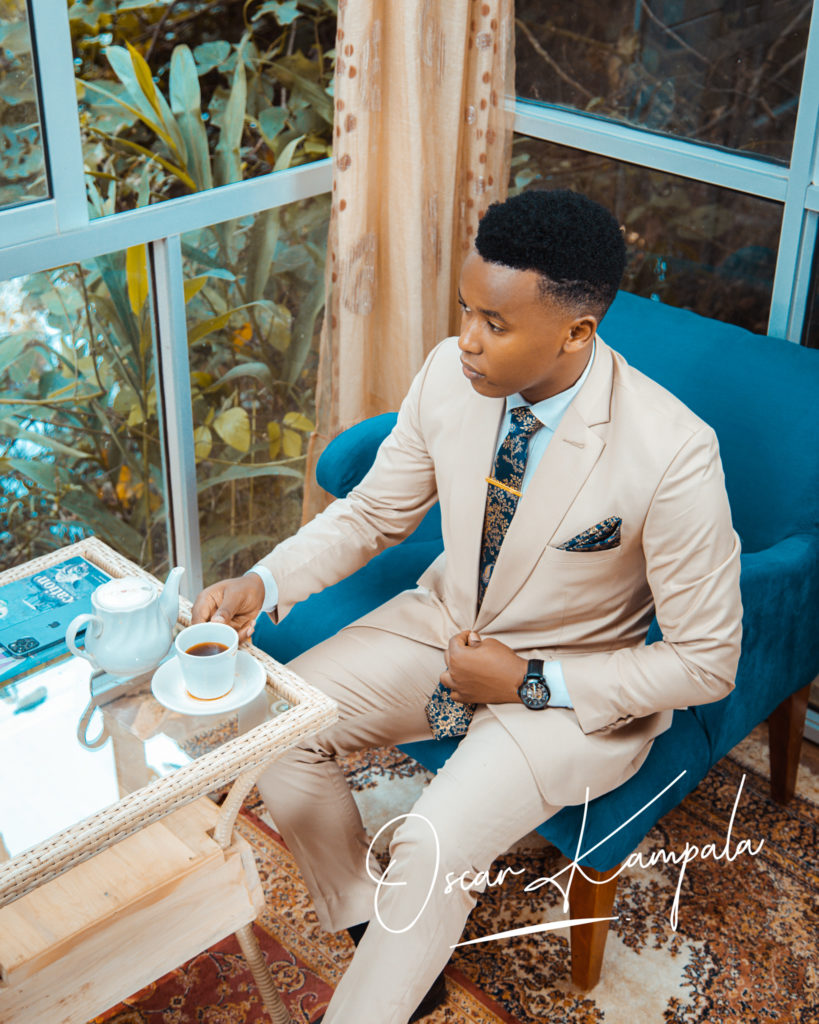 Oscar is not just an inspiration to other students at Makerere University but also an outstanding achiever that has been nationally acknowledged as a successful youth.
Oscar Kampala was birthed with the intention to sustain Nyesiga's survival at campus through animating people's looks but has grown to surpass the imagination of it's possible triumphants.
From styling up fellow students to styling international acts like Jidenna, Dj Neptune, Fireboy DML and many more, Oscar is on arguably a right path towards blazing glory.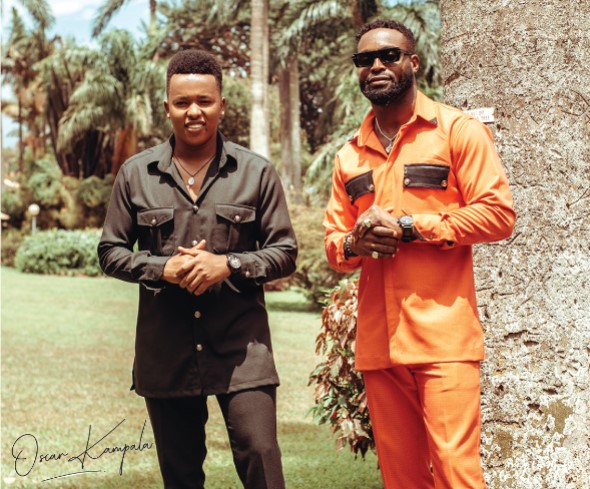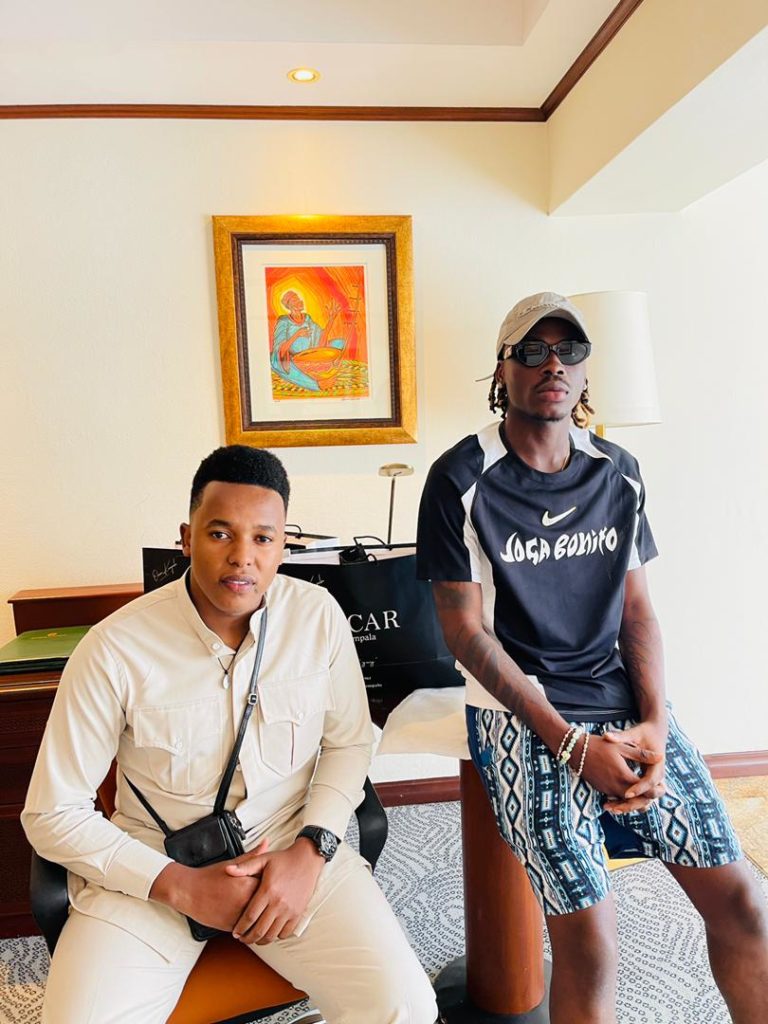 Regarding the brand, Oscar has nothing but praise for the people that have supported him and his hustle that has made him who he is apparently.
In the recently concluded Makerere University 72nd Graduation ceremony, Oscar Kampala's excellence was noticed with the numerous outfits tagged on the graduands to the extent that one attendee in the Freedom Square lamented that, "if you didn't wear Oscar Kampala, you didn't fully graduate."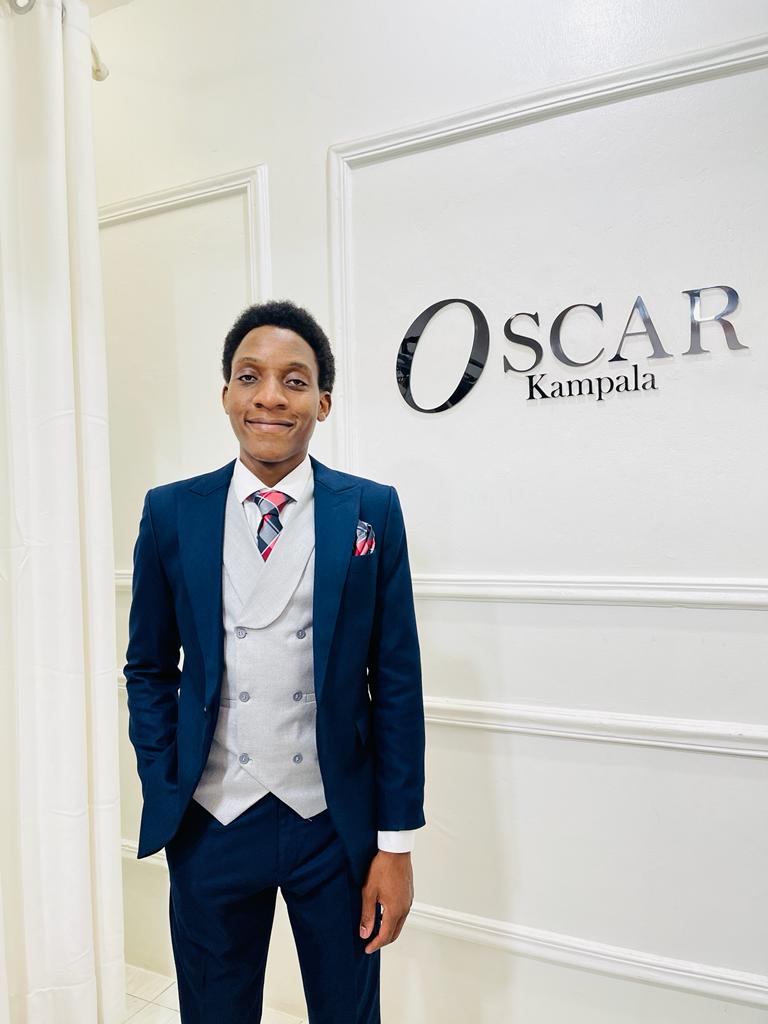 The prolific works and achievements by Oscar's brand have aided the fashion starlet to reveal his latent desire to uplift his peers.
Occasionally, Oscar is engaged in community activities targeting youth liveliness and spiriting acts like fashion initiatives, sponsored photoshoots, talk shows etc.
Oscar Nyesiga is thus a deserving inspiration for this week and will for a reason or two, always be since his work has propelled Oscar Kampala as "The Peoples Brand."
Comments