You have always wondered where the sundry guys are. This week we bring you a one very diverse guy in its full meaning. Here is the real tea on Mao Patrick Shaka from KIU. There has been something so common about guys that study from the universities on the kansanga street, and that has definitely got to be the "cool guys" fable, but this guy is extraordinary. Not so long ago, he was ranked among the hot freshers and yes he is very well deserving. What makes a guy hot is beyond his looks but realigns with character, size of his pockets, personality among others. I'm glad to announce Mao has got it all.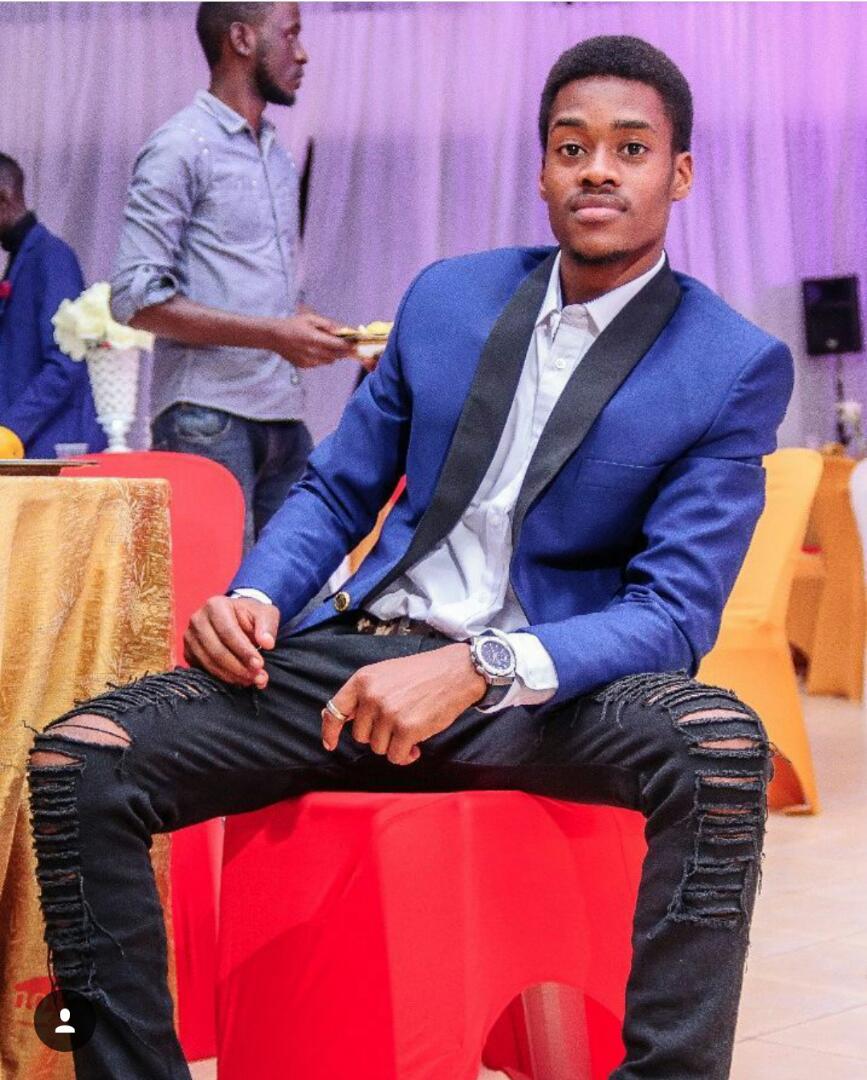 This charming, slim and tall hottie has got a voice for days. When he talks, you want him to keep talking even when whatever he is saying does not make sense, his voice is enough to capture your attention all day. Don't get me started on his singing! His artistry in music and poetry get him singing all the sweet, legit and not so obvious stuff. Forget Ziza Bafana's noise. He is the kind of guy, you get obsessed about before he even starts plucking the strings on his guitar. He is the real deal!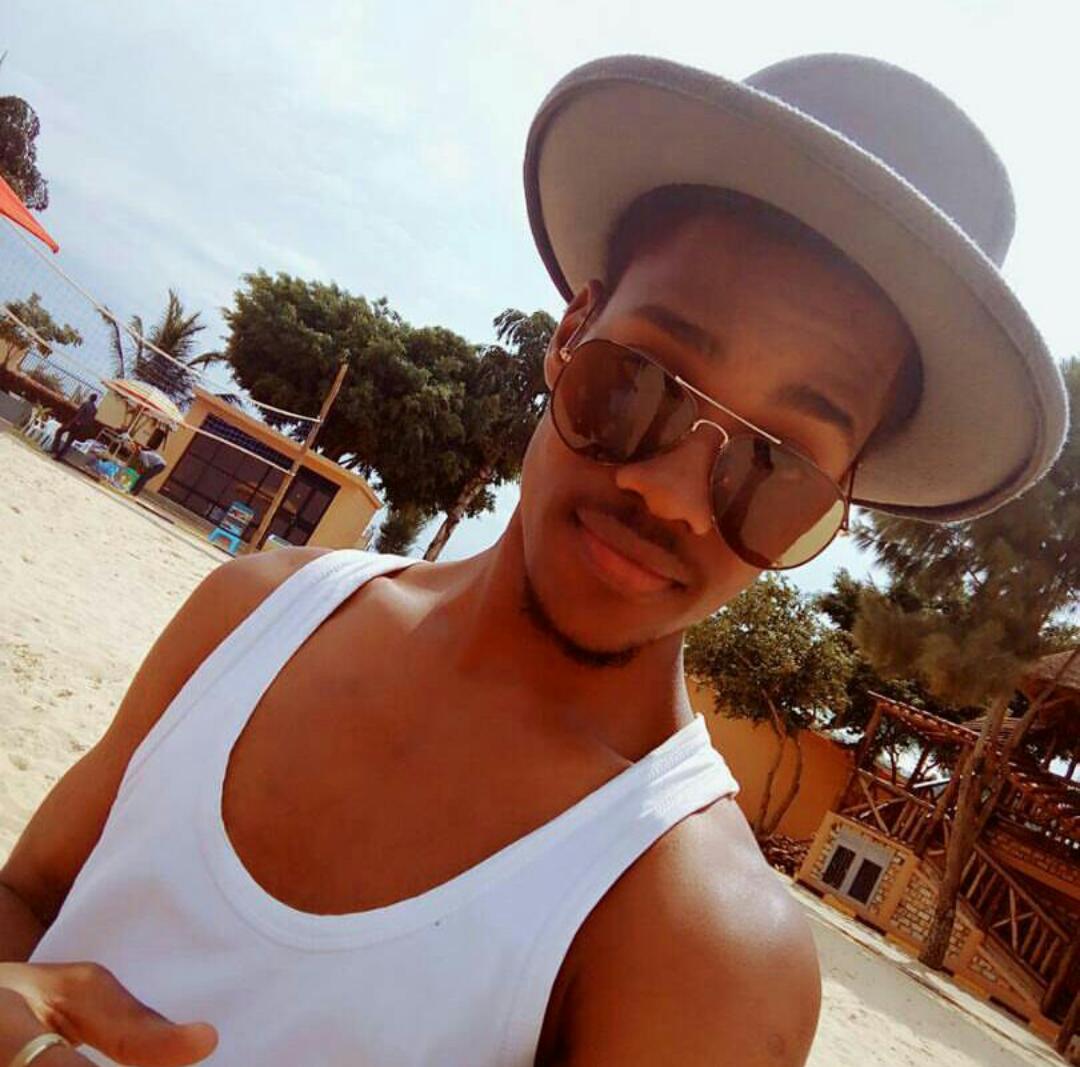 More tea to the TEA is this guy's fashion. Fresh in there but he has got his simple yet very catchy style thing going on. He is your typical campus fashion crush. Not overly dressed just perfect for each day, he has his style and fashion under serious consideration all the time. His extra dot to fashion got him commenting that, "this is just a tip of the ice burg, I have been exposed to better fashion lately, wait for it."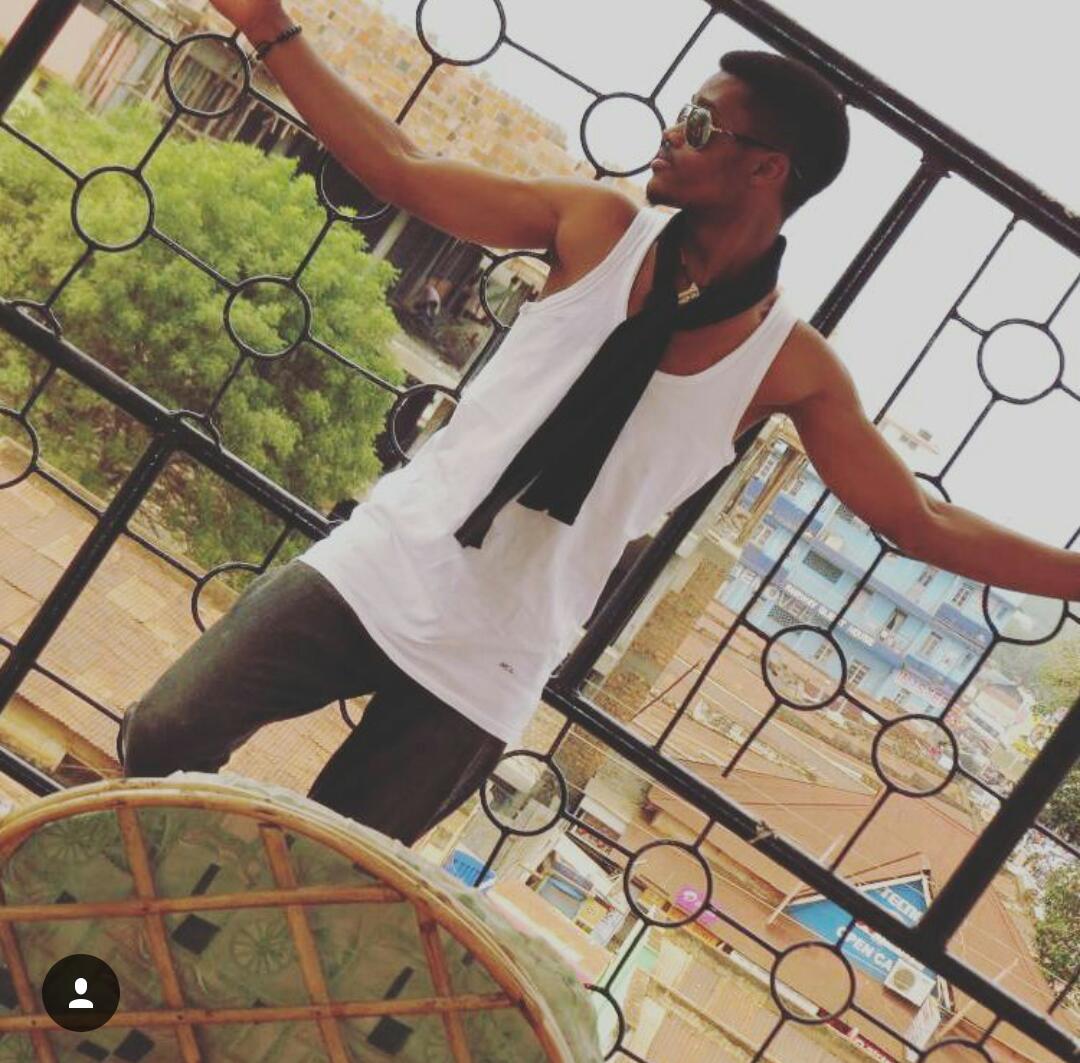 You know what makes him inimitable, it's his string of hobbies. Forget football, bar hopping et al. he has serious love for photography and modeling. Not into any modeling houses yet, but he has been hired to advertise different things. This is the beauty about being cute, friendly, tall and photogenic. Yah! He is all that. Who told you tall guys can't dance? besides having an angelic voice, Shaka is one very great "jabbar wokee". He is a fun loving guy. The large numbers of friends he has is greatly attributed to his good character and personality. People love being around him. Most girls fear very good looking guys, but Mao is not one to fear. To make it to his circle of friends, you just have to have a personality that matches his and better.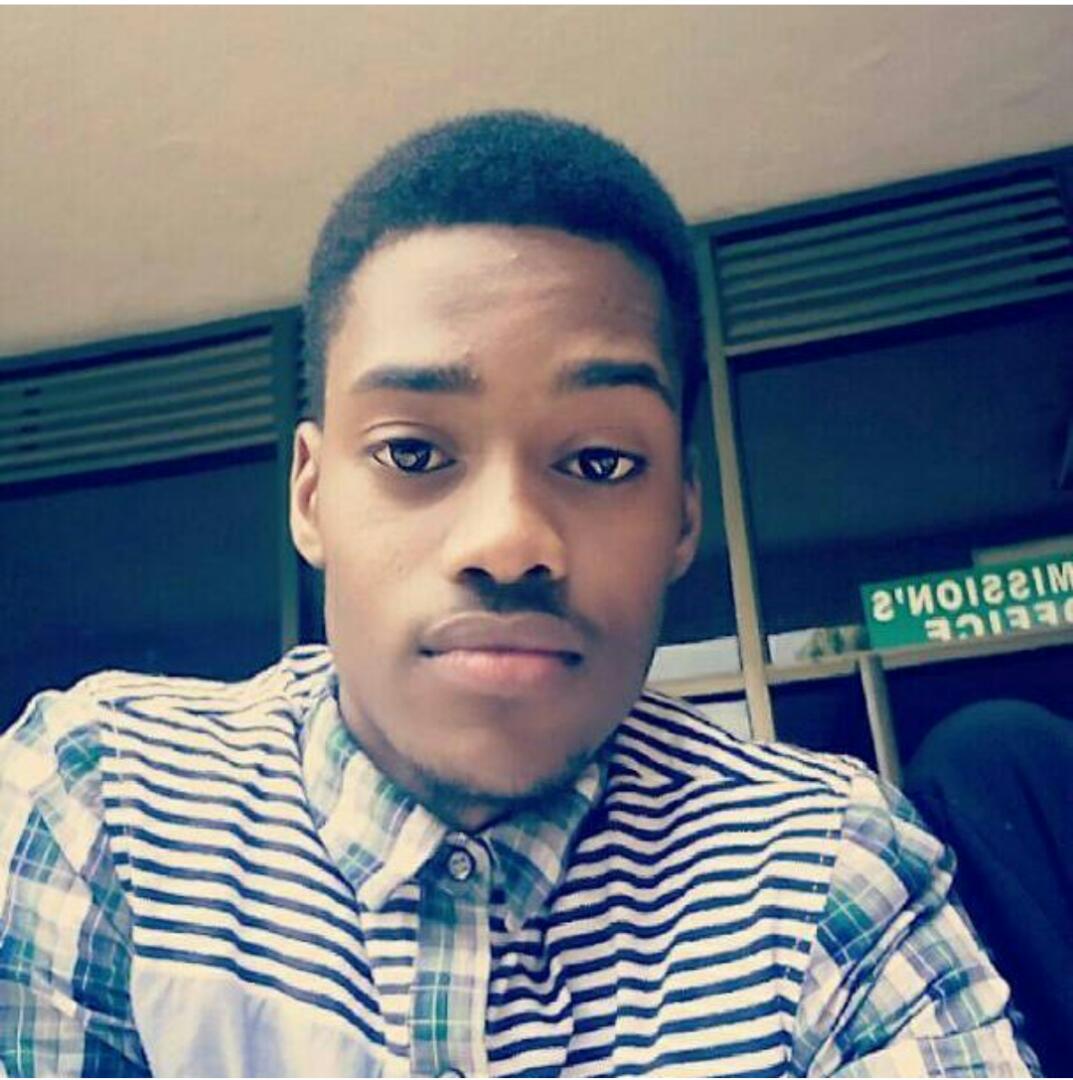 He is not one to give you hard time. A guy that does not do any sport is quite a windbag. Patrick's love for the ball and hoops is on cloud 9. In his free time if he is not singing, dancing, writing poetry, modeling then he is playing basketball. Now tell me, what more would you want from a guy that is cute, doshed, sings, dances, plays sports, plays a guitar…the list is endless. He is the motley kind.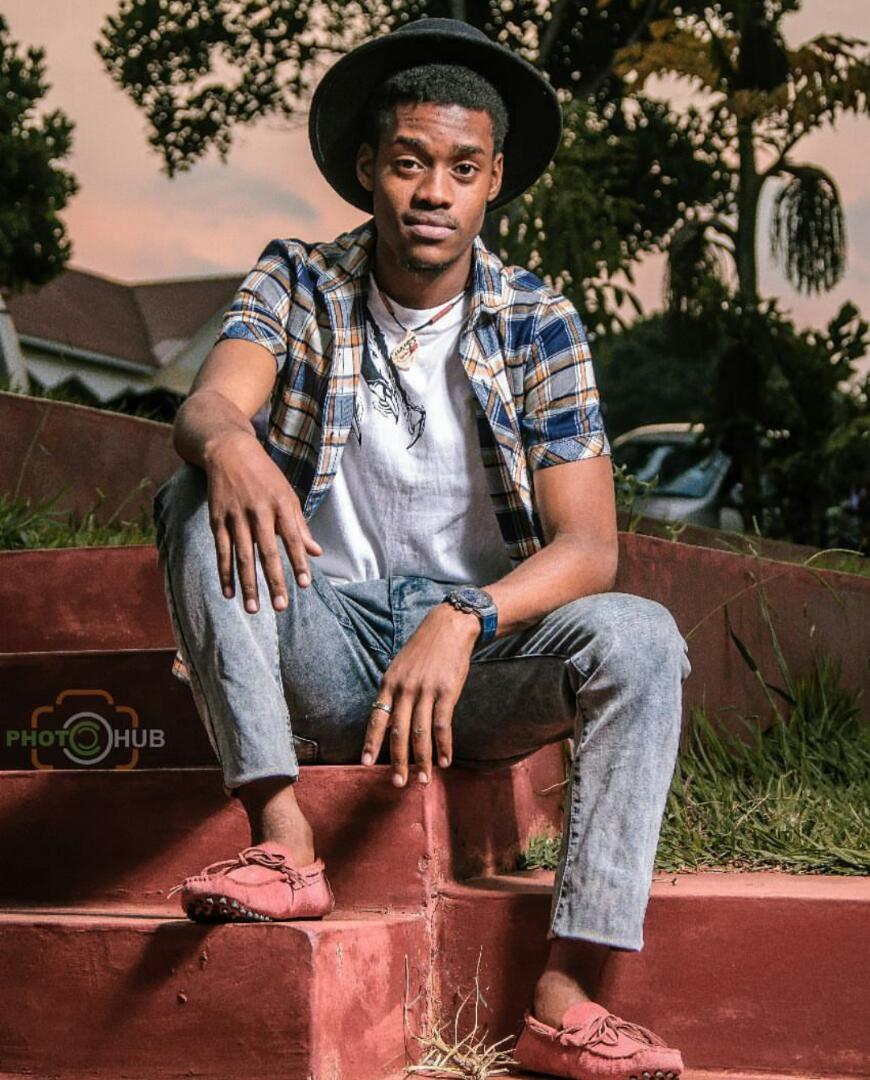 Shaka good luck in disorganizing the KIU girls. We crush on you today! Check him out on facebook – Mao Patrick Shaka