Many have gone beyond these boarders for various reasons but not so many have really thought about keeping it 100% real. Meet Derrick Waiswa a civil engineering student at Guilin University of Electronic Technology. Yes! It's some bright head he has there. Aside being the bright kid he is surely a cure for soar eyes. His fashion is way up there beyond the roof, his neat and collected self will make you want to look at him all day.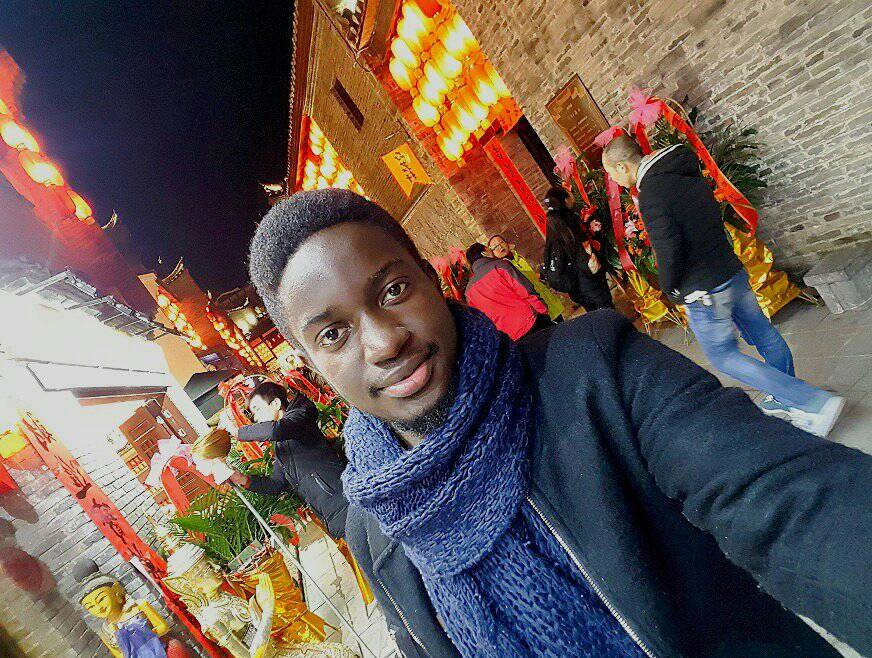 Studying abroad doesn't change much about you if you don't let it, with this said, just like any other active juvenile, he's got hobbies. Derrick loves nature. It's not surprising. One thing about nature lovers, they treasure serenity and beauty. A perfect place for meditation and creativity. These guys are always sharp. He loves the lens and so does the lens love him. Any interesting person to be around is a lover and believer in music. Yes, he is all this.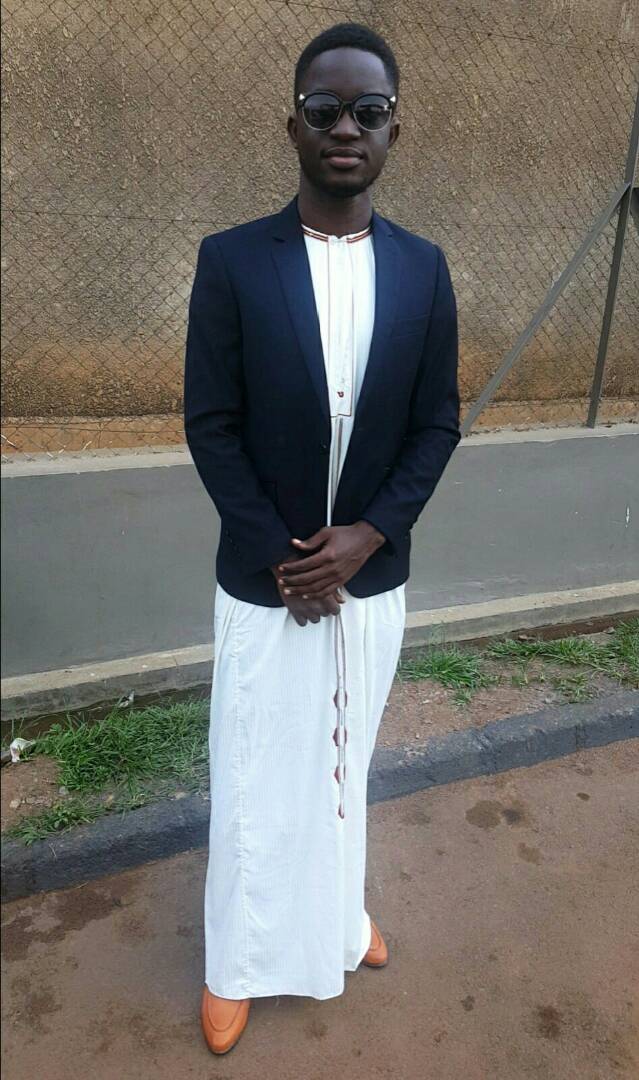 "It's hard cause you live with people with different cultures and behaviours. Being calm with everyone is the only way to survive here. Respect too. Basically I don't deeply relate with everyone. I keep my life and friendships with people very simple." He said when asked how he copes living in a foreign land.
When we get down to his style, this is probably one tip you haven't heard in a long time. His friends describe him as a neat and gentle guy. "I hate many colours, so I'm usually dressed in a casual, sharp and simple way. Not too much." Says the fashion guru he is. He will pull off the James Bond look with little to no effort. He is such a natural! Aside his beautiful white eyes that will send you in a trance, his other features is something for you to ponder about. He is an easy person to get along with, abit reserved but very friendly and always smiling.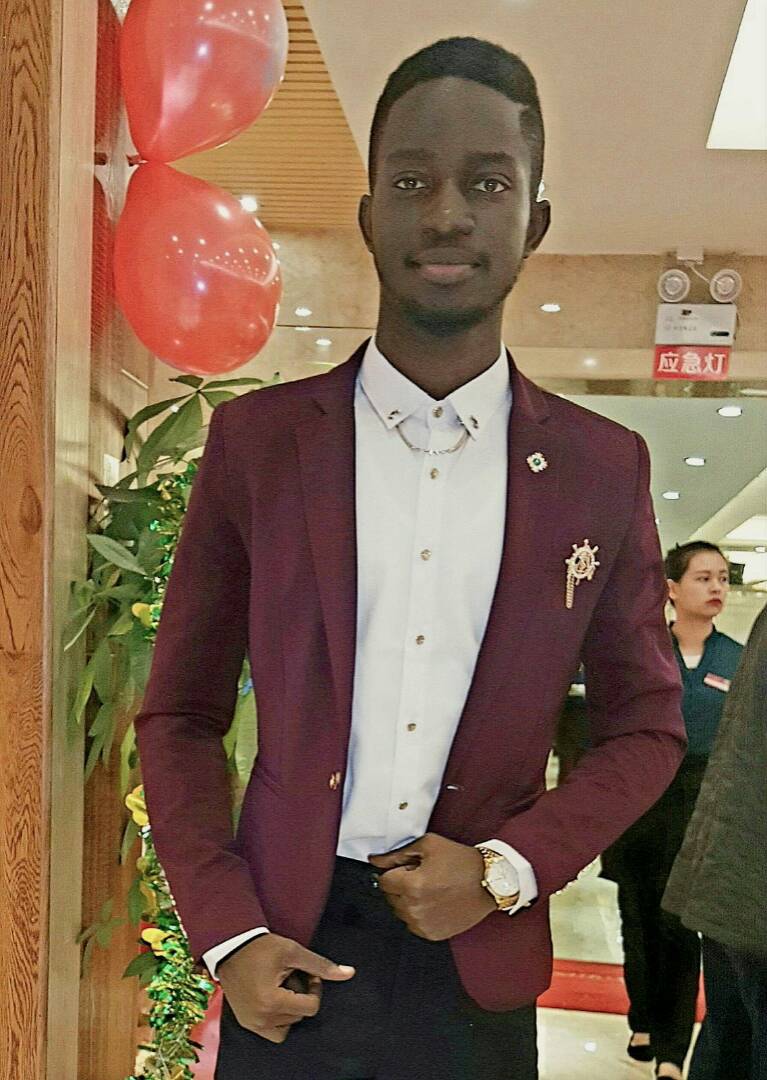 Living in a foreign land will leave you with a desired sense of identity. It makes you feel closer to home. Derrick is a very proud Musoga. He freely identifies with his roots. Tell me why such a guy isn't goals. He goes by the adage " suffer now and enjoy your remaining 80years" he learnt from his old man. This right here is every girl's dream and prayer.
We crush on you today!