Kyambogo University has always fallen at the receiving end of very unglorious jokes especially by Makerere University students that maintain the former are lost in the "village" and not out there in the light. Well, it seems those lucrative jokes are getting overrun by events.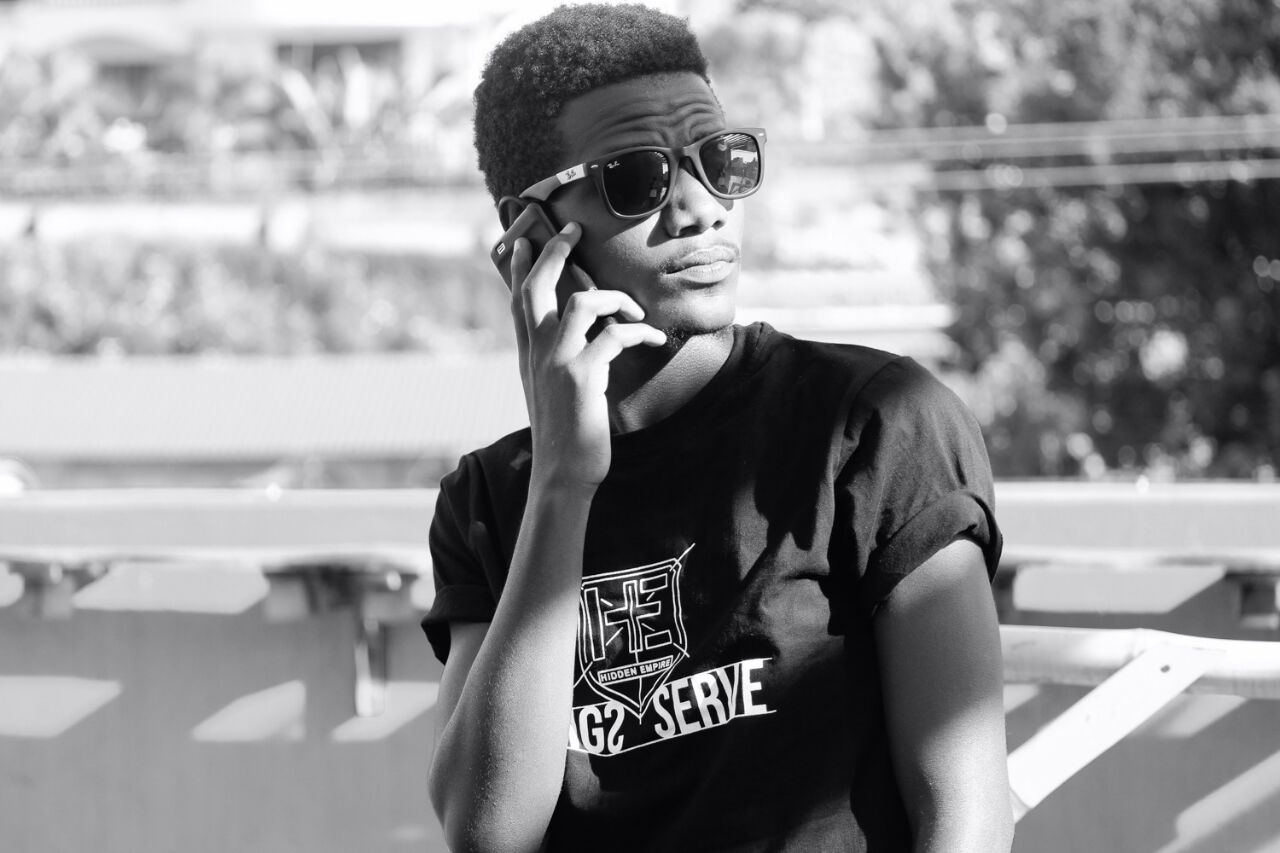 Rodney Nuwematsiko Noah is a Kyambogo University Student doing a Bachelors Degree in Industrial Art and Design.
He is a Hip-hop artiste who basically spreads positivity through urban new school hip-hop under the alias of RODN3Y.
What is more, he is affiliated to The Hidden Empire – an Entertainment Label owned by Ugandan Hip-Hop sensation RUYONGA.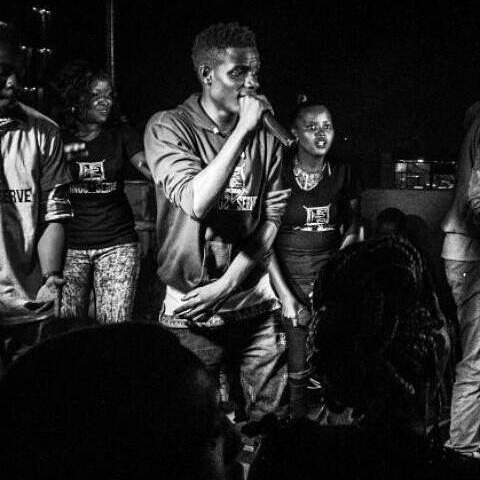 With just a year and a half of experience in professional music recording, Rodn3y has been able to put out songs that have gained recorgnition all over Top Radio Stations in the Country.
His major hit #TBT which was released in mid 2015 has enjoyed glorious air play on Stations like Power F.M , Hot 100, Radiocity, Spirit F.M , Crooze F.M, Capital F.M , and Vision F.M.
Rodn3y released his first song in the fall of 2014, titled "Hear me Out" featuring little known Digna.
#TBT followed there after.
"Krazy" which is currently in circulation was released at the fall of last year and it has enjoyed continous feature on different deejay mixes like the #AMEN_IN_HD Edition 23 by Deejay Skamzak and was premiered on the Backstreet Ug programme hosted by Deejay Twonjex of NTV.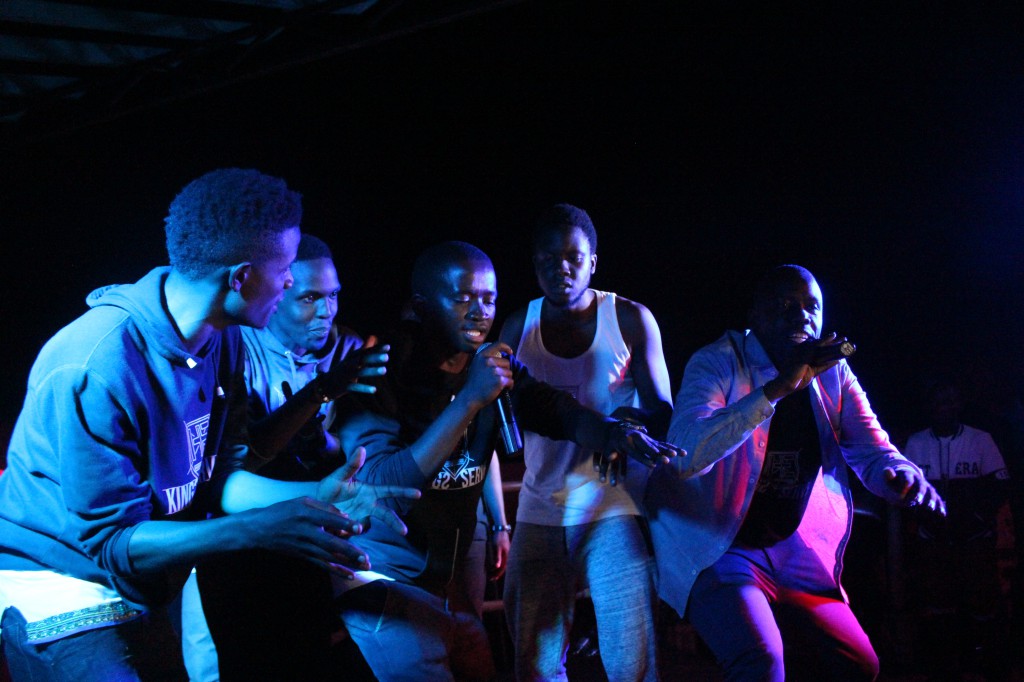 Rodn3y appears to be a very ambitious youngman as at only 19 years of age, he is working on an E.P at Titanium Rekords with his producer GAMIT to be dubbed #THE_RODN3Y which he says will include "some big surprise guest appearances and a couple of music videos."
He is also working on the premier of his clothing line "TRIUMPHANT" which will basically cater for the cool and trendy Youth out there that stand to say "We Got victory because we got God's Glory."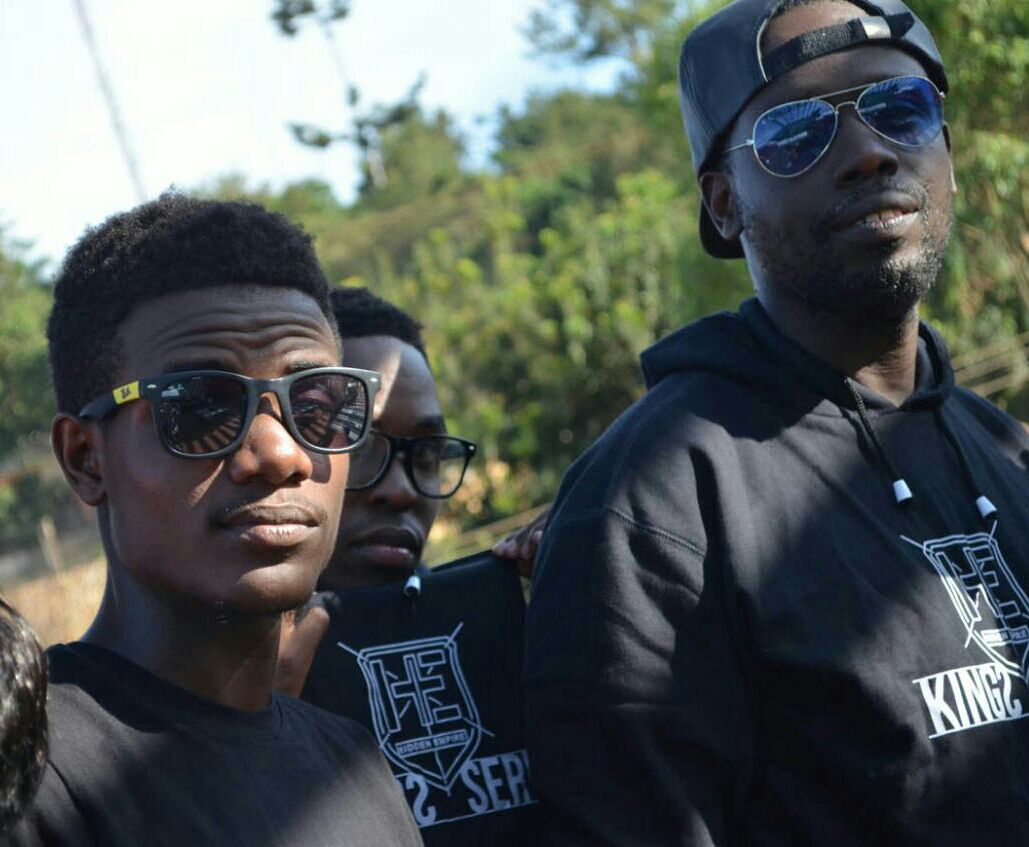 There are several sites you can access this amazing talent's music and they include (but arent limited to);
Download available on Mdundo.com, Howwebiz, Urban Hype, Wemix, Nuveylive and others.
Also RODN3Y Music on Sound Cloud.
Facebook: RODN3Y MUSIC
Twitter: @Therodneyiam
Instagram: @therodneyiam