Rugby is known as a sports for men, only the strong can handle and the weak watch from the sidelines. Well, I've been watching from all angles lately and I'm liking every bit of it. Dudes and Dudettes allow me introduce to you my crush for this week; Wokorach Phillip commonly known as Wokos by his friends. Wokos is a student from Uganda Christian University.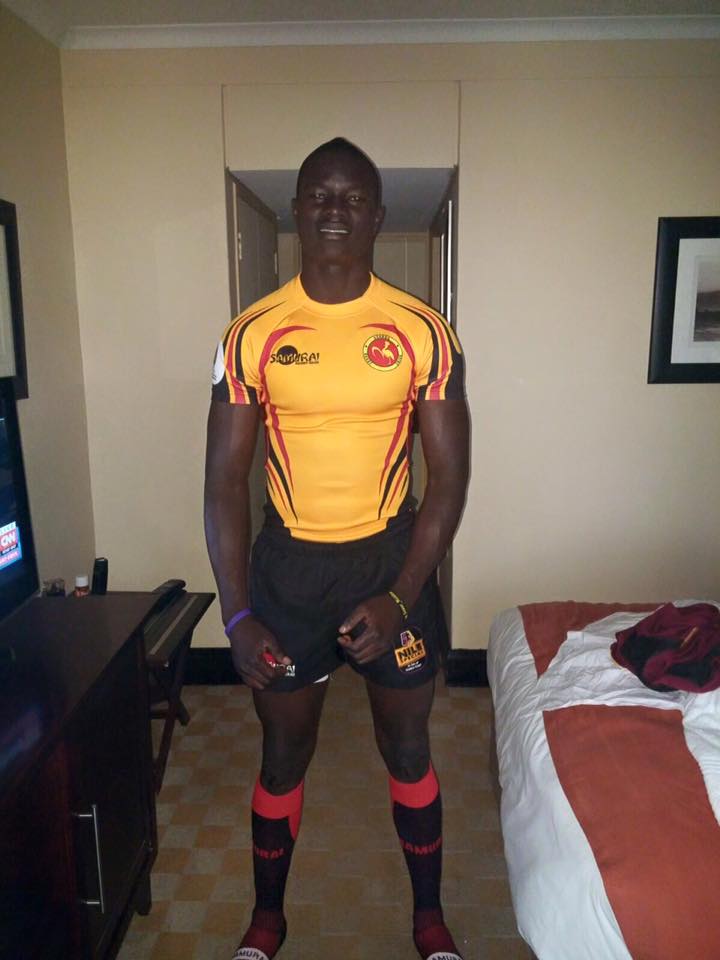 I've been spotting this dude everywhere, someone may say I'm a stalker but i just believe I'm a friend his yet to know about but will find out soon. When his on the field the rush is overwhelming to the point that you wouldn't want him to hurt his tender body but that's what the sport requires.
The ladies love him, the dudes envy him.
Phillip plays for the MTN Heathens and Uganda Cranes full back position and he also studies Business Administration at UCU main campus, how he manages to juggle between sports and school, I got no idea but I know he's good at both.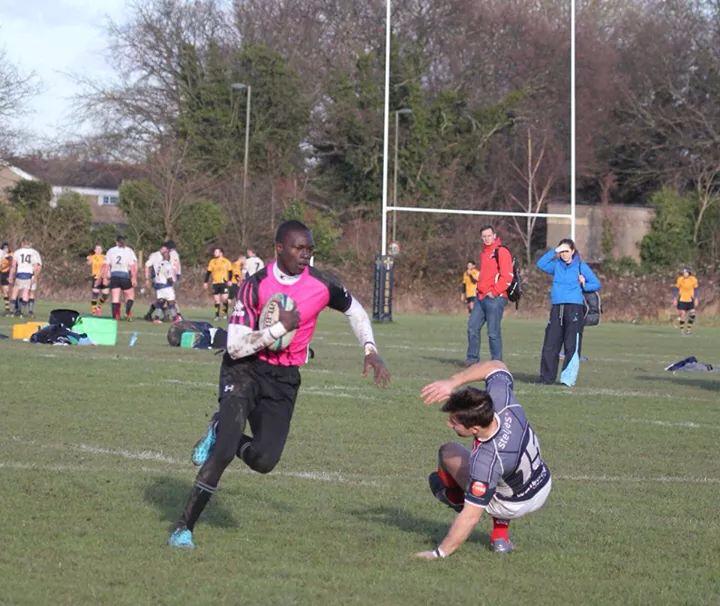 When he's not in the field, you can catch him with friends at Kyadondo Rugby Club with friends having a light moment or at his place enjoying some movies and watching rugby documentaries and also a little bird told me he loves to swim, so find him at any luxurious location with a swimming pool ladies.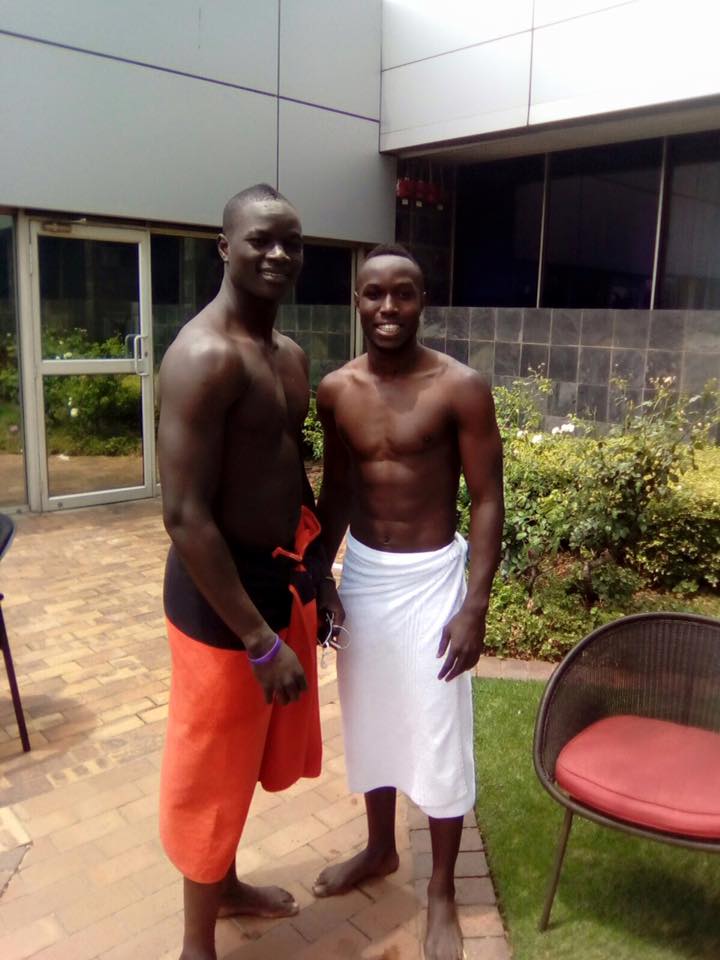 I'm yet to find out if he's single or not but for now, ladies feel free to drool over him or get in touch with me for his number but better yet go watch him play at Kyandondo.