Today, 3rd November 2017 will see the coronations of the Face of Kyambogo in a beauty pegeant with a fashion show at the Banda based university's Main Hall West.
Campus Bee zeroed down with the reigning face, Atuhaire Mackyline a 3rd year student of Bachelor's of Science in Accounting and Finance to discuss her reign, experience and what she thinks about Kyambogo despite all the criticism that comes there way and in our little chit chat, the 21 year old had this to say.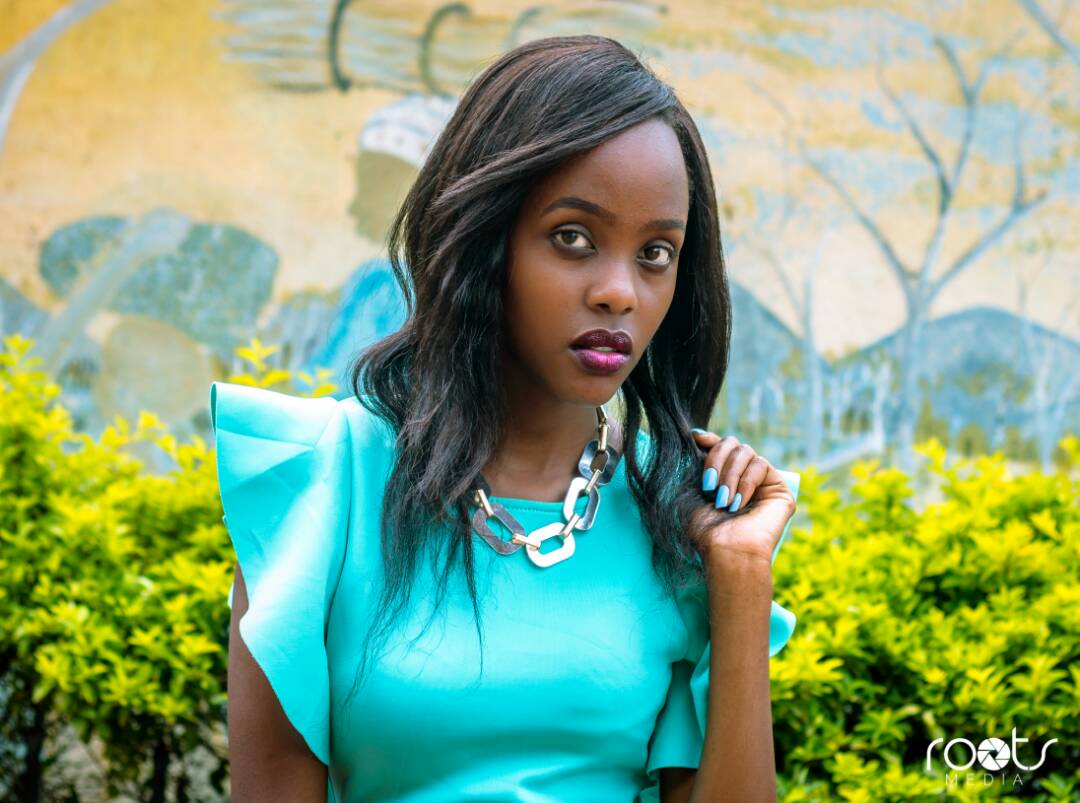 Tell us about your self Mackyline.
Well,
My name is Atuhaire Macklyne, a student of kyambogo university in third year doing a bachelor of science in accounting and finance. Am 21 years old and I love singing, fellowshiping, dancing, making friends.
We've seen a lot of criticism about the University that you represent. What do you think about Kyambogo and are you proud you've been it's face for all this long?
Yes am very proud of it, I have learnt a lot and am now a better person than I was before I went for it. Kyambogo is a beautiful place to be, people just want to find negativity in it and create stories, but I have to say that everything has its good and bad things and so does Kyambogo. The good things stand out for me.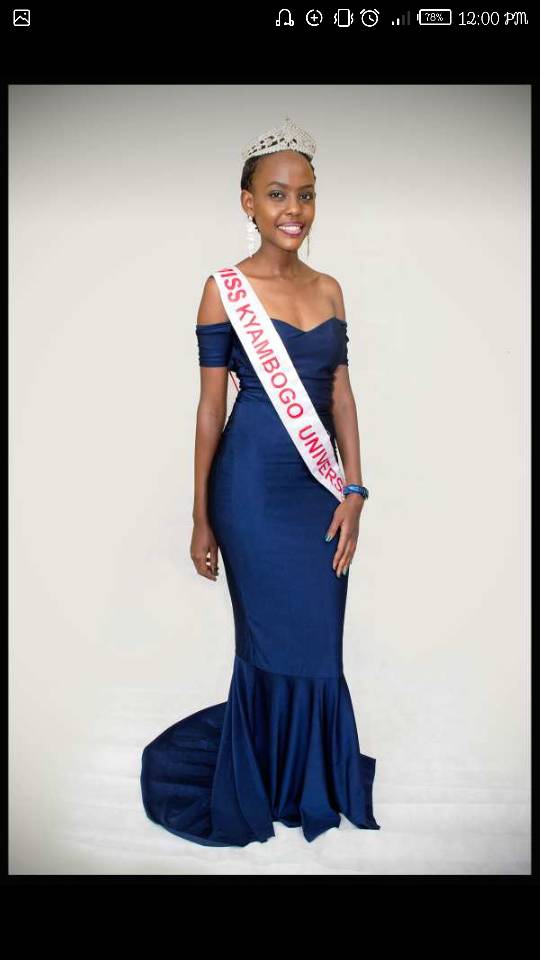 Say you were given a chance to apply at any of the Universities around the country again. Will it still be Kyambogo? And if yes, why?
Yes! Still Kyambogo would be my first choice. It has a calm environment and has made its name in terms of academic excellence. All these are not talked about by our critics.
Looking back at your reign, what are those aspirations that pushed you to go for the crown and do you think you've achieved all of them?
Good question Jonah, First I wanted to get an experience in a sector I have never been to and that is being a beauty queen because I like to learn new things and exploit any opportunity but yes I have achieved it all that I wanted to accomplish.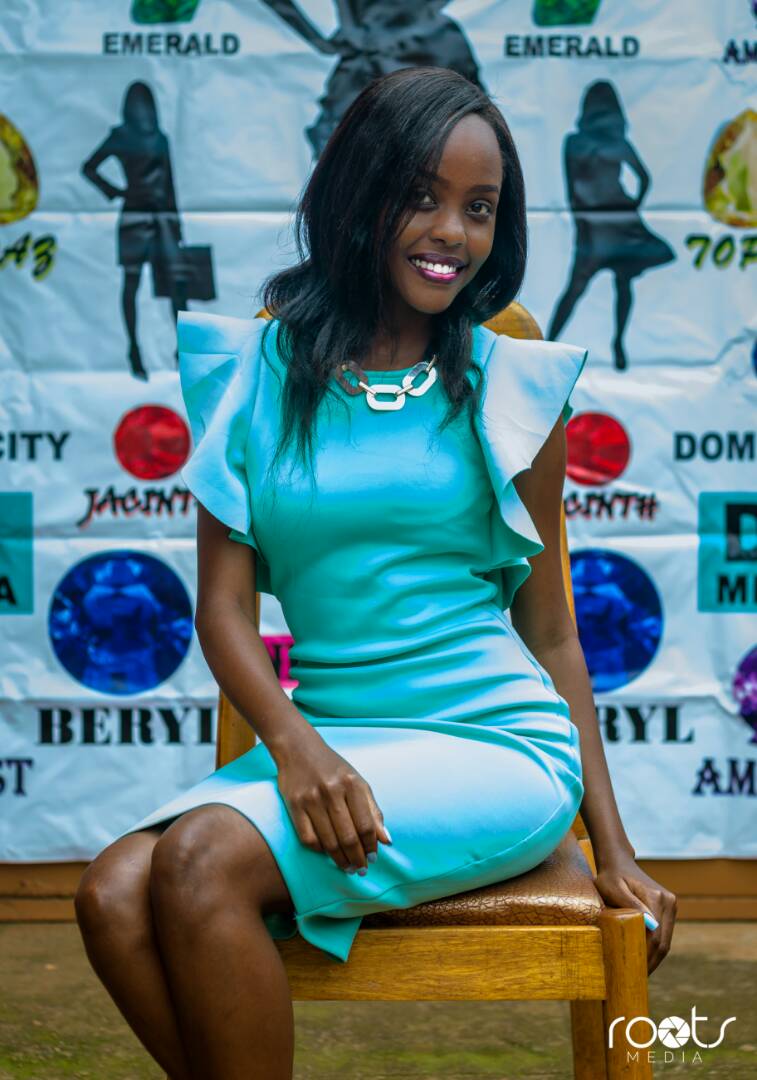 Are there any challenges you've faced under your reign? How would you advise the University management to go about them going forward?
Oh yes my major challenge has always been Insufficient financial support to carry out my projects as the face of Kyambogo. That's it and I would advise that they add more finances to support the girls and their visions to support the community around us.
So Macky, You'll be handing over to another face on Friday around this time, what is next for Atuhaire Macklyne after this?
*Laughs* I have books on my timetable to finish my third year as I part time running my foundation work. It is a charity organization called THE MACKLYNE FOUNDATION in support of the girl child in terms of reproductive health for now.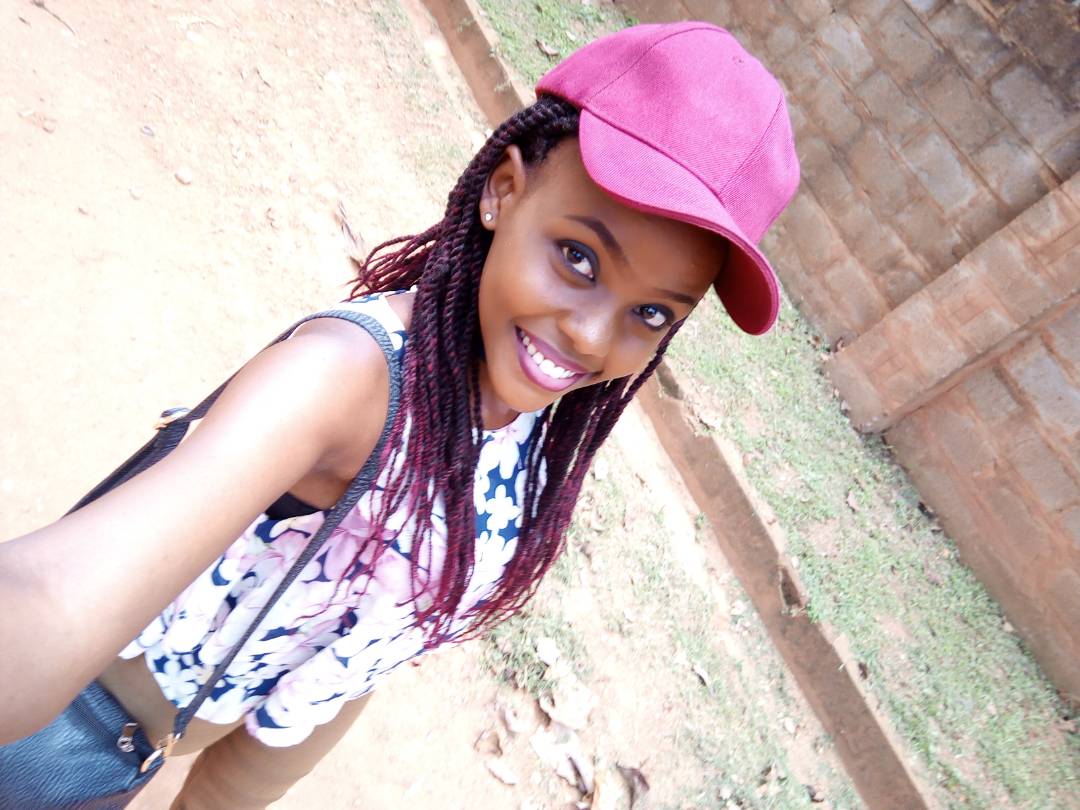 Your last words to the Kyambogo University fraternity? What is that one thing you think management is failing at?
Delay in giving results sometimes. The management is seriously failing at that. To my comrades, Love the Lord and follow what He says, He is your present help in times of trouble, only Him. Live life responsibly and have a vision that bothers you to achieve it, dream big and speak positivity only.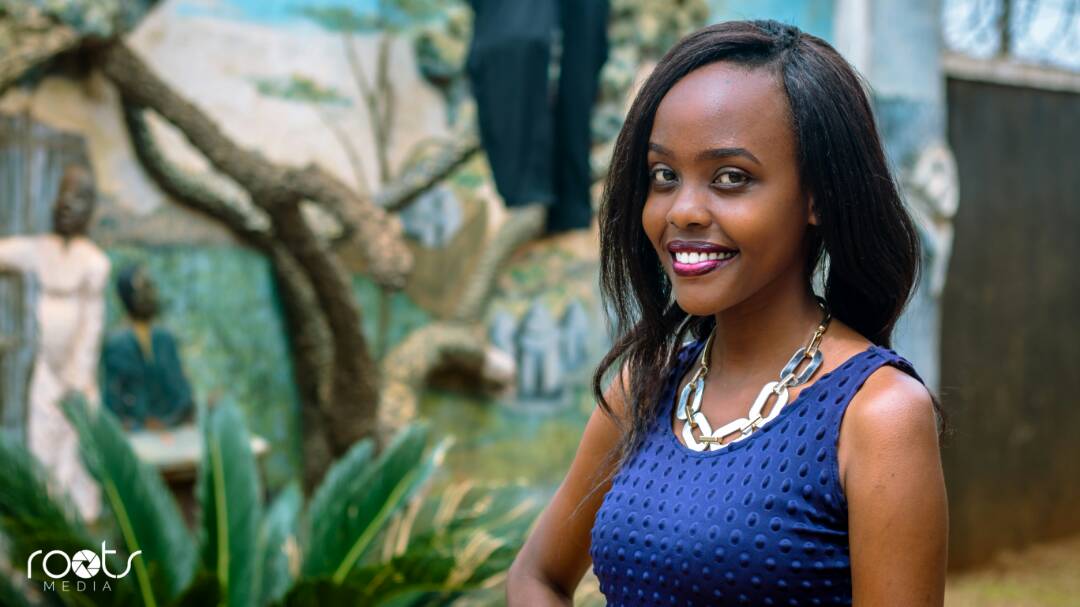 Atuhaire Mackyline doubles as Miss University as she won the finals way back last academic year, She will be handing over a new beauty queen among those that were unveiled earlier this week at the Main Hall West and we shall keep you posted.