Whoever came up with the statement "Kyambogo has no cute babes" deserves to be thrown to the lions right now. These beautifully made ladies are here to rubbish that statement and prove that there is much more than what most of y'all know about this Banda based institution. We present the 10 hottest  fresh females the bee came across in its search, that are likely to cause fights in KYU.
Mirembe Sophia
There is something trendy about the moslem ladies in kyambogo University. They definitely stand out. Sophia is one quick-witted miss. Known for bwatting, this topical mama whose stature rebuffs to be hidden underneath her long Hijabs and Sharias, despite the fact that she never wears anything revealing, has a body that will leave you drooling. Her perfectly shaped wasp waist sits comfortably on her round bottom. She has got the hour glass figure. Principled but also friendly, Sophia is fun to be around. She is out spoken and she detests bad and boring energy. She is easy on life, in her free time you will find her listening to music or watching movies.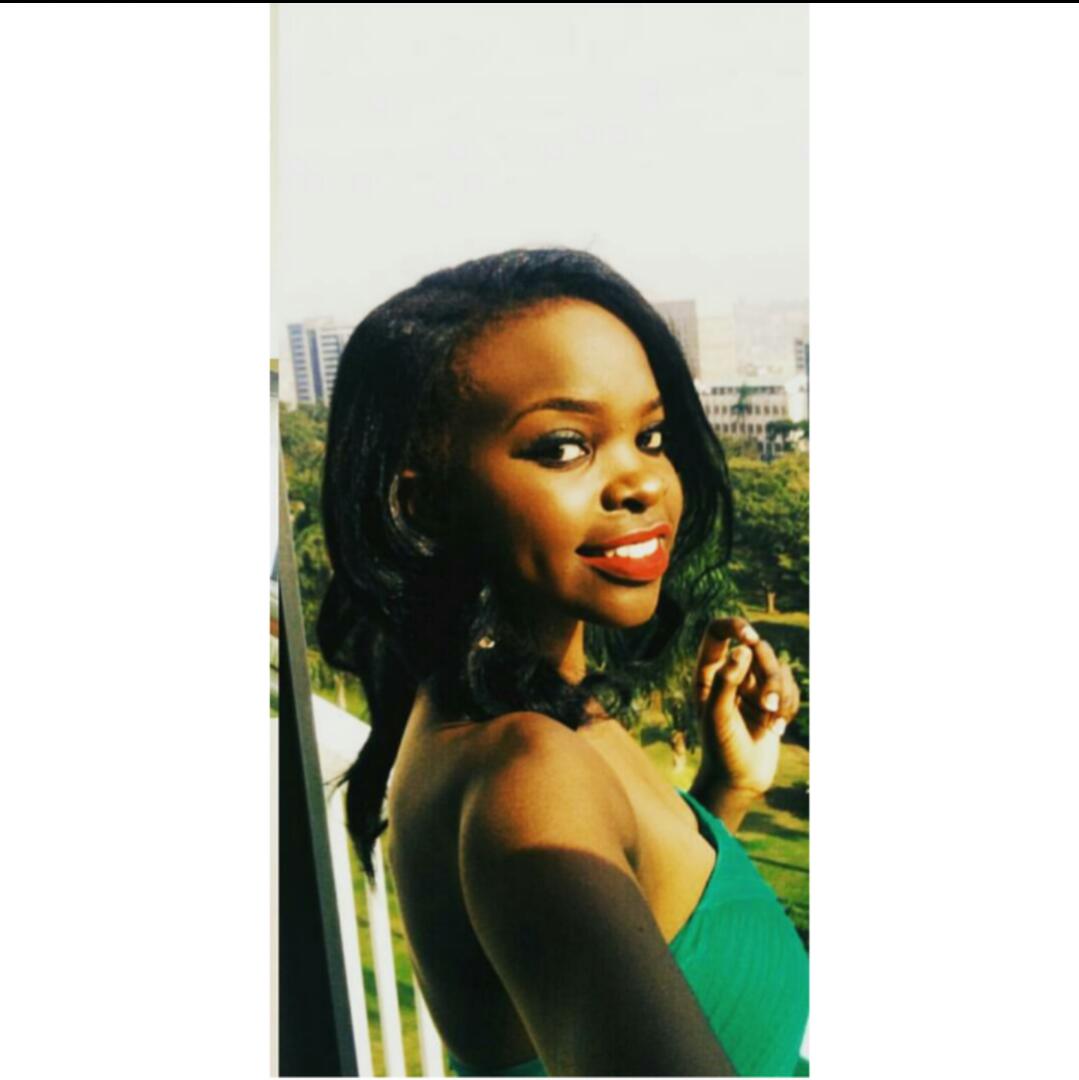 Murungi Mulumba Rehma Musa
This hot and crazy mama is what everyone should be looking for right now. You have probably seen her in two or more of Aziz Azion's jams. Yeah this sexy Hajjat is a video vixen. Am not about to go full blown on her beliefs, remember snitches get stitches?! Remmy, as commonly known as the best example that has lived by "YOLO". She has no regrets whatsoever in her life. "I Love twerking and lap dancing" she happily said. She loves lap dancing and twerking like her life depends on it. She has thick booty to help her do her new found hobbies. Besides twerking and lap dancing, Remmy is a twerker. Haha! Yes her life rotates around that. Even when you look deeper, you will come back to that. The procurement and logistics management erogenous lil mama also does modeling. She is a model at Oriflamme and an usher at cayenne. Check her out on instagram: Twerk slave, twitter: official twerker, facebook: Rhemie Jean Ross.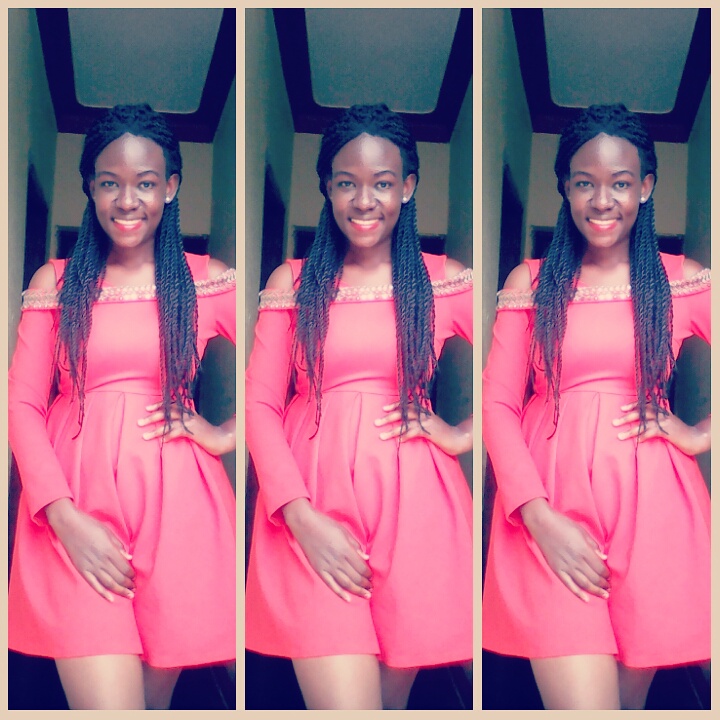 Nazziwa Fatima
Doing a bachelor of procurement and logistics management, guys in this class are blessed to have daily optical nutrition on the one flamboyant Fatima also known as kismart. Described as one committed girl by her friends, she is not the kind to give up on anything.  That aside, this hot kyaana has curves to die for. She is inspiration for all the thick fresh girls from all around. Fatima maximizes her fun anytime she got the chance to; she knows she has got only one life. Her pensive eyes will drive you into an unexpected quick comma. She is the life of the party. "Without Kismart, the party will be sluggish. You will know she is not around." Said one her close friends. She is one sexy slay mama driving these guys nuts. She loves swimming, partying and photography. Call it commercial modeling.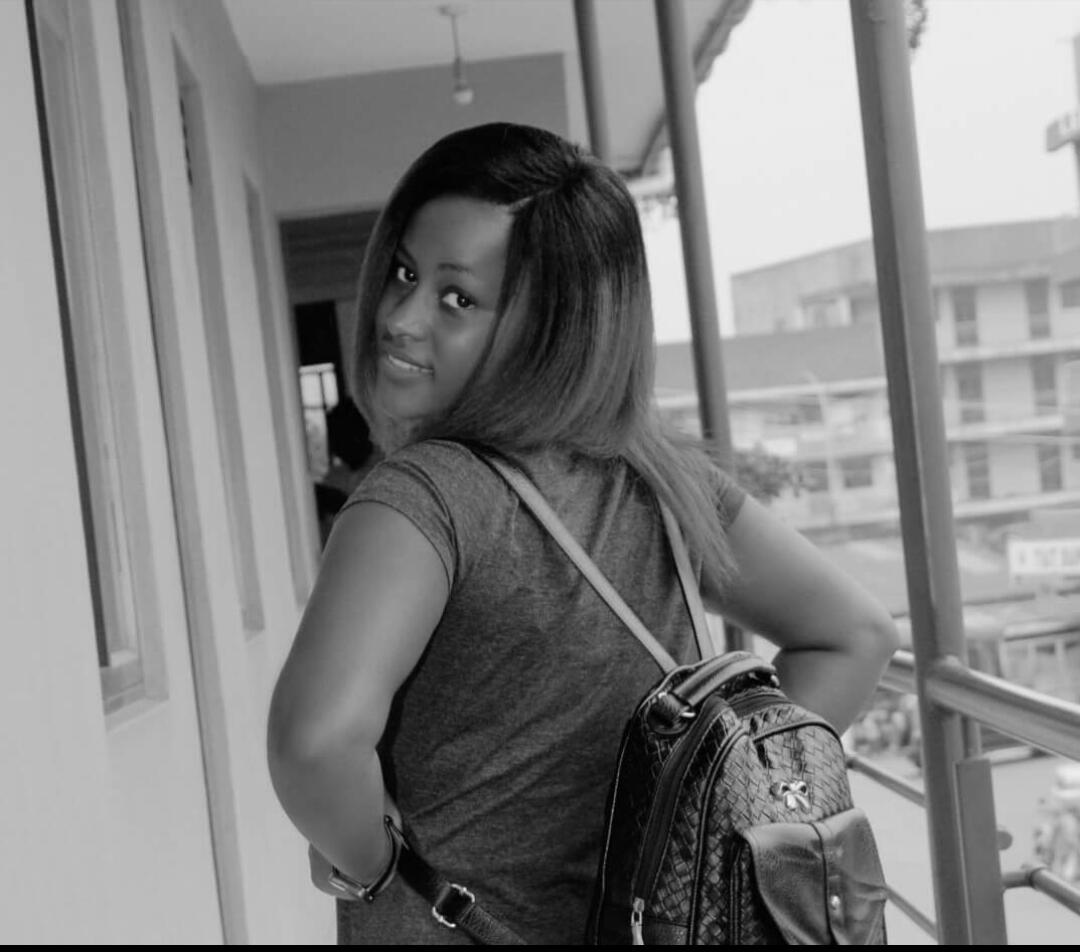 Nagasha Deborah
Another birdie that sprung up from a new wave of the western people is Debby. Deborah that has always been known as the brainiac and class nerd is one to brace the social sciences class of KYU. The beautiful lassie has got a body to definitely drool at. Her very swift waist moves to dance beats, an attribute that gets the guys going gaga. Deborah has a very soft skin. It must be that ghee and milk. Every part of her body is as soft as a lonely pillow. This undoubtedly beautiful lady is so much into photography. This comes in handy for her because she is into modeling. She takes it seriously and wishes to own her own modeling agency someday. Nagasha's life is about growing her modeling career but also not neglecting her education. Besides photography and modeling, she loves having a good time. She is a fun loving person.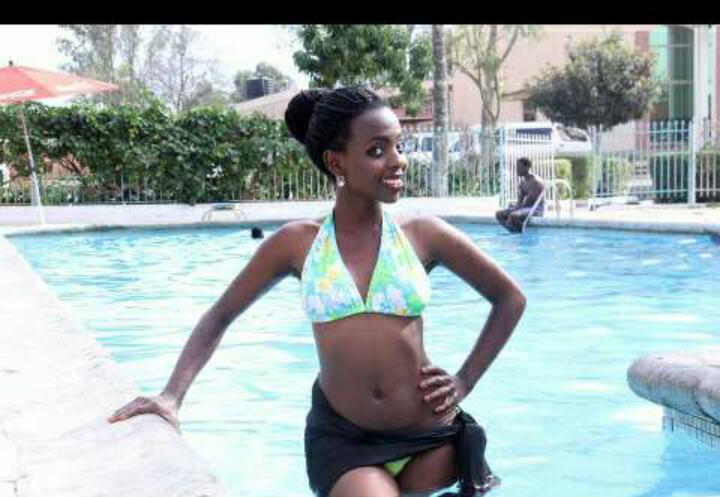 Namulinda Hilda
The gap toothed goddess is one to traumatize kyambogo. This little princess is one loved by everybody that knows her and admired by everybody that does not. She is extremely free spirited, a trait that makes her loved by thousands. Very outgoing and fun, she is anyone's perfect plus one to a fun event. She loves eating out, any day. Guess it's true what they say about small girls. If you want to enter her good books, take her to a good place for a meal and fun convos. She will never forget you. Hilda has blazing love for make-up, she wishes to own her own "beat house" a few years from now. Small as she is, she has passion and an insane drive for success. This hot gem would like to become some sort of lawyer in the near future. She is pursuing a bachelor's degree in community development and  social justice. Swimming has always been most girls' hobby, it surely hasn't skipped Hilda on top of traveling and watching movies.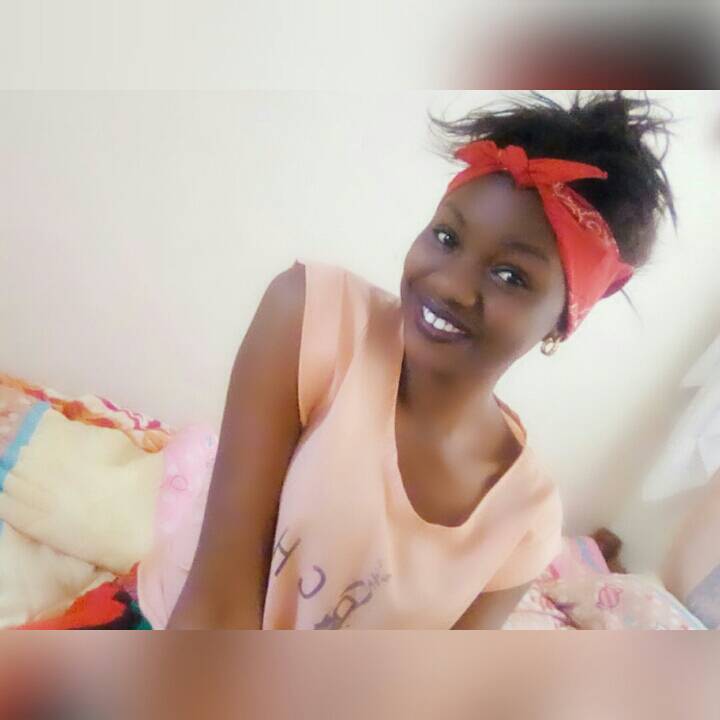 Aheebwa Lizie
Now I see why very many guys always want to be in her discussion group and up in her business. She is the kind of girl to fall for on first sight. Her glorious and dolly eyes shine a ray of happy light from all over her face. She is confident to flash her perfectly arranged incisors and canines all day every day. She has got this perfect smile thing really in check. A yellow bone with thick skin…just imagine that! She is very outgoing and easily associates with people although she is one proud girl. Her bubbly self always gets her crossing the line from the boring side to the fun side.  Aheebwa is pursuing a bachelor's degree in the Accounting and Finance class of Kyambogo University. She is a movies and series freak but music is also her thing.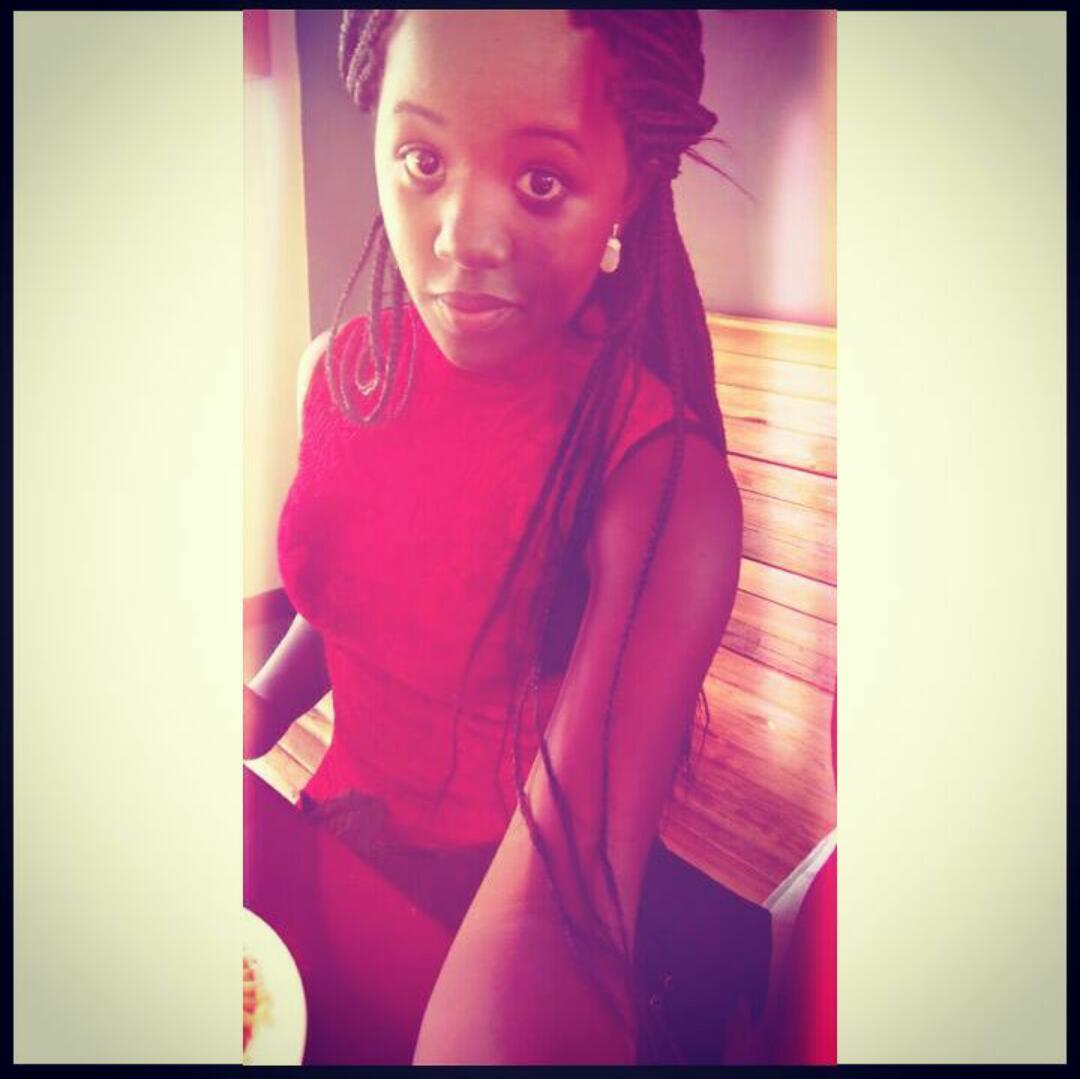 Carol Serufusa
Serufusa? You probably expect a black muganda babe. Yeah! I know. Well this half cast is another angel causing Mayhem already in banda. Caroline, who is pursuing computer science at kyambogo University Is one who would not come back alive if thrown into the Nakawa based Dungeon. The aura that moves with her screams "hot". She is one very shy girl, whose being shy makes her attractive. There is that little thing she does with her lips, yeah! The Zari thing, it's very suggestive. Her eyes look really deep into someone's soul. You would want to stare into them all day. When she holds the mic the sing, her shy self flees. Her voice is awesomely harmonized she is the kind that does not need back up. She is basically a natural. What's hotter than a girl that can sing but dance too? Yes, she is good at dancing too. Quite an all-rounder to say the least. In her free time, Caroline does a lot of swimming, y'all thinking about inboxing her, you should also think about taking her out for a swim date.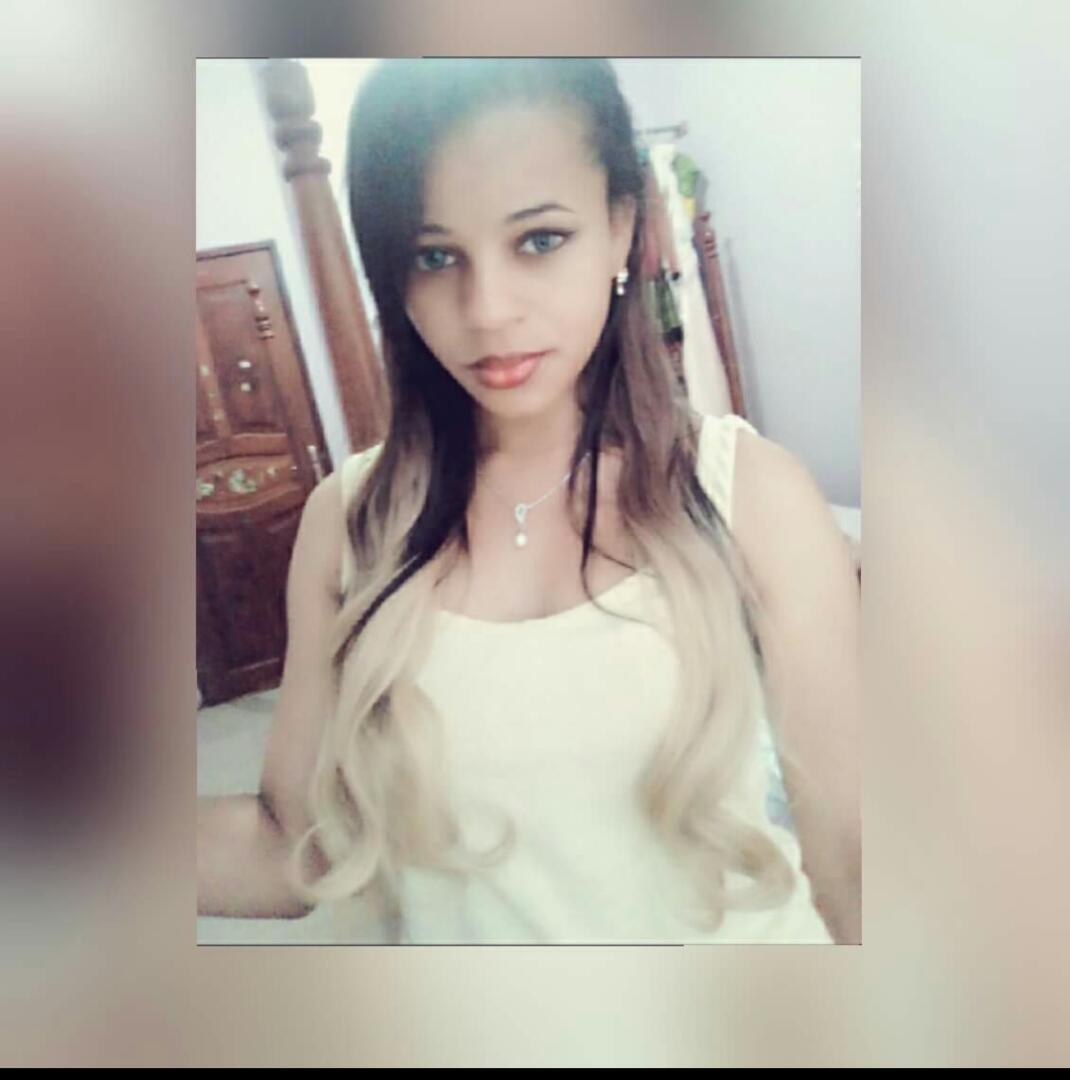 Nkonge Sylvia
She is the perfect definition of Miss Kyambogo. Any miss "whatever" MUST have their fashion sense sane. Sylvia's fashion is over the top…in a nice way. Week after week she will be clad in yeezy,  Balenciaga, Puma Fenty and the likes. You will want to be called her friend, you will be proudly associated trust me. She has got legs for days, they do not know Italia Ricci's. No one should have anything on her for flaunting them, really. Damn! Don't get me stated on her smile, it repairs broken hearts am telling you. Sylvia loves modeling. She is taking photo shoots 70% of her time. The photographers enjoy the sight and view behind the lenses. She knows how to work her art. This lovely fresh and gorgeous splendor is pursuing a bachelor degree in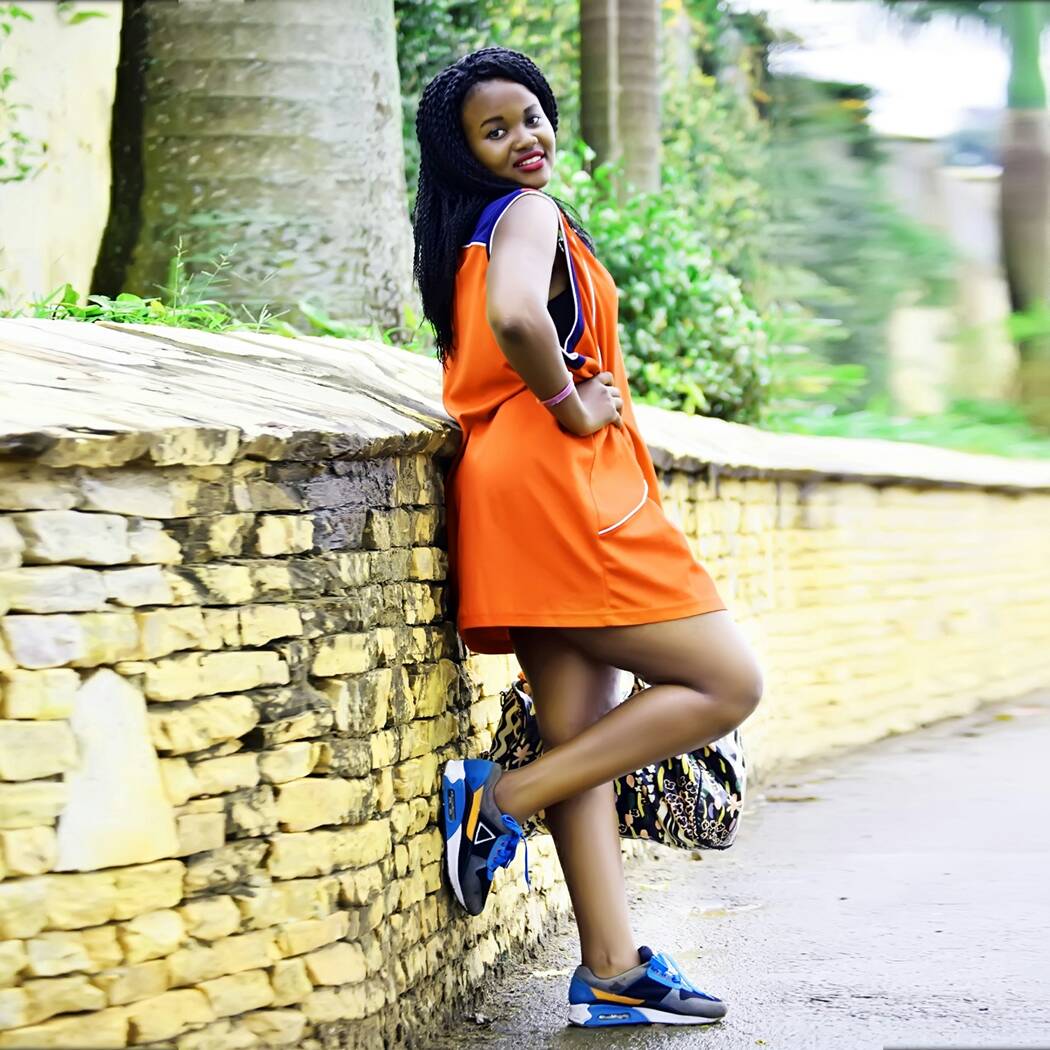 community development and social justice at Kyambogo university.
Naturinda Janice Marie
When life gives you 1000 reasons to frown, Janice is your one reason to smile. She is another hot human alive in Kyambogo University, starting with her beautiful round eyes, on to her statuesque body all through to her personality and character. Her simple yet shapely body is enough to tell you she hails from the land of hot and juicy. She is a very sweet girl whom everyone finds easy to associate with. Very witty and smart, it greatly makes more noticeable; her character. Her smile will get you singing "particular" all day. Naturinda is a church girl. Probably why she is a very down to earth and well played out human. Not so much into the spotlight, Janice keeps a very low profile about almost everything. she loves to sing, watch movies and swim. Janice is doing Land Economics.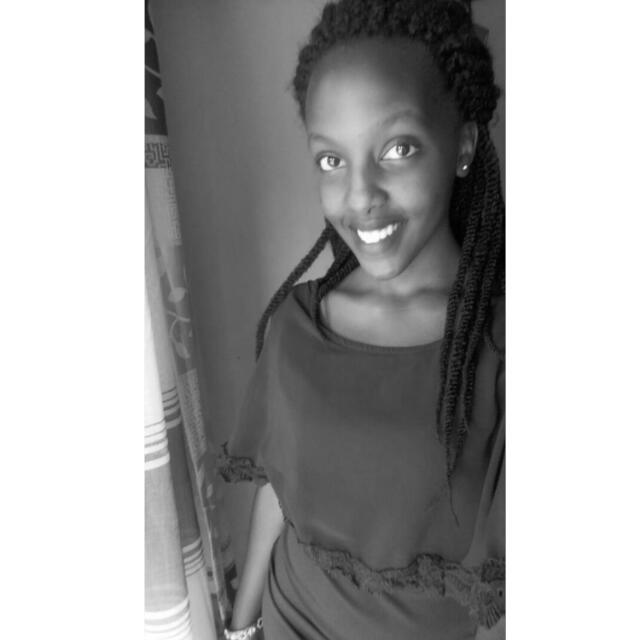 Ankunda Ashley Tilly
Having moved through all corners of Kyambogo, we discovered this beautifully made mortal. She is the finest thing on two legs in Kyambogo. She is defying the odds and all sayings about Kyambogo not having hot girls. Well here is the perfect seal. There's always something about girls with heavy melanin and big round eyes. I haven't seen any in this caliber that does not stand out. She has her equally full-size magnificent white eyes. She can prolly see 2018 already and all the good in it. Her cheerful smile smites guys with adrenaline rashes. Ashley who is not only the cutest in the Banda hood, she is among the coolest kids in there. You will rarely see her hang there except for classes. Ashley loves to turn up. Any day is turn up day for her. She hangs with the cool kids of this generation. She is described as a very intelligent and funny girl by her friends.