Makerere University students, under their umbrella body "Kiira Motors" have for the first time test driven the first ever solar-powered bus to be manufactured in Africa. Christened, 'Kayoola Solar Bus,' the students held a maiden public test drive on Sunday at Namboole National Stadium in Kampala.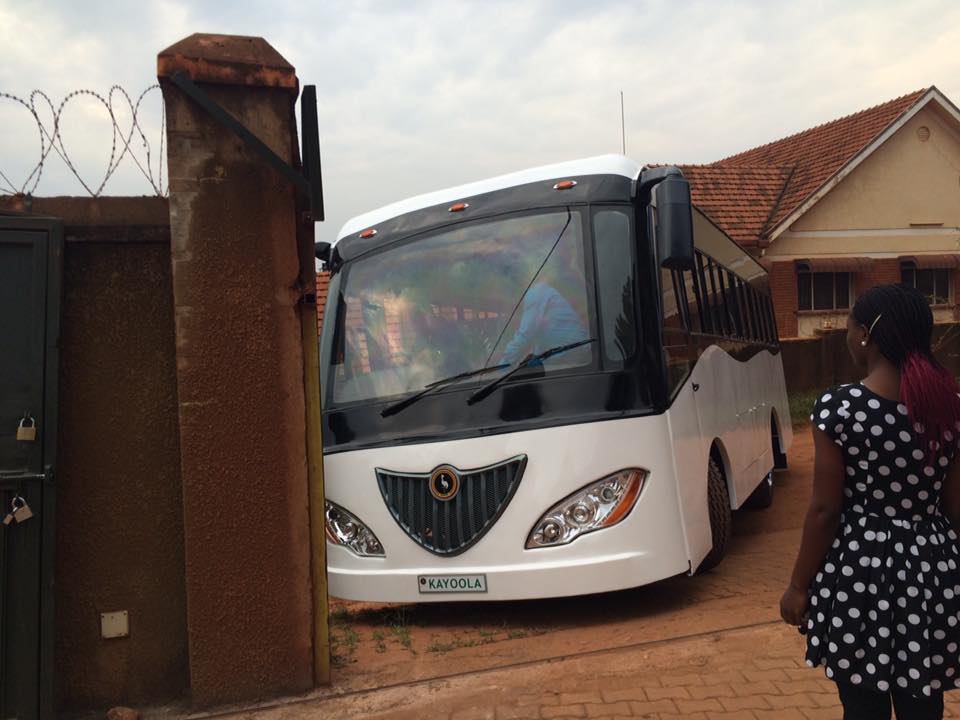 The Kayoola Solar Bus is a 35-Executive Seater with a range of 80km and a daily solar range extension of 12km. the bus has a power capacity of 150KW (204HP) Peak and solar power of 1320W.
The solar panels on the roof harvest energy to run the bus on a range of 80kms (approximately 8 hours of nonstop movement).
The CEO Kiira Motors Corporation, Isaac Musasizi, told journalists during the test drive that Kayoola was built at an estimate of Shs 500m.
"Uganda is privileged to be among the 13 countries in the whole world that are situated along the equator. We decided to take advantage of this strategic position to improve transport technology," he said.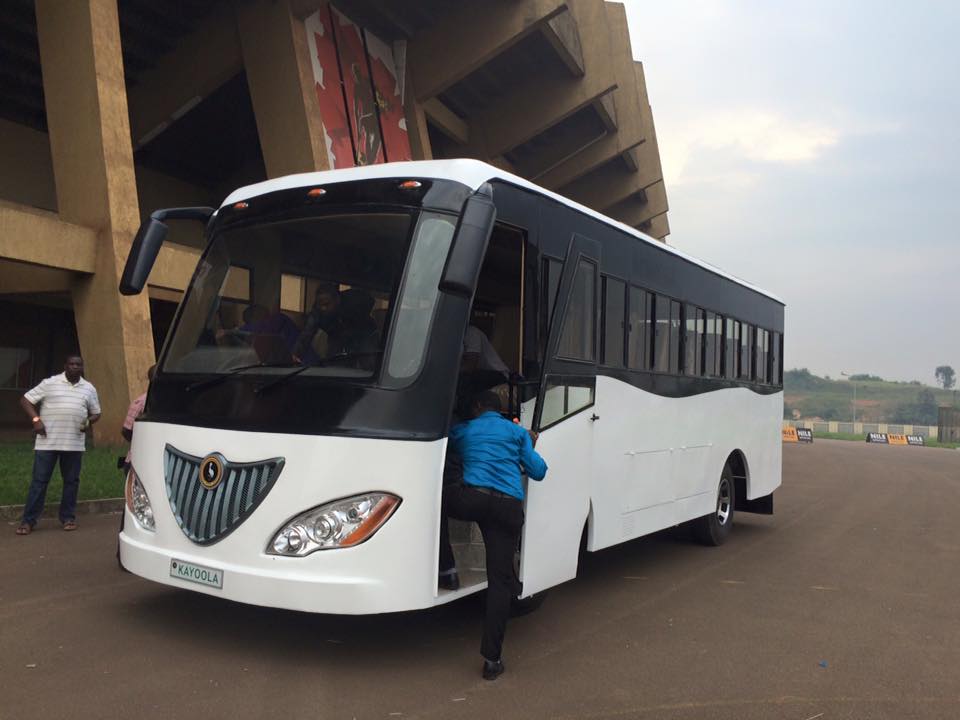 He said the innovation has raised the regional standard, adding; "The Kayoola sets a green precedence and inspiration trend for technological future in urban mobility for East and Central Africa."
President Museveni will officially launch the Kayoola Solar bus on February 16 at Serena Hotel, Kampala.