Paul Masagazi is a fresh graduate from Makerere university who has ventured into selling ice cream as a side hustle to make ends meet.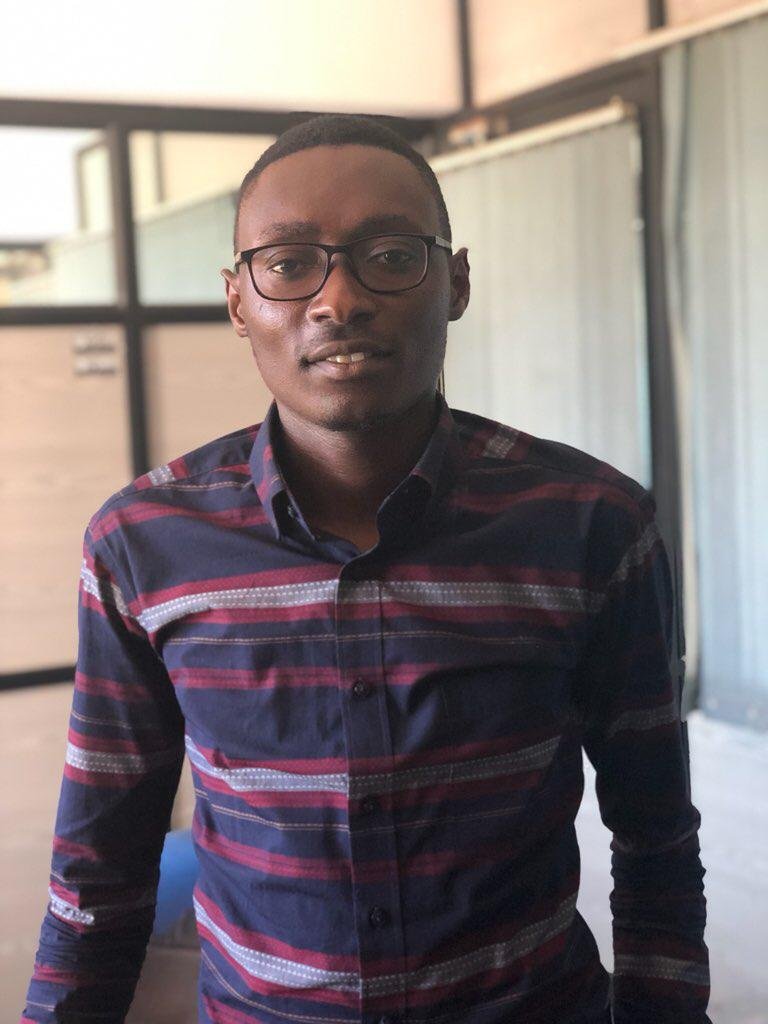 He is the owner of House of ice cream. Paul started ice cream vending in 2015 with a colleague who later backed out. This didn't stop him from patiently waiting for the business to slowly pick up.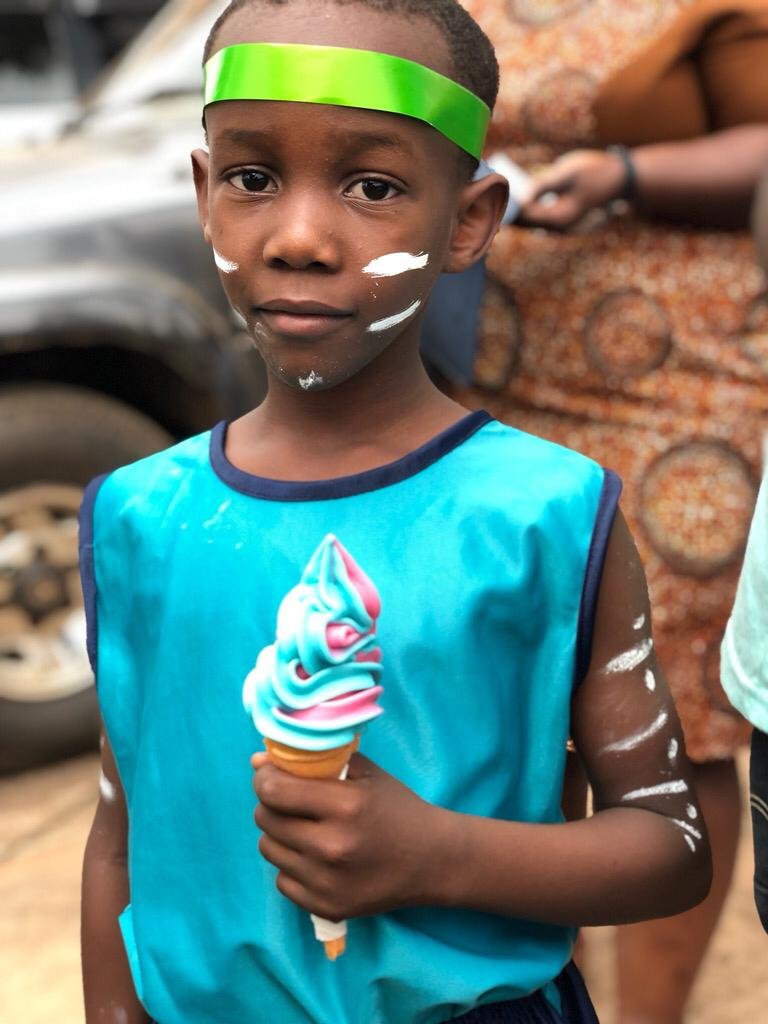 From 2016 to date, Paul as the director of house of ice cream, realized the need to broaden his income and he managed to set up another side business from House of Ice cream to be enable him to survive better at university.
He currently sells ice cream together with roasted chicken and sausages to four boarding schools around Kampala.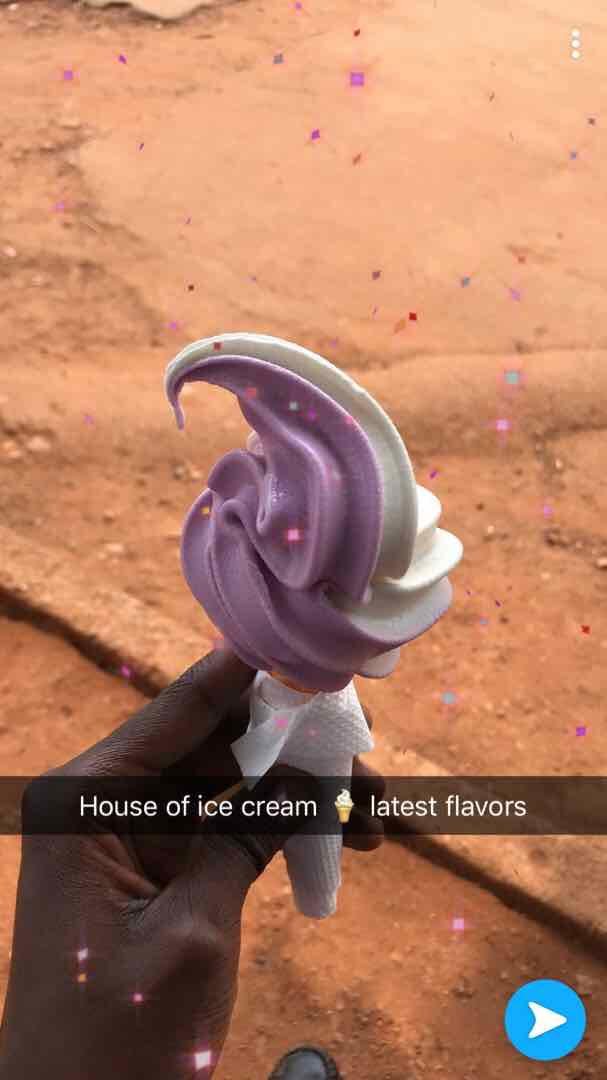 In two schools, he goes twice a week, and in the other he supplies similar food during visitation and school sports days. The other schools he has done include Nabisunsa girls' school, Nabbingo, Namilyango, Seeta high, Daffodils among others. The challenges he faces are weather, change in prices, customer preferences and limited machinery. He used to outsource machinery but as we speak he owns two ice cream machines through hard work and consistency.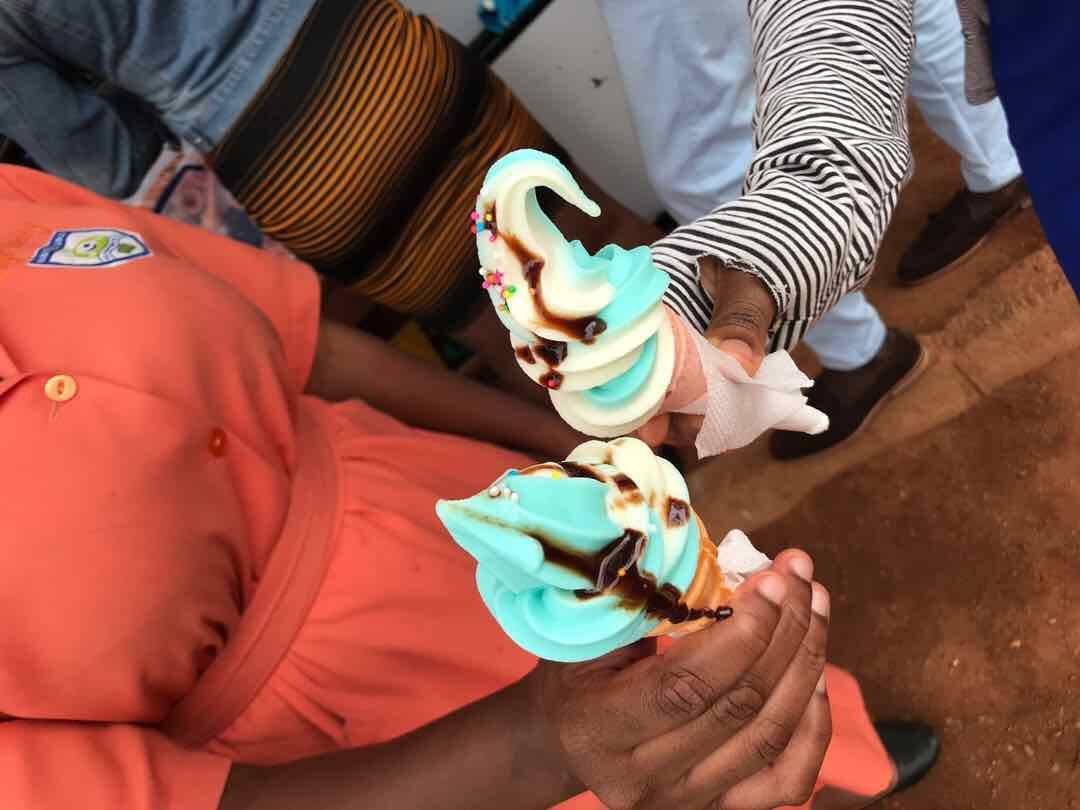 Paul is also a huge rugby fan and a lover of music aside from being a hustler. He is also grateful to God for lifting him in every situation and gives all the victory back to him for holding him through everything. He is currently employed but still gains more from his side hustle apart from earning from his job.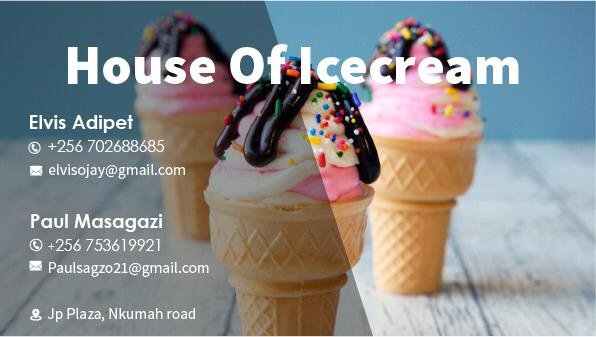 Social media pages
Twitter; house of Icecream uganda
Facebook; house of icecream uganda
Instagram ; house of icecream uganda