On the second episode of stories told by Makerere University Business School (MUBS) students who are stuck in hostels and rentals, we bring you yet another strong lady that seized the quarantine period to concentrate on her business.
Ritah Kokunda is a second year MUBS student who is currently pursuing a Bachelor of Business Administration (BBA). Kokunda , who hails from Kamwenge District is among MUBS students who were unable to go home when President Museveni ordered the closure of all universities over COVID-19.
Kokunda was forced to stay in her rental, located around the MUBS small gate. While talking to Campus Bee, Kokunda confessed that she spends most of the time at her mobile money business, which is also located within Nakawa.
The second year MUBS student has further told Campus Bee that her business has been so instrumental in helping her to escape from anxiety and depression, that have already engulfed several colleagues of hers.
"As a business student, I have my small mobile money where I spend most of my time though it's not easy nowadays to get more than five customers for a day." Kokunda confessed.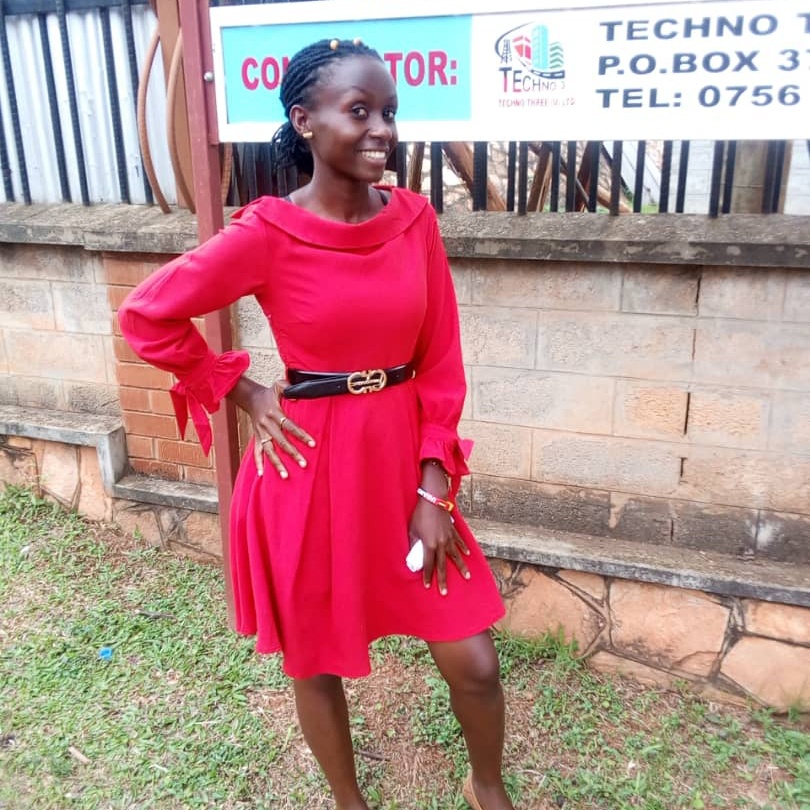 Speaking of food, Kokunda revealed that she has received relief items from Julia Muhumuza, a MUBS student aspiring to be the next guild president. She has also received posho and beans from the government of Uganda with the help of Nakawa Mayor's office and the guild.
"My sincere thanks goes to Muhumuza Julia, one of the students of MUBS. She has donated sugar , rice, soap, and salt to students that remained in hostels. I also thank the Ugandan government and MUBS family for their food relief of posho flour and beans." Kokunda said.
"I am so grateful to my parents because they have never got tired of supporting me especially in this harsh period." Kokunda added.
Kokunda, who used to worry when the lockdown had just started is now hopeful after telling Campus Bee that she has vested her life in God.
"The situation is not bad as such because I finally got used to it though it started as a joke. Lets' not worry much God is there for us." The optimistic Kokunda said.
When asked what she has done to stop the spread of COVID-19, Kokunda noted that she has urged colleagues to always wash their hands with soap as well as observing other guidelines from the Ministry of Health.
"Wash your hands with clean water and soap. If you need to go in public please wear a face mask. Together we shall fight the spread of corona virus." Kokunda concluded while urging fellow students to stay home.