Acuga Babra Carolyn, has won the 2022 Muni University guild presidential election to become the first ever female guild president at the institution.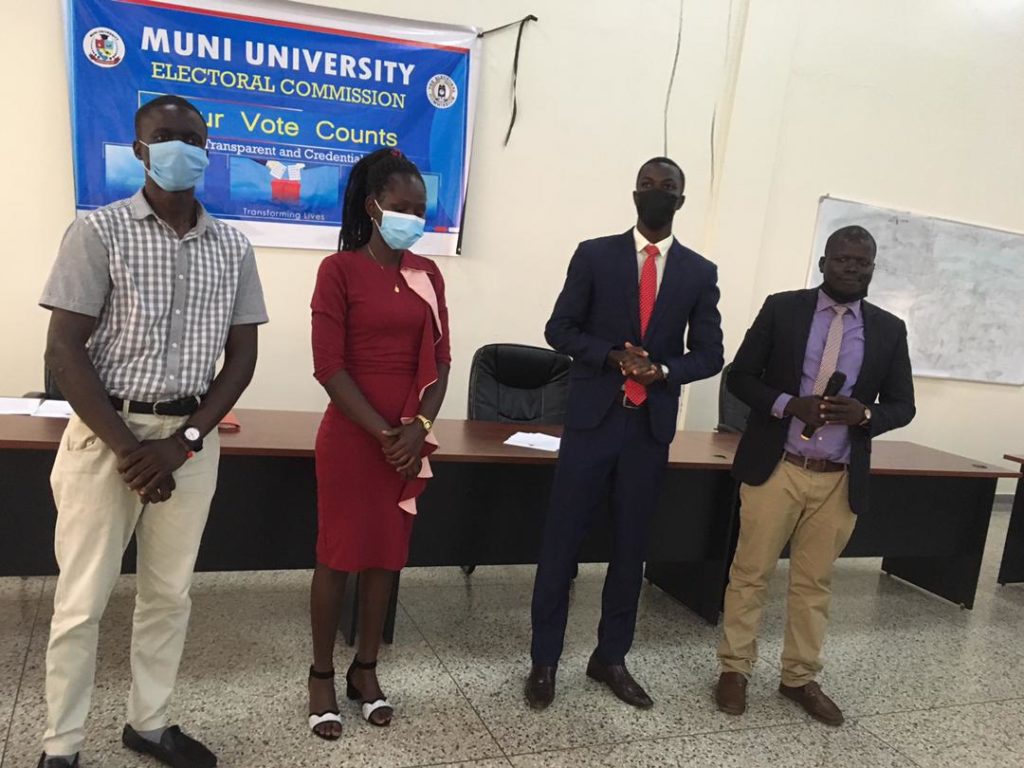 Muni University students went to the polls on Saturday April 16th, 2022 to decide who will be the head of the incoming 7th guild council.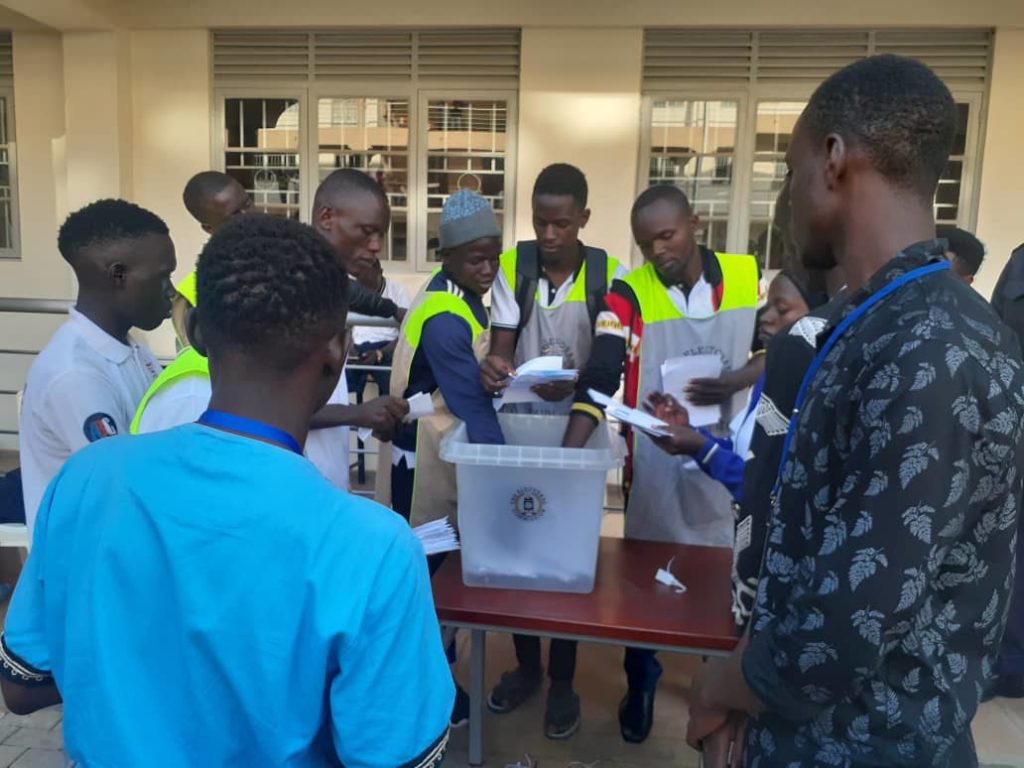 According to the results announced by Mr Godwin Eyak the chairman electoral Commission, Ms Acuga Babra has emerged victorious.

Acuga won her male counterpart Natweta Syson with 55.6% votes cast in her favour compared to the 42.4% of the latter.
Acuga Babra, a third year student of nursing, having served as the finance minister in the 6th guild council, will now head Muni University's 7th guild council. Acuga becomes the first institution's female president since its established.

Acuga Babra will serve Muni University students' fraternity basing on her three pillars: accountability, transparency and effective representation.


Comments