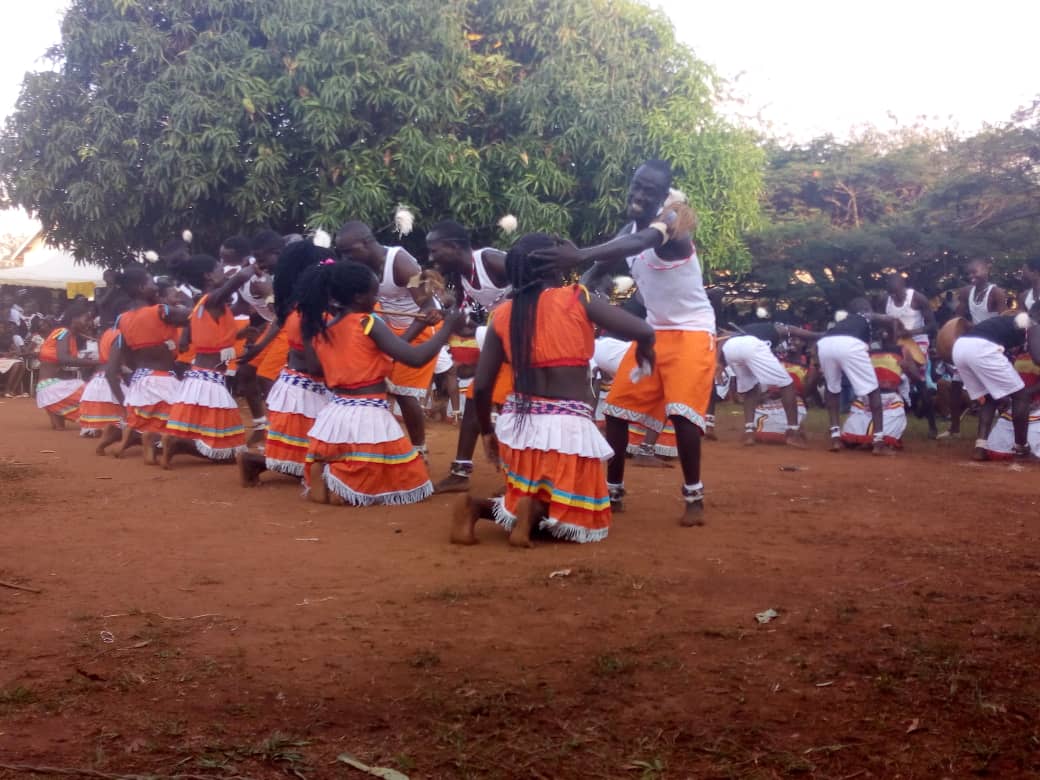 Gulu University held their annual cultural gala under the theme : "Role of university student in prevention of HIV" on Saturday 6th October.
The Acholi Gulu University students' association(AGUSA)  emerged winners of a highly competitive gala beating their closest rivals from Buganda (BANKOSA), Iteso, Lango,  Bunyoro/Tooro et cetera.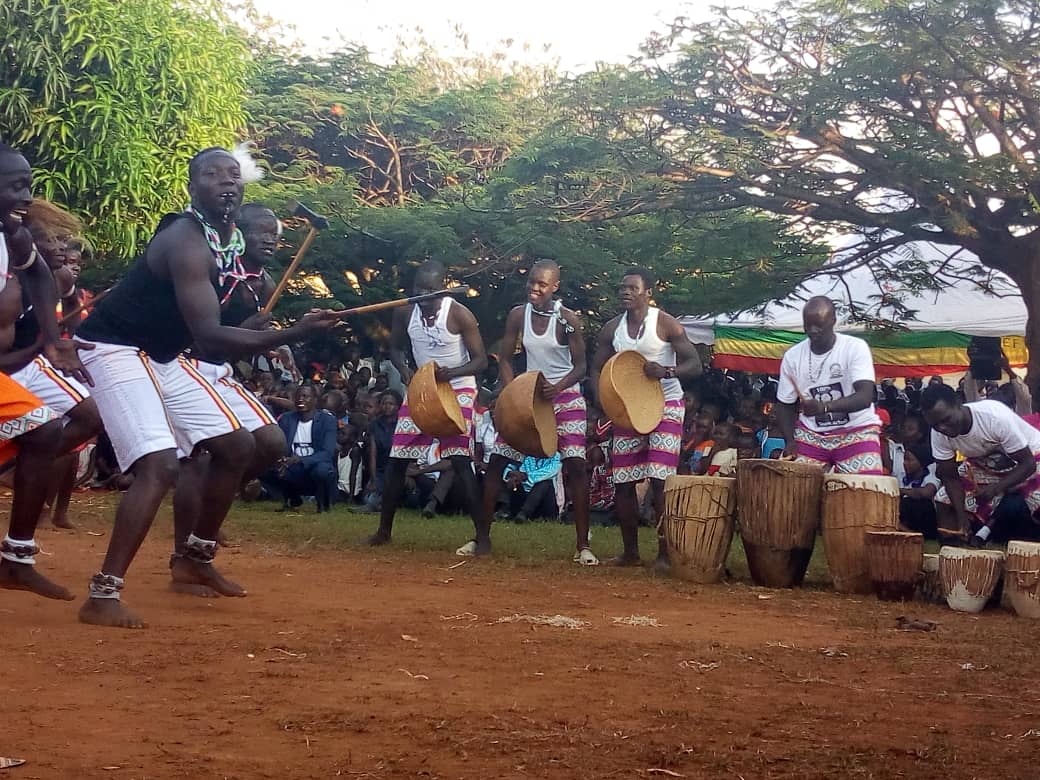 This win comes at a time when AGUSA has missed the prestigious trophy two consecutive times to Abasoga Nseete(2017) and Buganda Nkobazambogo Students association(BANKOSA)in 2018. The victory was welcomed by wild celebrations within the university and Acholi community around the university while clubs around university played Luo songs to join the celebrations. The students 'burnt' with Acholi pride running through their veins and surely, they will walk with their heads high for whole year.
This was their moment to reclaim their glory in their homeland. They had intensive practice for the past two weeks and the students put up and energetic performance supplemented by wild cheers from the excited crowds.