They say not all that glitters is gold. Most people take this lightly but just a glance at Fabiola's face and a second glance at her toes will leave you with teary eyes.
Revelers at the recently concluded ASFAS went into a frenzy when the flamboyant ebony stepped on the red carpet in her lovely dress. However, her toes looked as if they were stepped on by a truck or she had just played a Masaza cup soccer match without boots.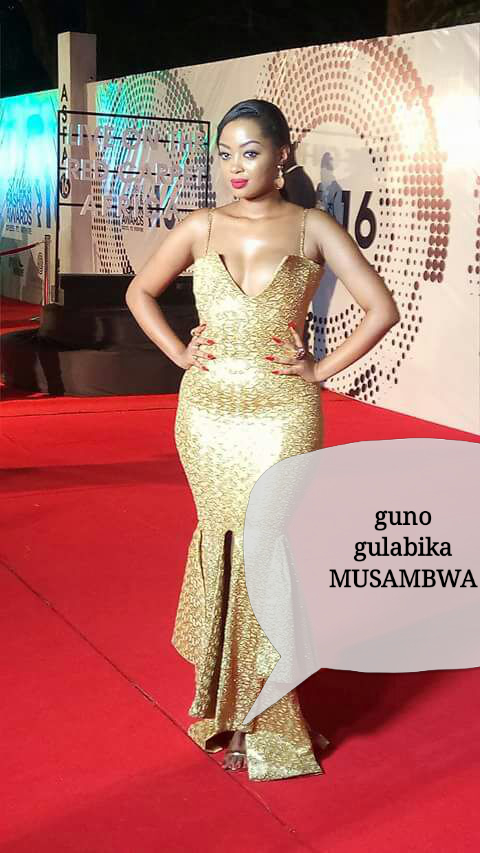 This was a comment by one of the fashionistas at the awards after she set eyes on Kyarimpa's hideous toes. "Baby As long as you are a woman. You can't let your legs, toes, fingers, face look like a war zone in public."
Don't shoot the messenger!