Nabirye Esther, a student at Kyambogo University suddenly went missing three days ago.
Esther's parents and friends are worried as they know not of her whereabouts.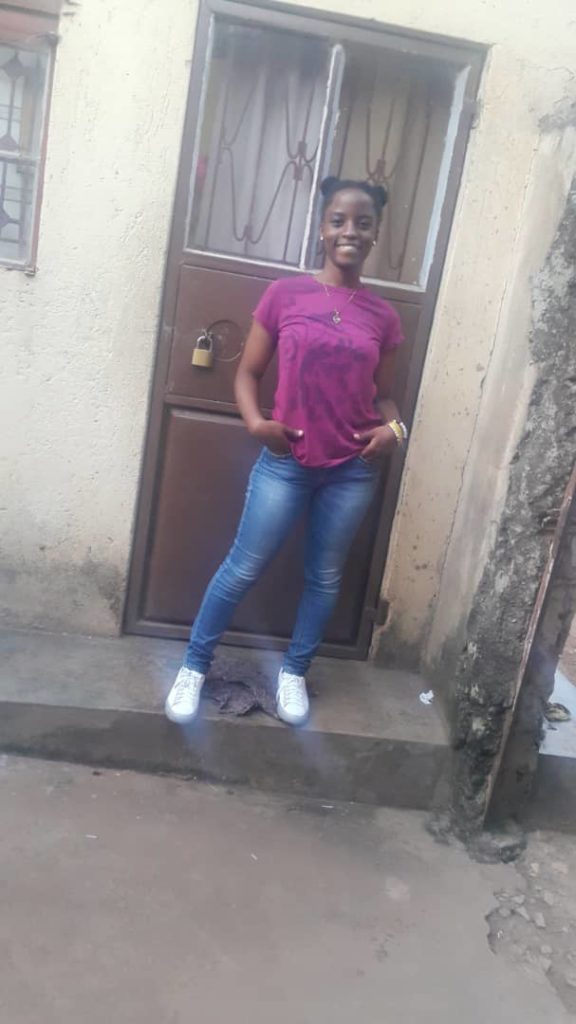 Esther is a student of bachelor of science in accounting and finance at Kyambogo University.
A search is currently ongoing to find where Esther could be at the moment since she cut off communication with family and friends.
Esther's disappearance is another disturbing case of students going missing at Kyambogo University.
In this year alone, Kyambogo University has registered over 4 cases of students disappearing.
Among these is Boniface Kimera who went missing in March this year and only to be later found dead.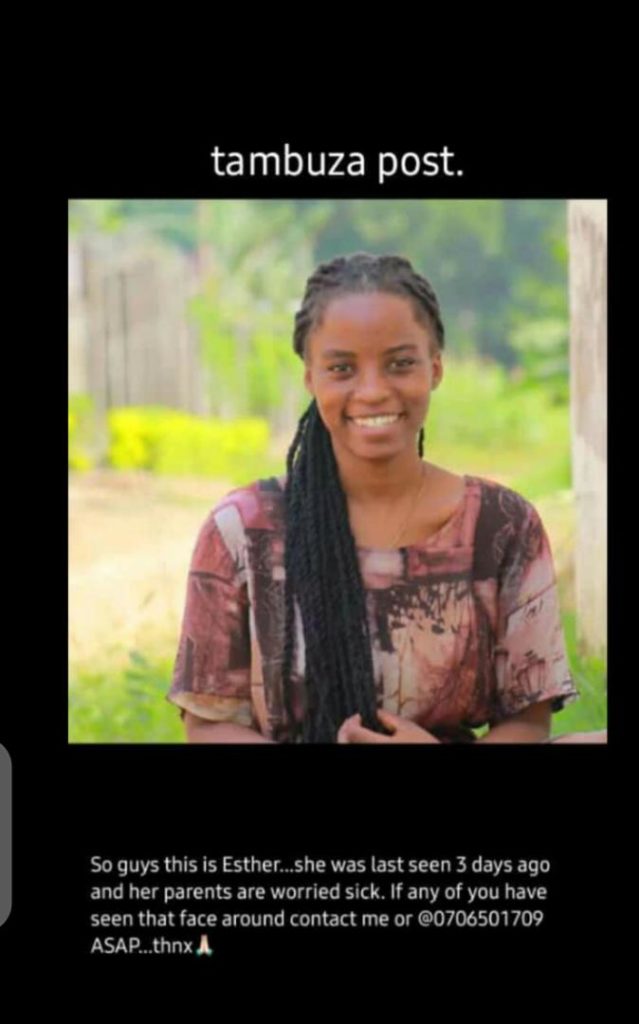 Comments