Just as fate would have it, Bell Jamz promised and it delivered. The Silent disco caravan that has been making rounds around various campuses made its stop in Mbarara over the weekend.
Music, beer, fun and great company all night long as promised and delivered by Campus Bee, Muchachos and Bell Lager.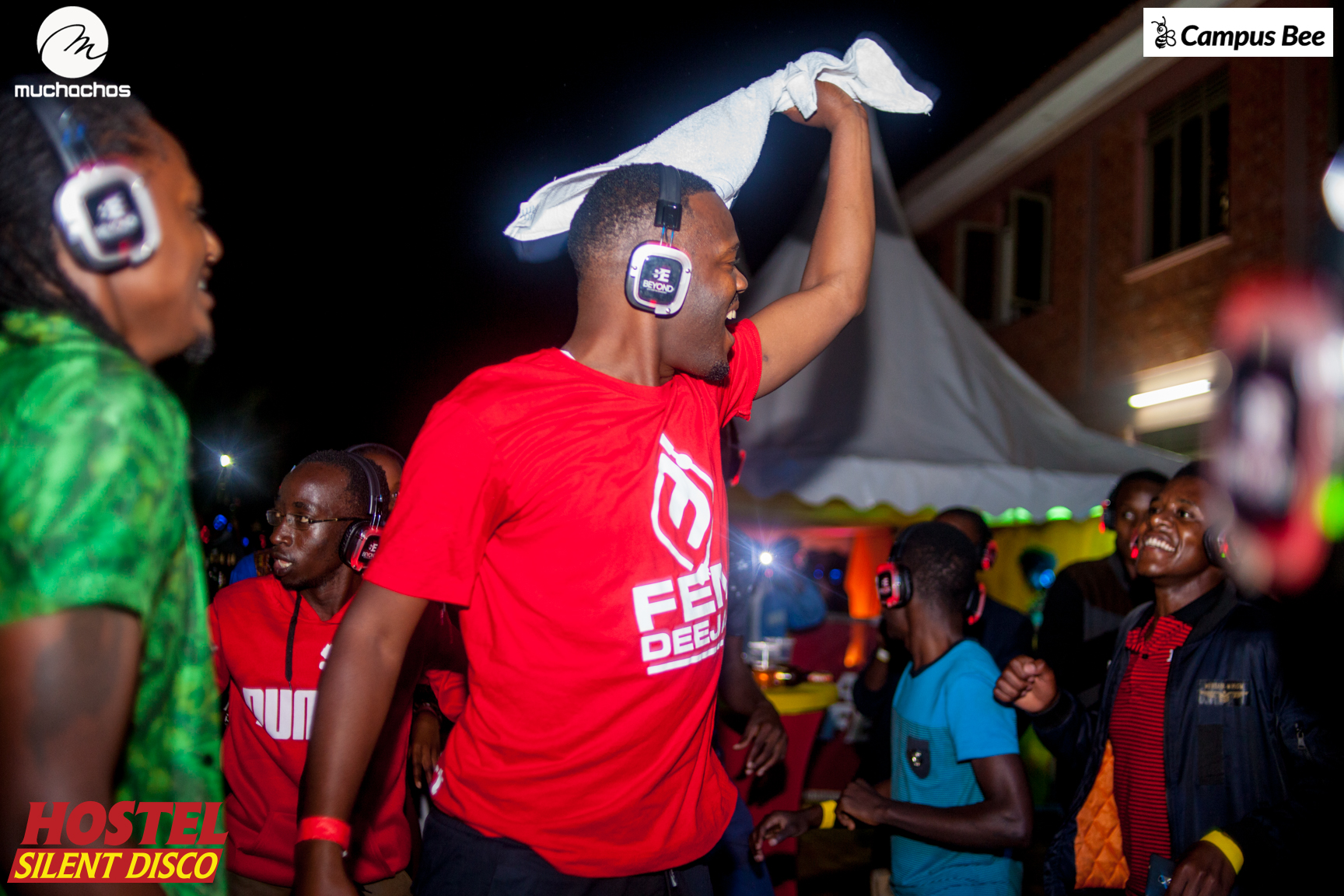 Revelers danced the night away on tunes by some of Kampala's finest DJs and they were flagged DJ Alberto, Mbarara's 'sweetheart' as they had a first hand Bell experience. DJ Ciza, DJ Mato, DJ Tonny, Fem Deejay, Meek Deejay, Rydim Selekta, Ceaser Pro and Edwizzy made the jamz experience worthwhile.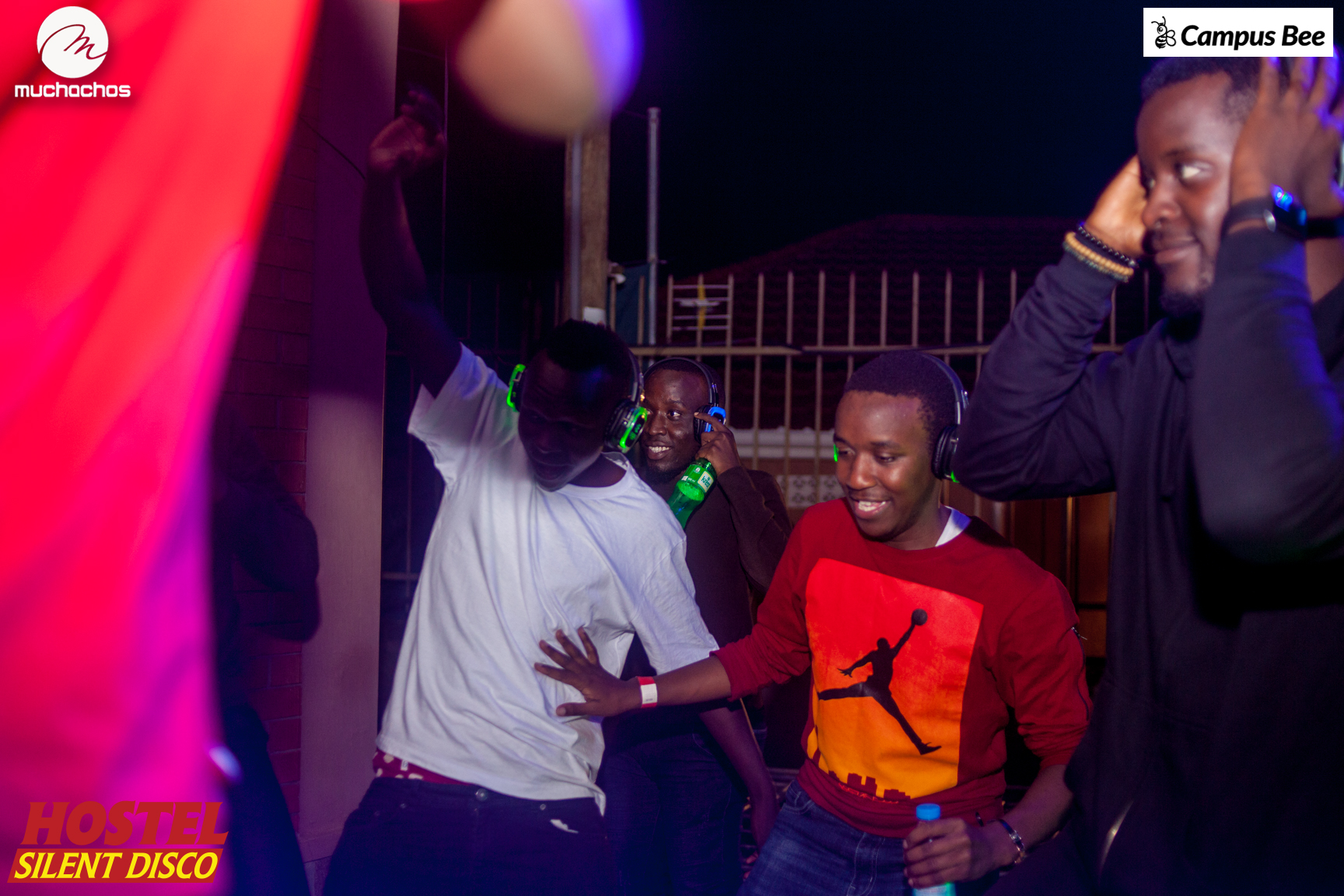 Students in Mbarara flocked the venue to shake off their stress as well as have themselves a wonderful time. The biting cold and the unpredictable weather barely seemed like any of the concerns that affected the decision to step out and totally loosen up.
The great turn up is applauded and Bell Jamz looks forward to its next stop. Stay woke!