Bell lager, one of the sponsors of the 2022 Nyege Nyege festival has set up a mpola enjoyment point at Namawojjolo.
On the route to Itanda falls, Jinja, revelers are being treated with a Bell na nyama.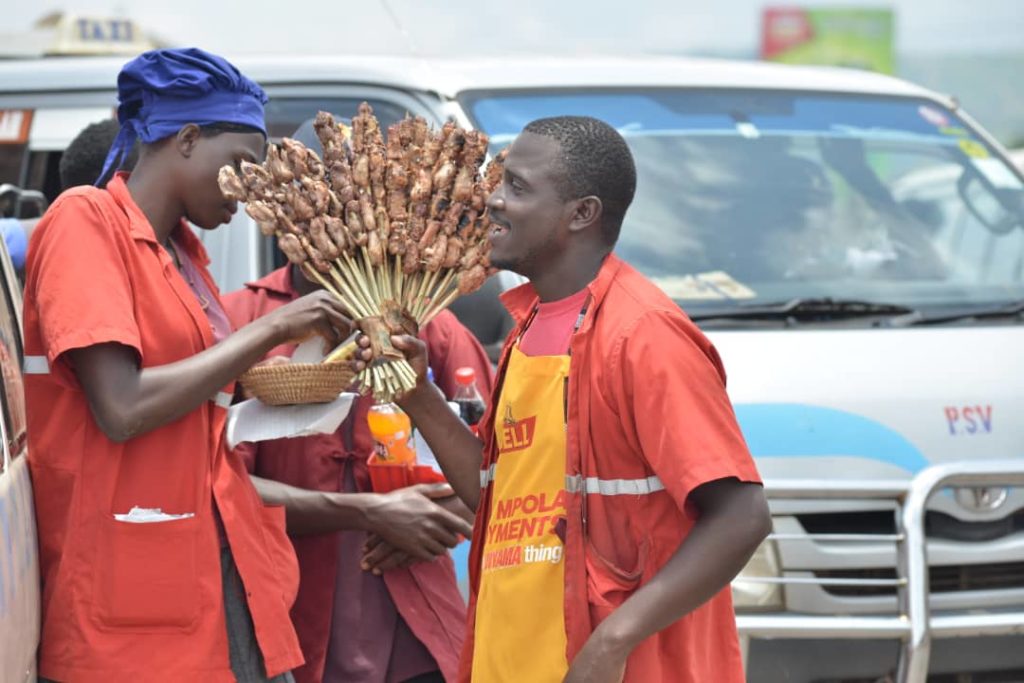 As revelers buy chicken and meat at Namawojjolo, beautiful girls are at standby to serve them with Bell lager.
Bell na Nyama is part of the Mpola enjoyments that the famous alcoholic brand is bringing to the festival.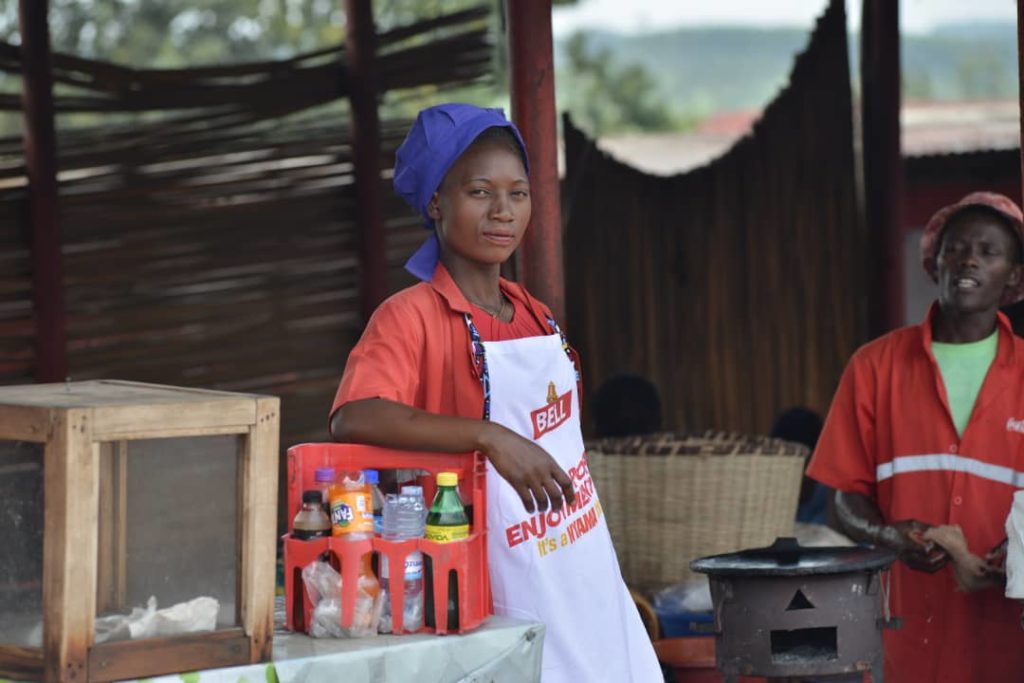 Bell lager has also set up other Mpola enjoyments points at Itanda falls such as bell spin game, Ludo among others.
The 2022 Nyege Nyege edition started on Thursday September 15th, 2022, and revelers are already enjoying the festival.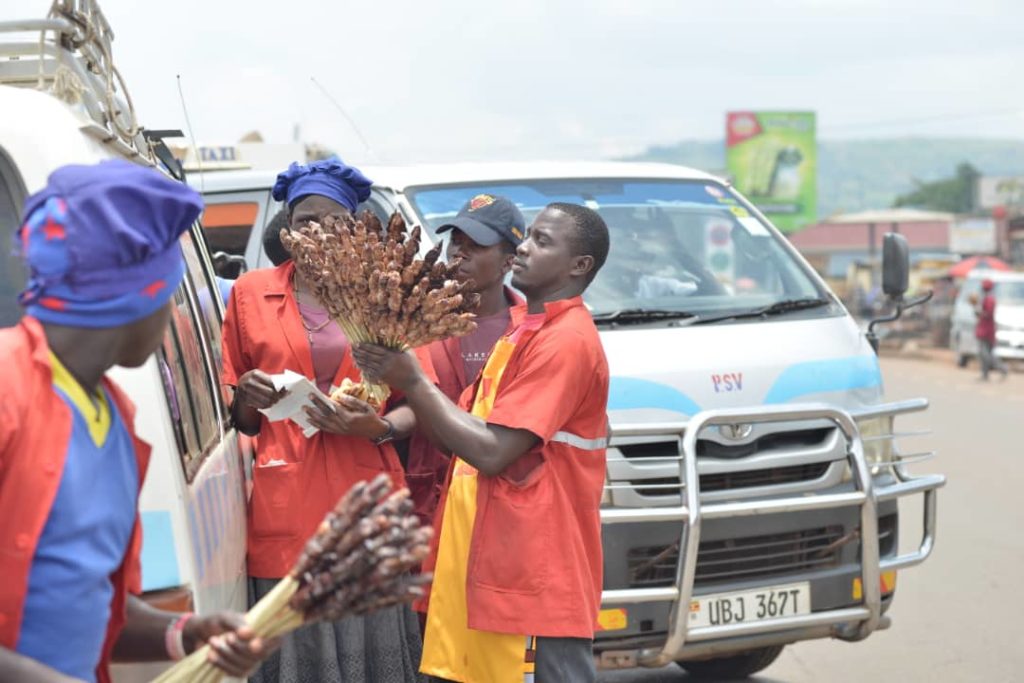 This year's edition comes after a two-year hiatus that was brought about by the outbreak of Covid-19.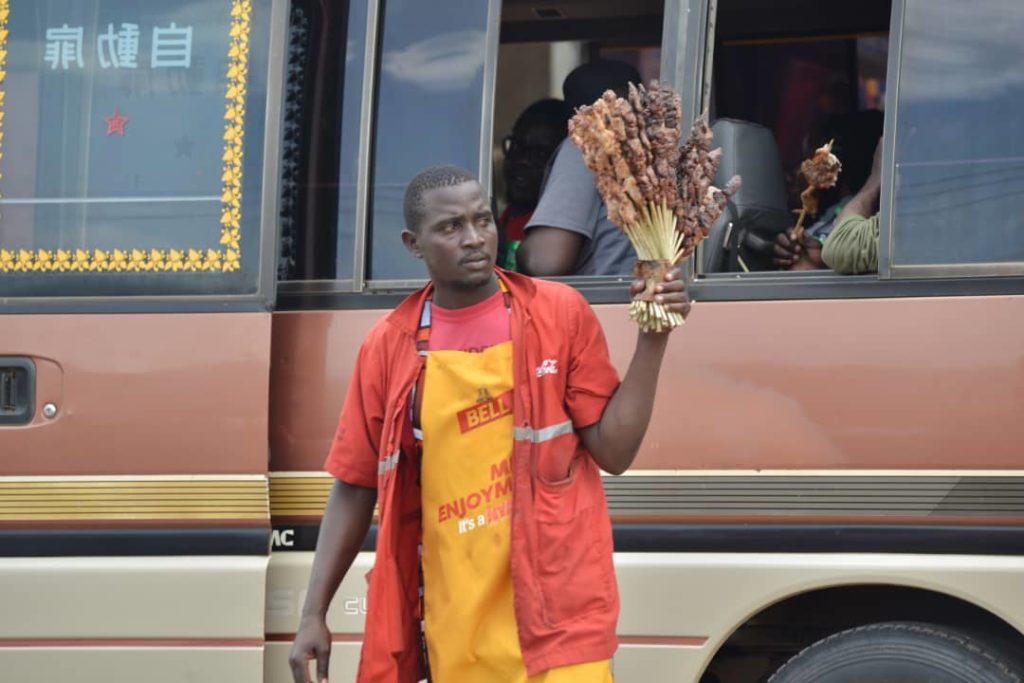 The festival that has attracted hundreds of foreigners is expected to close on September 19th 2022.
The 2022 Nyege Nyege festival is organized by Talent Africa Group with Uganda Waragi as the headline sponsors.
Comments