Bell Lager is hosting the first-ever Bell Lager ObaFest that's happening this Sunday at Jahazi Pier Munyonyo to celebrate East African cuisine, music, and culture.
The festival will be a beacon of African optimism and features a star-studded lineup of East African musical heavyweights including Kenya's Nyashinski, Tanzania's Harmonize, Uganda's Azawi and many more.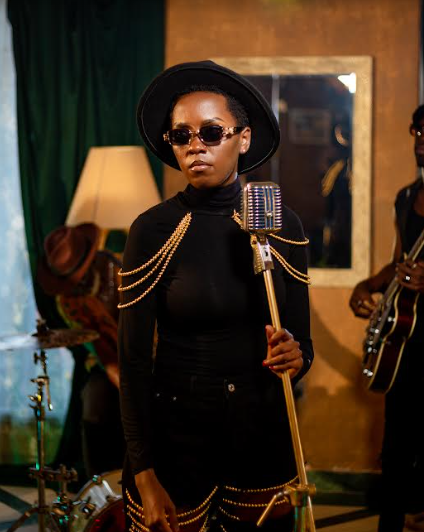 We caught up with Azawi following the release of her sensational 'Sankofa' album for a chat about ObaFest.
ObaFest is a celebration of – among others – East African cuisine. What is your favourite East African meal?
That's a standard Matooke and Gnuts. There is no competition.
Which elements of East African culture have been a big influence on your life and musical journey?
This would have to be the traditional roots – the music, the instruments, the folk songs, the dance, and so on. These have been the foundation of my career and the reason why I am considered Afrocentric. I make it a point to incorporate traditional music and dance rhythms into my music, and I believe they have been such a fundamental and impactful element in my music and my career.
What are you looking forward to at the ObaFest this Sunday?
First and foremost, I'm looking forward to celebrating our culture, our fashion, the kimono, the tie and dye, and the African prints. Also, I'm looking forward to tasting a bit of all the East African food that will be on display at the event. Additionally, this is a beer festival so I am looking forward to responsibly enjoying all the beers that will be available.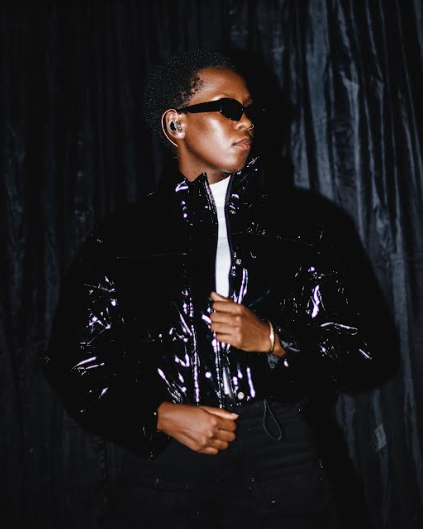 And finally, I'm looking forward to the show and to performing giving my fans a good performance and delivering pure East African music and East African vibes. I just can't wait.
What do you have in store for your fans who will attend ObaFest this Sunday?
Besides my show that is happening this Friday at the Kampala Serena, ObaFest is going to be the first event or concert where I will be performing songs from my Sankofa album. So I'm looking forward to the opportunity to spread the Sankofa message to a wider East African audience. You know what time it is!
To all my people out there – please turn up this Sunday at Jahazi Pier Munyonyo. ObaFest is all about celebrating its East African vibes, East African food, East African fashion, music, beer and so on. It's going to be good, massive energy and I can't wait to see you.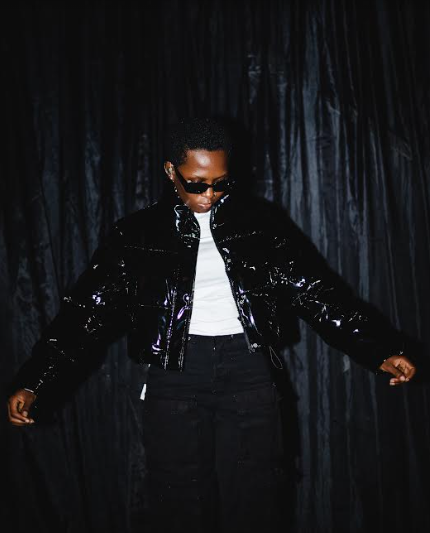 ObaFest tickets are available on Flexipay and Mookh at 30k for early birds and 50k at the gate.
Comments