The Black Bell Beer Olympics is a first of its kind, engaging, fun, exciting competition where University teams participate in thrilling group face-offs that combine consumption with sport to create the perfect all around unforgettable experience.
The Games
Beer Pong – Do you know ping pong or table tennis? Only this time with no rackets, less rules and Beer. The opposing teams will throw a ping pong ball across a table with intent of landing the ball in a cup of beer on the other end. If a ball lands in a cup (known as 'make'), contents of that cup are consumed by the other team and the cup is removed from the table. The first team to eliminate all of the opponent's cups is the winner.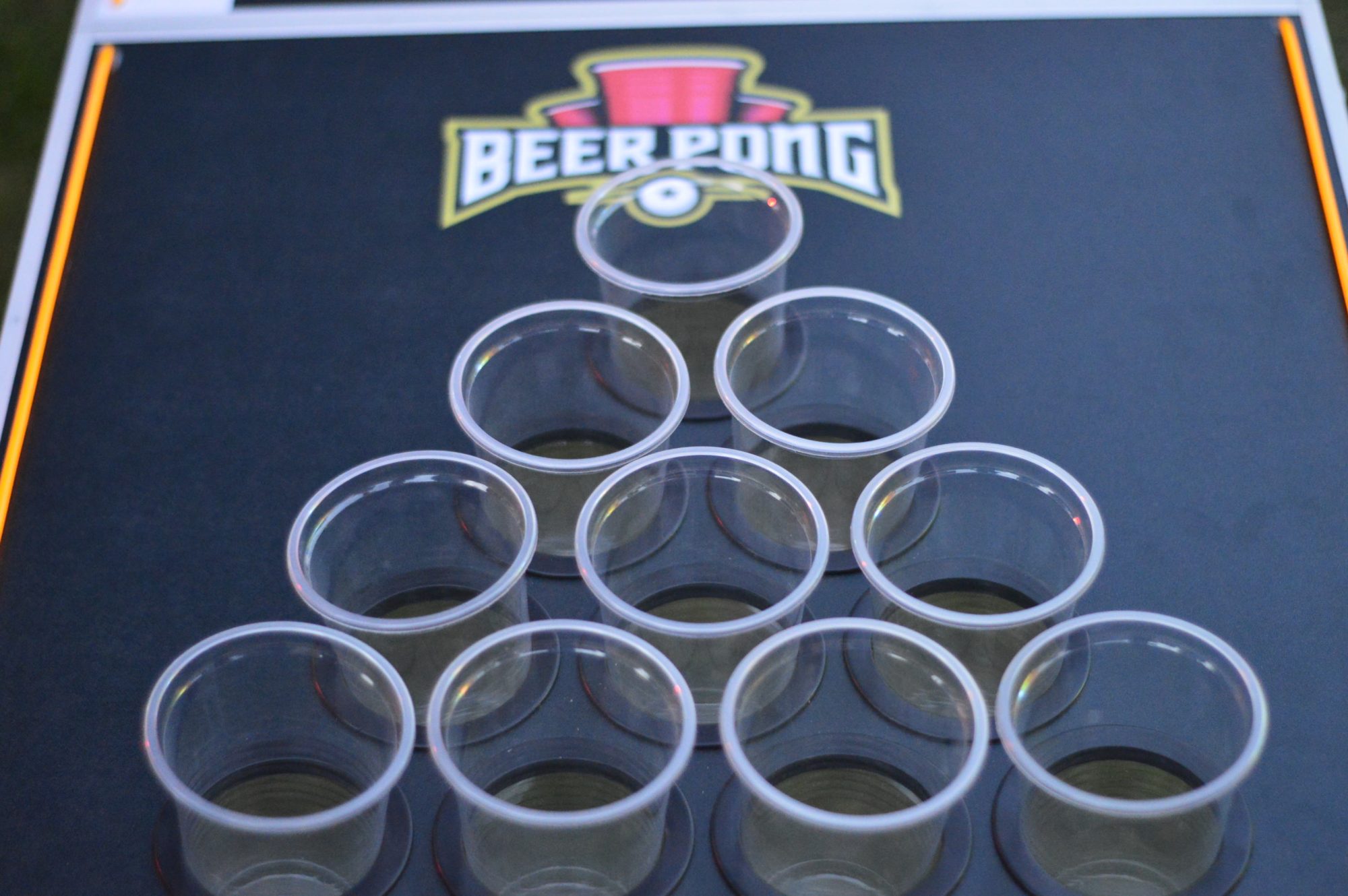 Beer Checkers- Most of us know about the game commonly known as 'draft' but here's a little secret, its actually called draughts (lol). Now picture game of draughts where the pieces are cups of beer and the loser has to drink the remaining cups of the board at the end of the game. Now that's what I call checkmate.
Take the shot –Now this is what it truly means to take the winning shot. The aim of the game is to get the participants to take turns shooting down the board. The losing team drinks up. I guess losing isn't that bad after all.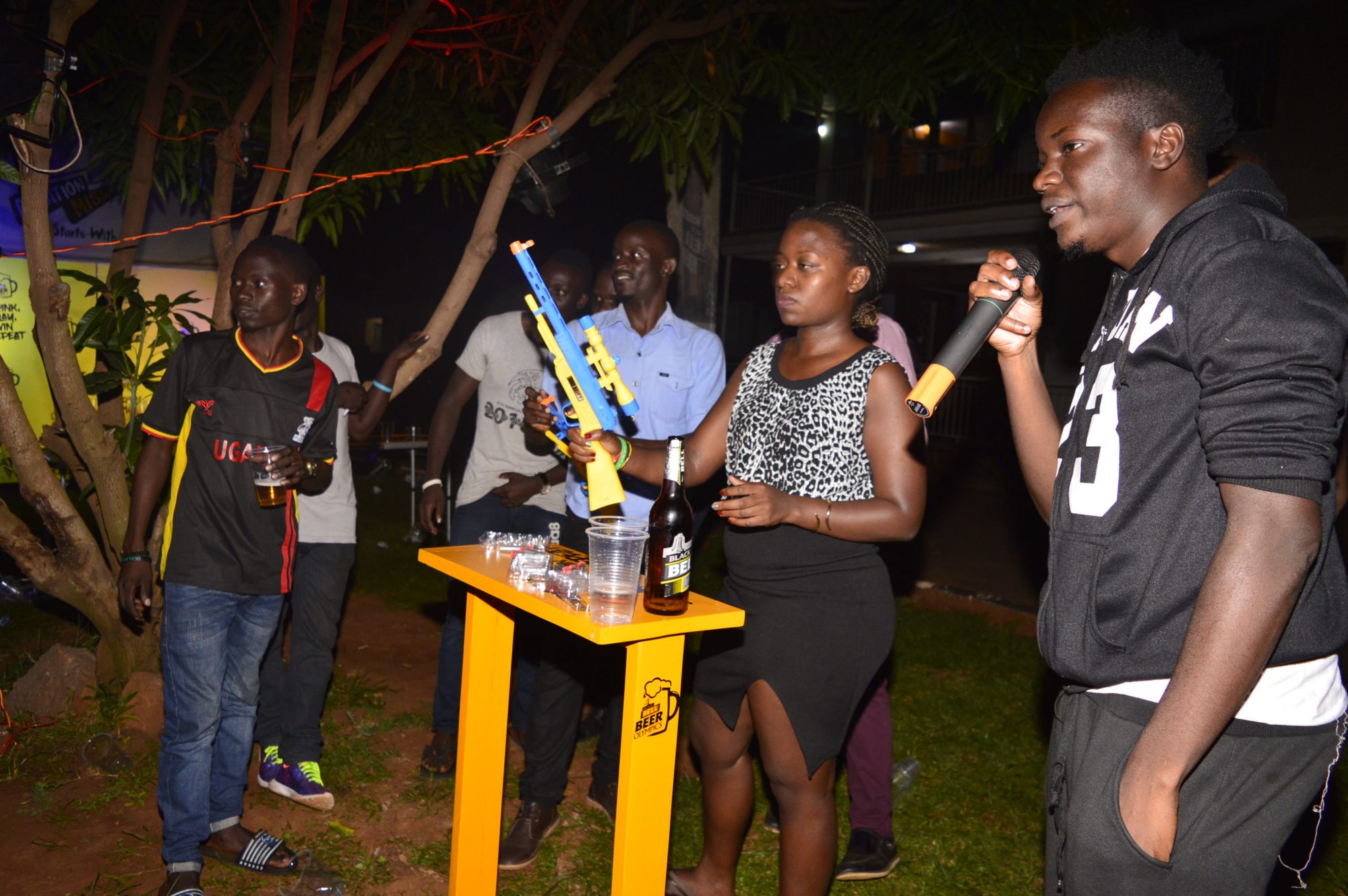 The Teams
Some of the confirmed Universities set to participate in these highly anticipated games include Makerere University, Makerere  University Business School (MUBS), Kyambogo University, and Uganda Christian University Mukono.
These games will happen at various bars and venues around town including Game, Trends, Pool nest, Comrades, Casablanca, Vegas, and TBC.
In case you are wondering what you stand to win, well, Black Bell 6 packs and free data are up for grabs on event day. Teams are also allowed to come with their cheerleaders on the house, and free beer coupons for all participants will be offered. All teams will be showcased on all media platforms and the finalist will win an all-expenses-paid Black Bell party at the location of their choice.
How to join
Form a team of 10 members, register online via BlackBell.ug and you will be contacted with all the details.