On 4th June, 2021, the Blockchain Club of Uganda was in Kyambogo University for a symposium where they interacted with Tech Students, Crypto Traders, Web3 enthusiasts and the general community on matters blockchain.
The Blockchain Club of Uganda made a pledge to set up a Blockchain Developers Hub in Kampala Uganda as an infrastructure of innovation to enable creators, communities, and markets to drive a more open, interconnected and consumer-empowered world.
Having started as a Makerere University Blockchain club fighting scams coined as cryptos, the Blockchain Club of Uganda incorporated in 2021 is now focused on taking Blockchain to the rest of the country through massive outreach programs. Today, the Club focuses on growing a local Tezos community by onboarding developers, tech students, web3, NFT, blockchain and crypto enthusiasts.

The symposium at Kyambogo University was in the university's CTF auditorium.
On the same day, in Kikoni – Makerere University, the Uganda Tezos Community Growth Project was launched at HS Gamers by Mr. Danson Twesigomwe, the Project Head.
The first Uganda Tezos National Gaming Champion was Said Abdrahman who emerged winner of the Central Region tier.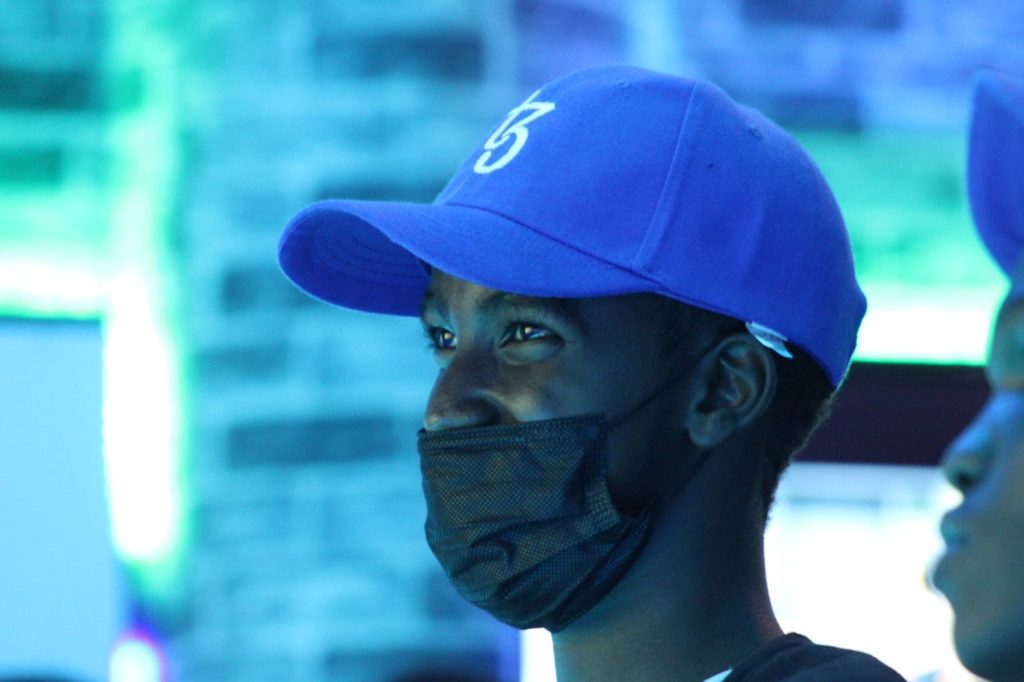 Tezos is an open-source blockchain that can execute peer-to-peer transactions and serve as a platform for deploying smart contracts. The native cryptocurrency for the Tezos blockchain is the tez which has the symbol XTZ. The Tezos network achieves consensus using proof-of-stake.
Comments