News coming in from the southwestern district of Rwampara indicates that a body of a female youth was found hanging in church on Thursday 30th March 2023.
According to sources, the deceased was identified as Flavia Nagasha, a fresh graduate from Makerere University graduate with a Bachelor of Business Administration.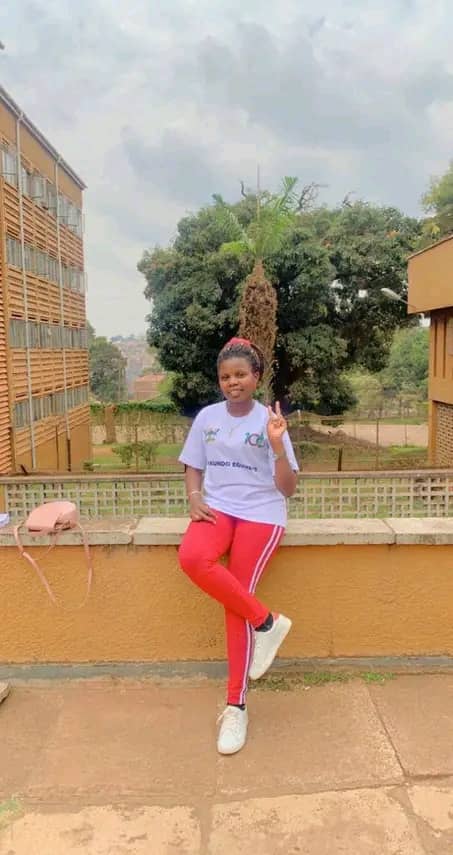 One of her friends in Rwampara revealed to journalists that Nagasha had been suffering from mental disorders, which may have contributed to her death, an alleged suicide.
It was also disclosed that the late did not attend her February graduation ceremony due to mental problems.
Before joining Makerere University, Nagasha went to Kinoni high school in Rwampara district.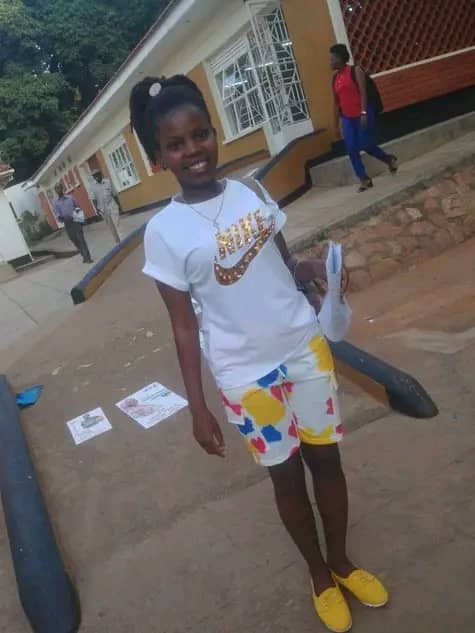 By press time, investigations were still ongoing, and more details to come up.
Comments