Boris Mugambe has emerged winner of the final Tezos National Gaming Championship that took place on October 15th, 2022. Mugambe will hence forth be known as the Uganda Tezos Gaming Knight after exhibiting great knowledge and skill in blockchain gaming.
According to Danson Twesigomwe, the Tezos focal person in Uganda, Mugambe will be introduced to the Tezos ecosystem as the lead of Gaming in Uganda. 
The championship was held as part of a 2-day workshop organised by the Blockchain Club of Uganda that was held at at the Makerere FST Hall.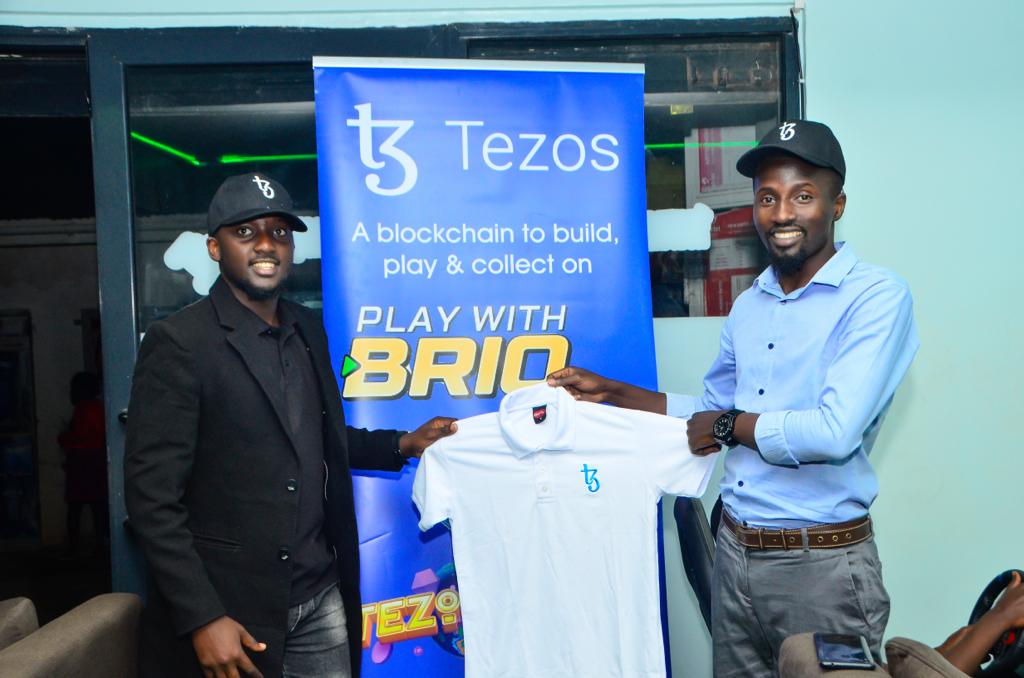 With a built community of developers, gamers, crypto traders and enthusiasts, Twesigomwe pledged to keep track of the community by regularly having regional activities and starting a hub for developers to fast track the development of locally based use cases on the Tezos blockchain
Having started as a Makerere University Blockchain club fighting scams coined as cryptos, the Blockchain Club of Uganda incorporated in 2021 is now focused on taking Blockchain to the rest of the country through massive outreach programs.
Today, the Club focuses on growing a local Tezos community by onboarding developers, tech students, web3, NFT, blockchain and crypto enthusiasts.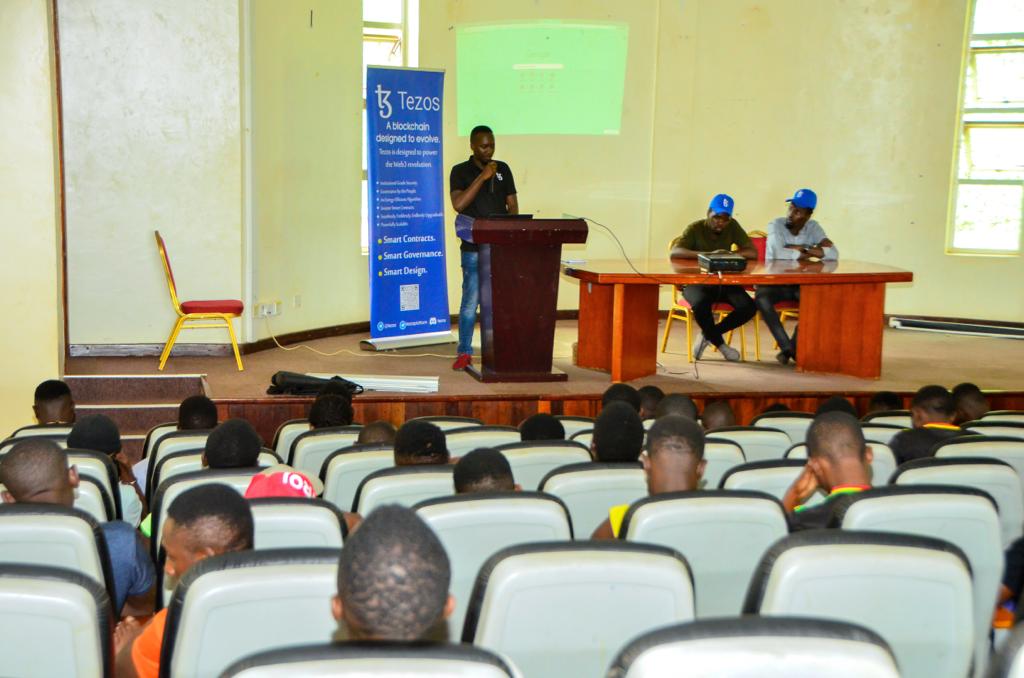 Tezos is an open-source blockchain that can execute peer-to-peer transactions and serve as a platform for deploying smart contracts. The native cryptocurrency for the Tezos blockchain is the tez which has the symbol XTZ. The Tezos network achieves consensus using proof-of-stake.
Comments