Bossa Edwin a second year teacher trainee at the College of Education and External Studies (CEES), Makerere University won the National Resistance Movement (NRM) party guild primaries which were held last Friday a head of the upcoming Guild elections.
The primaries were aimed at getting a strong leader that is capable of competing with their opponents to secure victory of the post of 85th Makerere Guild president. Edwin is set to compete with the likes of Akampurira Justus Harris of the People Power movement and others.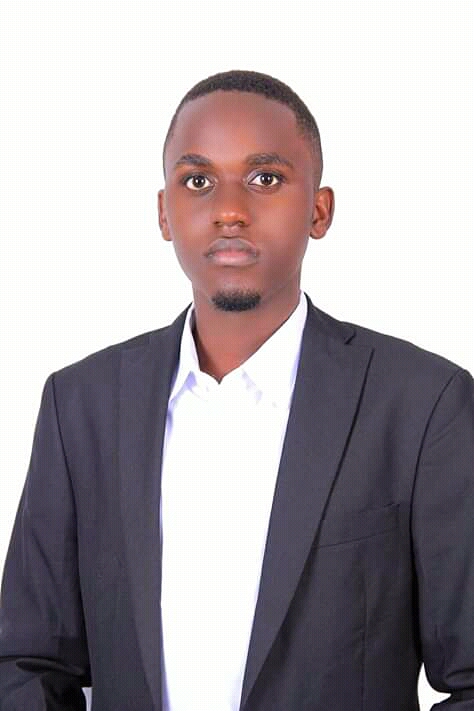 As different candidates are sharpening their minds on how they are to convince voters so that they can be put into power, yesterday (Sunday 24th February 2020) Makerere University Vice Chancellor Prof Barnabas Nawangwe on his Facebook account issued a warning to students about basing on fake information to run their politics. He said that information which was circulated in a fake letter, was authored by unknown people saying Prof Nawangwe had banned politics at the university. He says the information is not true and it should be disregarded.
"I have received reports that some people including our own students have created a WhatsApp group with the aim of instigating unrest at the university using the excuse of delayed guild elections. The guild elections will commence as soon as the Chair of Council receives the report of the council legal committee on reforms proposed by the guild this week. I strongly advise those people to abandon their project." Prof Nawangwe said on his Facebook account.