Former International Boxing Federation (IBF) junior Middleweight champion Kassim Ouma will have his maiden boxing game in his home country Uganda this December.
The IBF star will face Kenya's African Boxing Union Champion Rayton Okwiri on December 26th, 2022.
The duo will battle off in a 12 round match to decide the region's boxing champion.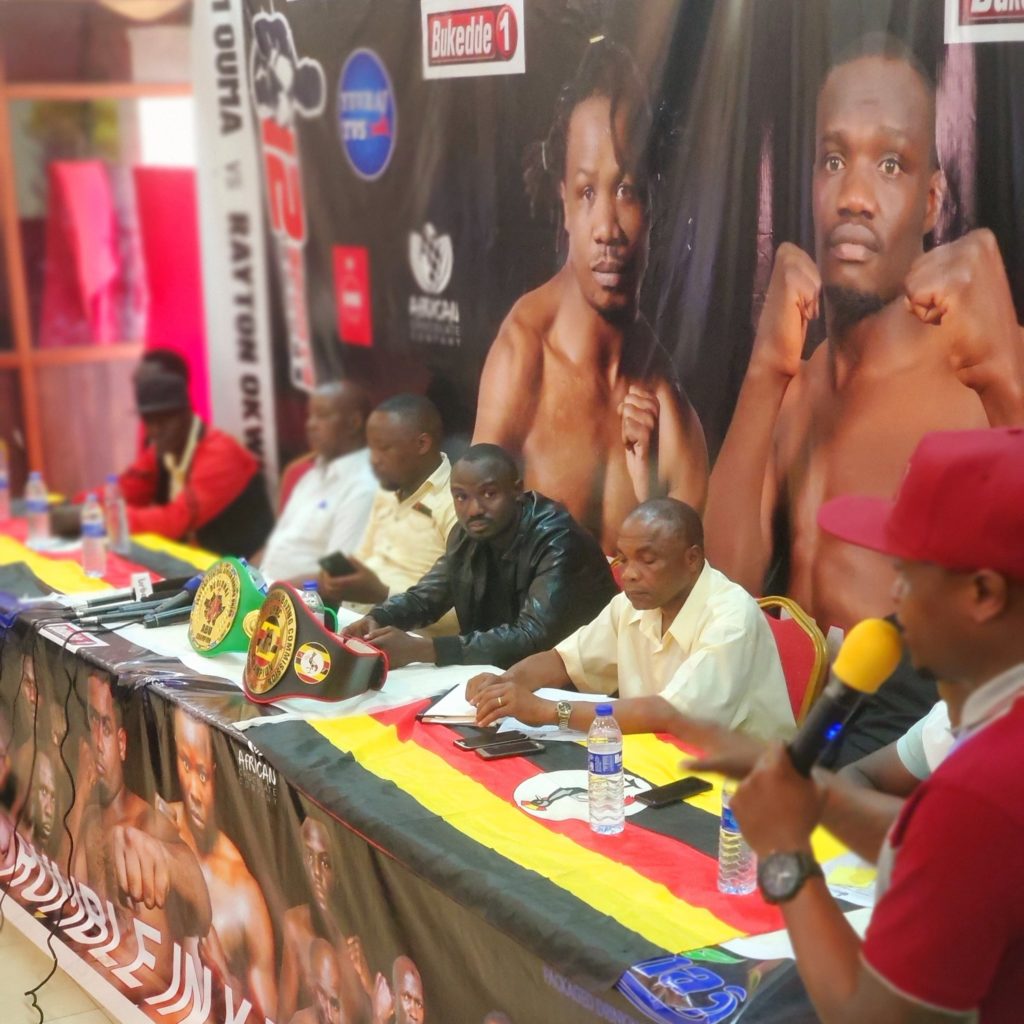 Kassim Ouma had his first regional match in Rwanda and the December 26th game will be the second, which will also be a decider on who is the region's favourite boxer.
The match will feature musicians Winnie Nwagi and King Saha and 12 other boxing matches.
Tickets are going for 20k (ordinary), 50k (VIP), 50k (VVIP) and 2M for the ring side.
Comments