Uganda Christian University (UCU) was today, November 18, engulfed in polls.
The smoothly organized exercise was headlined by the Guild Presidential race between Dumba Timothy and Jorem Edonu.
Ddumba beat the latter in a closely contested tussle after garnering 1515 votes, accounting for 53.35%. Jorem managed to scoop 1325 votes, an equivalent to 46.65%.
Upon declaration as the winner, Dumba was ecstatic saying;
"Thank you very much UCU, I couldn't have done it without everyone, I thank God, Electoral Commission, the media and everyone else. Let's go further."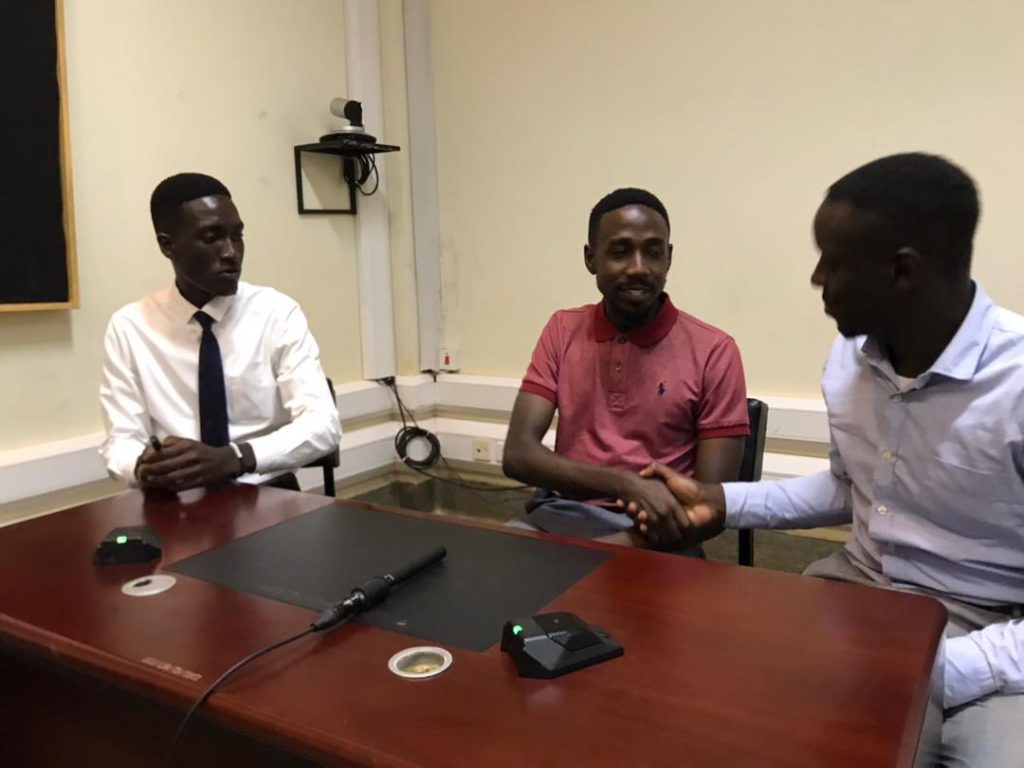 According to the Director of Student's affairs, this was the most organized electoral commission team he had ever worked with.
"It will go on record. Thanks to Hon. Bob Tuhimbisibwe, Chairman electoral commission," the Director appreciated.
Dumba, from the Faculty of engineering and design, will take on the mantle from Sserwada Rachel who has been the incumbent Guild President.
Congratulations Dumba!
Comments