Makerere University finalist, Lwanga Faisal has been elected on the position of LC1 Chairman,  Lumumba Village (Makerere) , Kawempe Division. Lwanga was voted in a traditional voting system where voters line up behind their preferred candidates.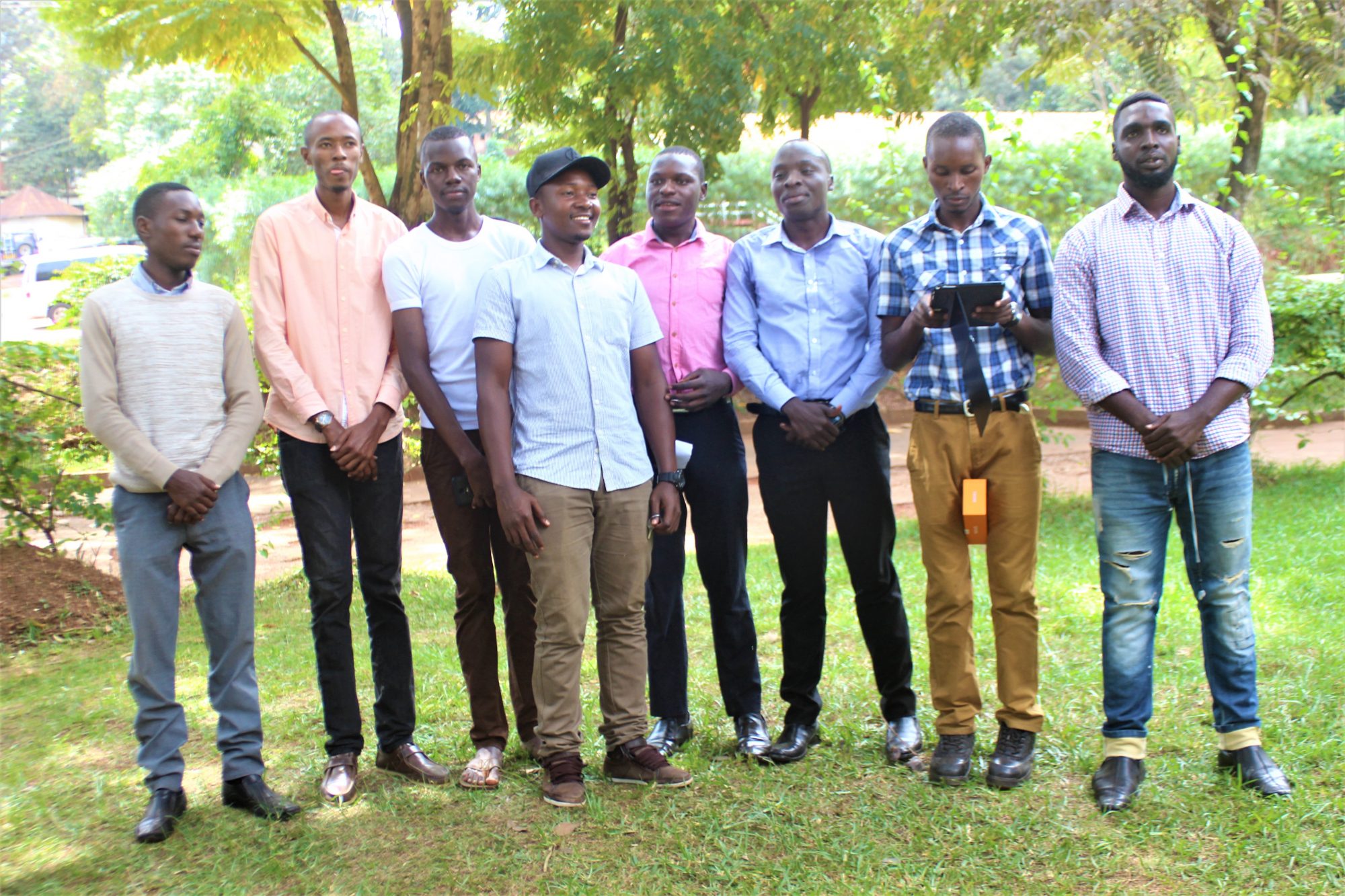 Lwanga emerged winner after beating his competitor named Okirya Maurice with 38 votes against 6. Lwanga was the Chief Fresher (Lumumba Hall) and former Culture Minister Lumumba 2015- 2016 who has lived in Lumumba village for 5 years.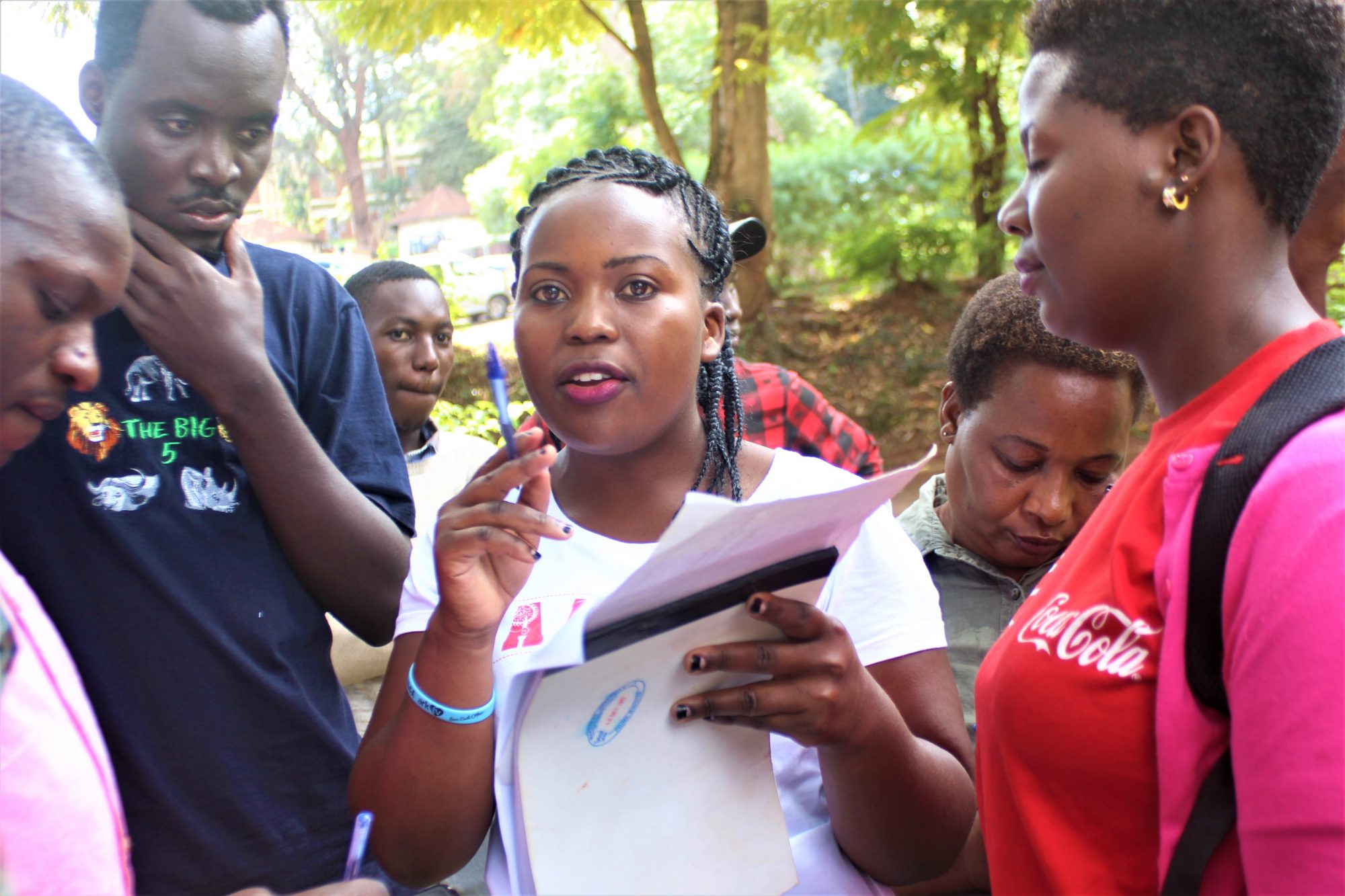 As he awaits graduation, Lwanga has just finalized his Bachelors of Social Science and he majored in Discipline of Political Science and Gender Studies.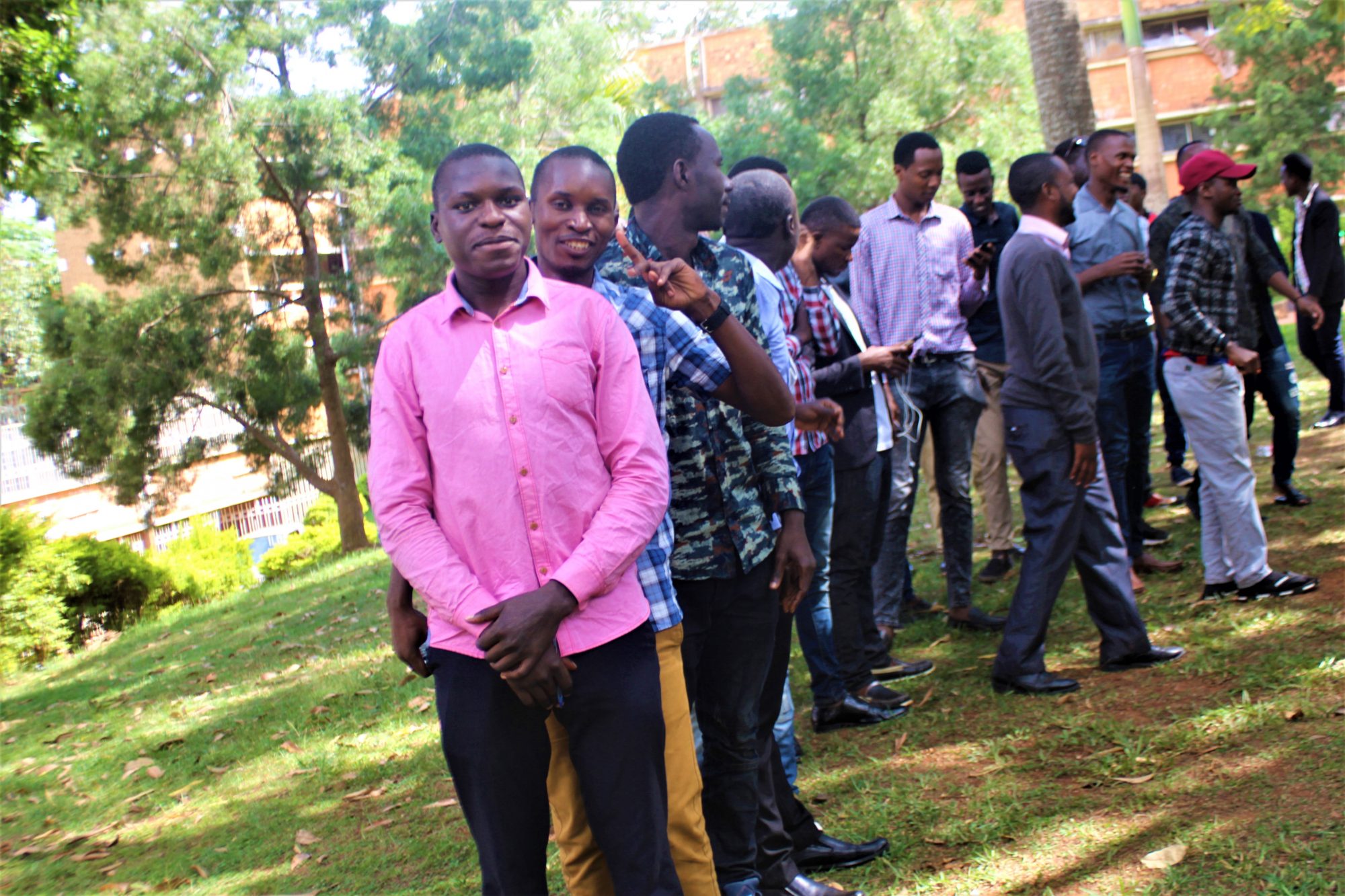 Shortly after being voted, the excited Lwanga told Campus Bee that he is set to fulfill the duties of an LC1 chairman and make Makerere great again. "I am very glad today that I have been fully elected as the LC1 Chairman of Lumumba village Makerere University where am very confident that am going to fulfill the duties of the LC1 Chairman  to see that we make Makerere great again. "  Lwanga said shortly after winning the race.