Terrific news reaching the hive indicates that a Makerere University student who was suspended yesterday has attempted suicide.
Mr Byaruhanga Isaac, alongside one other student and Mitchell Hall custodian were yesterday suspended by the Vice Chancellor over the occurrence of an electoral debate (kimeza) at Mitchell Hall.
Isaac is currently hospitalized at the University Hospital on suspicion of poisoning himself in the wake of the suspension.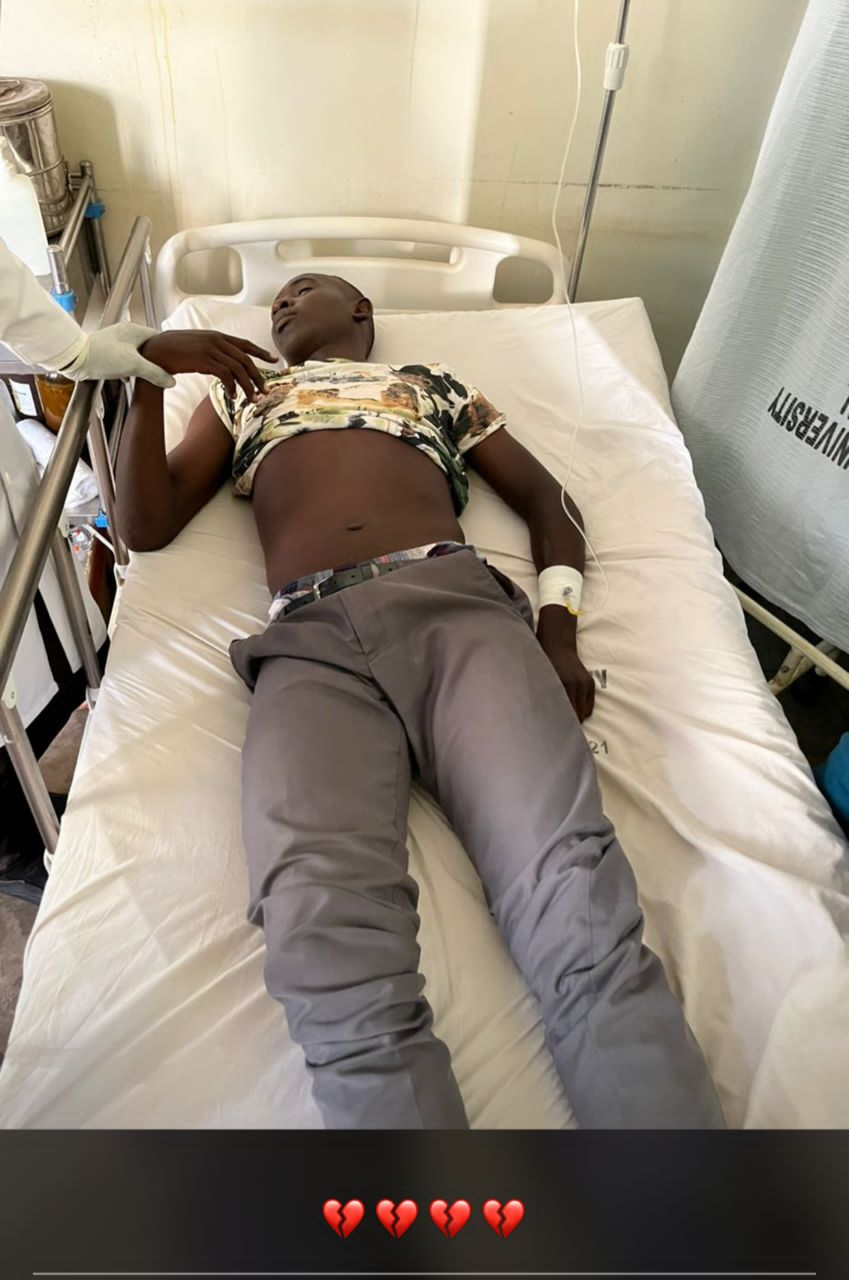 By the time of publication, Isaac's situation was worrying though being monitored.
More details to follow.
Comments