Uganda University has expelled two students and suspended two others for protesting against the 15% tuition increment.
News reaching the bee is that the President Law Society at UCU, Semuwemba Simon Sean alongside one of his colleagues Yasin Sentumbwe have been expelled from the University.
Semuwemba who is in his forth year and Yasin Sentumbwe were expelled for merely 'expressing' their views against the level of tuition increment the university administration is imposing on its student.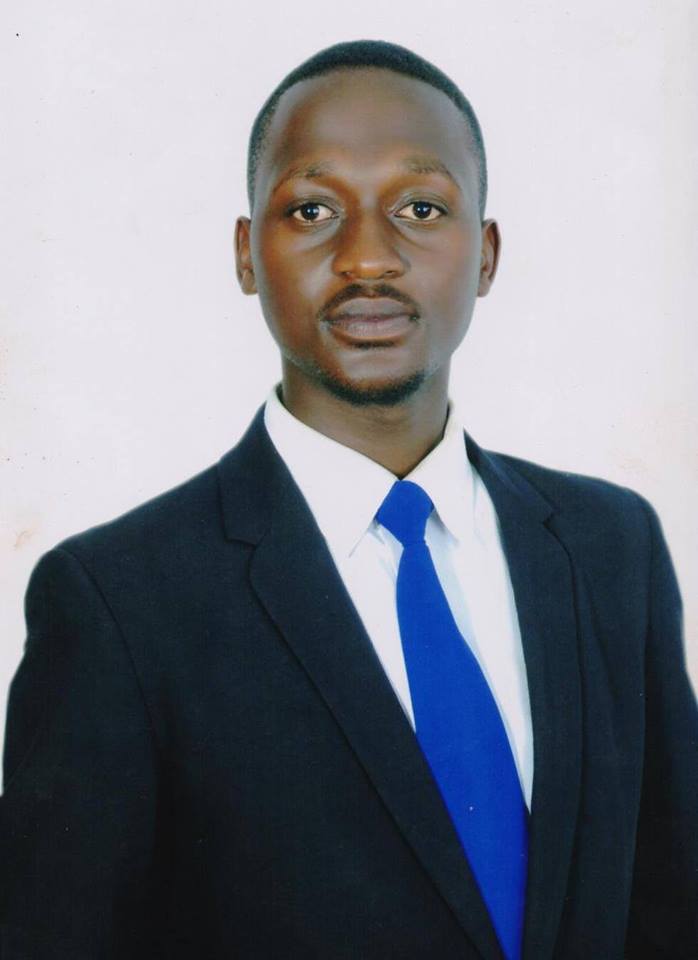 It has been an ongoing battle for quite some time now, this saw students recently protest by holding a strike expressing their disappointment at the administration and shedding tears for their parents.
One of Semuwemba's friends had this to say, "It's sad news that our own, a member of our class, a voice for us, a leader that never compromises with injustice has been served with an expulsion letter for trying to express his views on the tuition increment policy. Nevertheless, Simon will always be a great leader and an inspiration to many. God is not dead! Keep strong Simon, never regret having spoken for the helpless, God has your reward."
However, that's not the end of the drama. The university also went ahead to suspend two other students in the faculty of Social Science for a full year that is up to September 2017 because they decided to 'fight' for students' rights.
The students who were suspended include Hon MP for Public Administration and Governance (BPAG) Ziraba Joshua and also Hon Mugabi Julius who were suspended on grounds of going against the administrations tuition policy increments.
We will keep you updated.