Bronston Canadian Academy Kampala held its second graduation ceremony on August 12th, 2022 at Nawab Asian Bistro Acacia.
The academy awarded Ontario Secondary School diplomas (OSSD) to this year's graduands.
The OSSD is a one year pre-university academic qualification that enables learners to join university.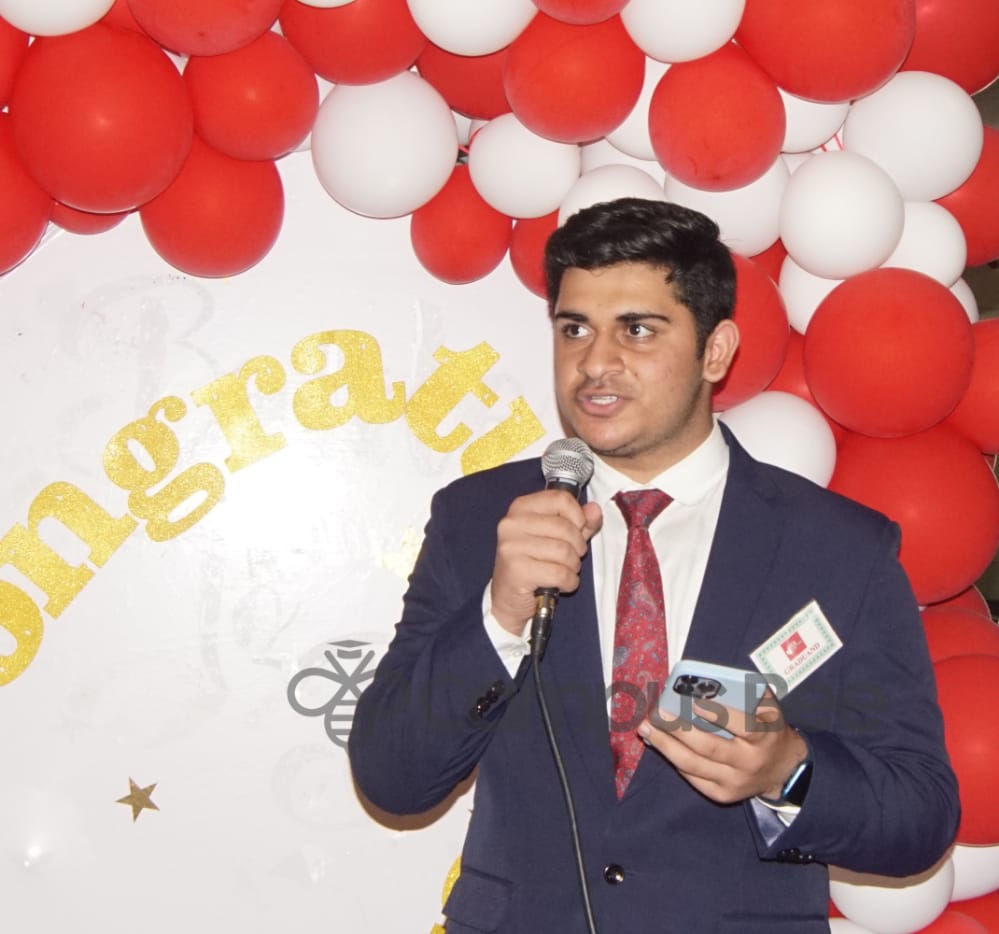 The graduands attested to the high professional skills attained during the course.
Mr David Kalibbala, the OSSD program director congratulated the graduands upon successfully completing the program.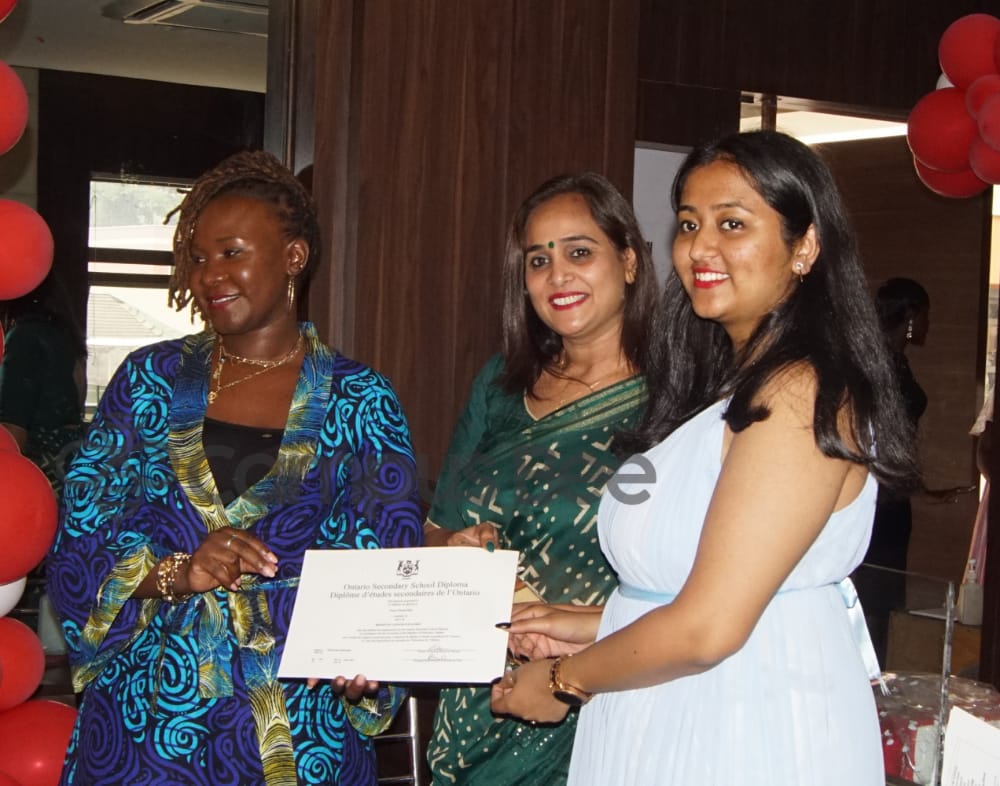 Dr Lakshmi Bhabuu, one of the parents to the graduands congratulated them and urged them not to compromise anything in order to achieve their set goals.
According to Daphine Bugirwa the team head at Bronston Canadian Academy, the academy was established to bring international education closer to home (Uganda).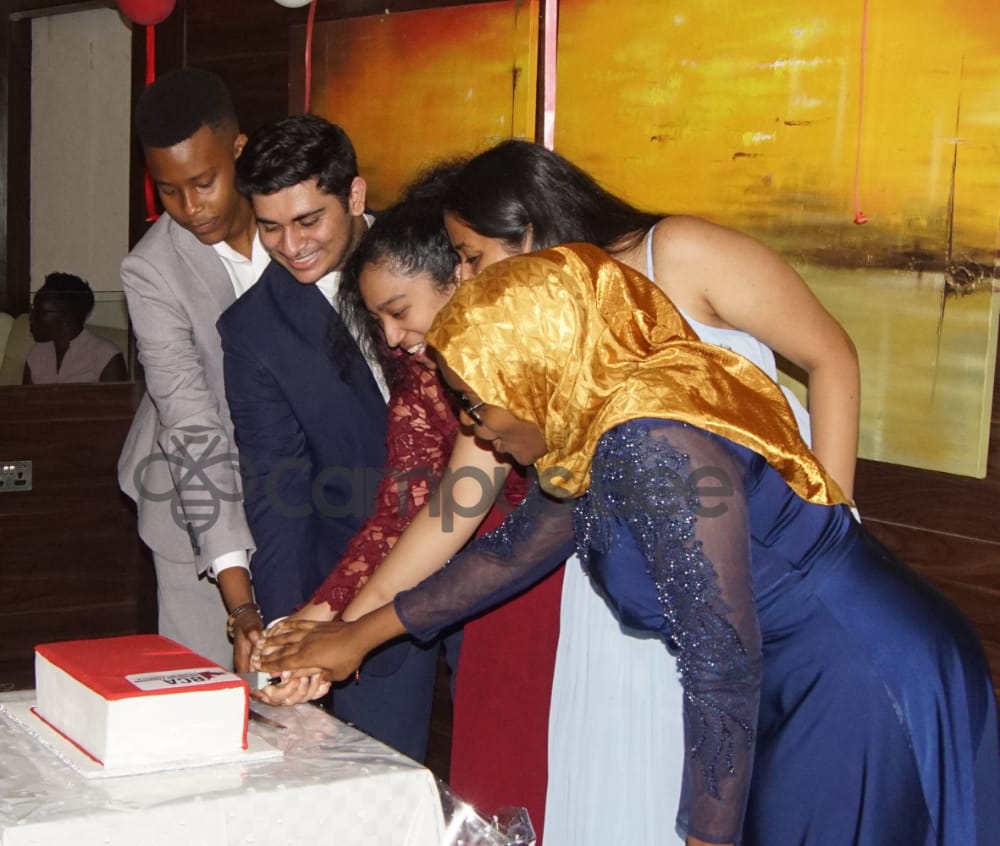 The academy admits senior four certificate holders with a prospect of welcoming primary seven leavers underway.
Comments