Through his Bryan White Foundation, city tycoon Brian Kirumira commonly known as Bryan White has sponsored Bika tournament 2018. The generous activist whose foundation is to save youths from poverty has announced a sponsorship worth UGX 10m towards the annual inter-clan Baganda tournament.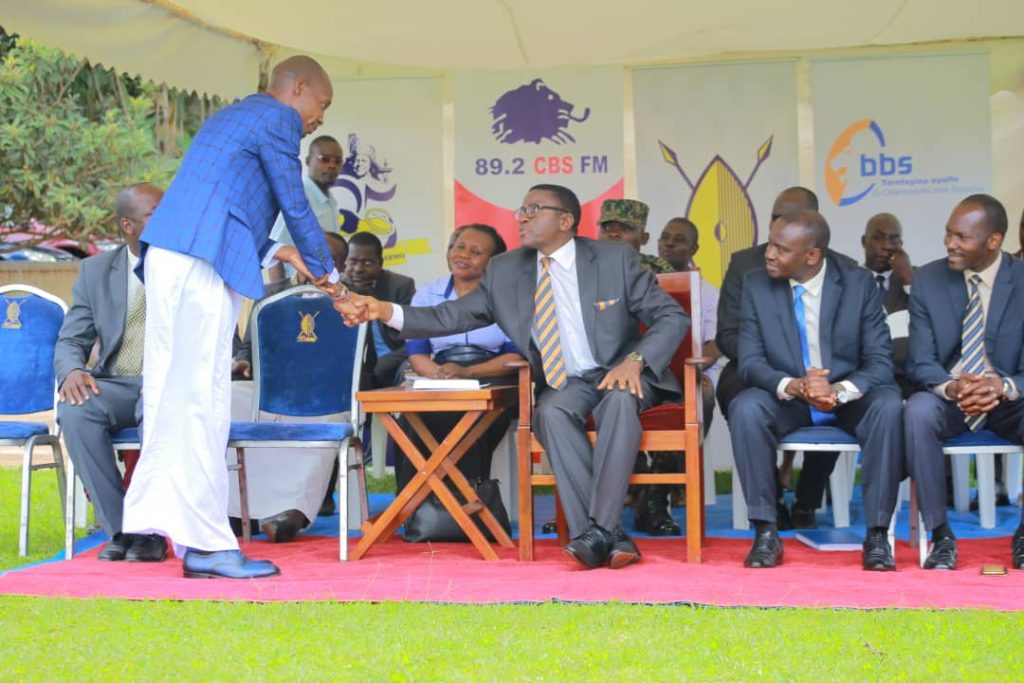 The generous tycoon has also given out 100 footballs to be used in the tournament slated to kick off this weekend at Kitende. In addition to the sponsorship, Bryan white has promised to support Buganda in any activity in the future as he vowed to grace every activity that the kingdom invites him in.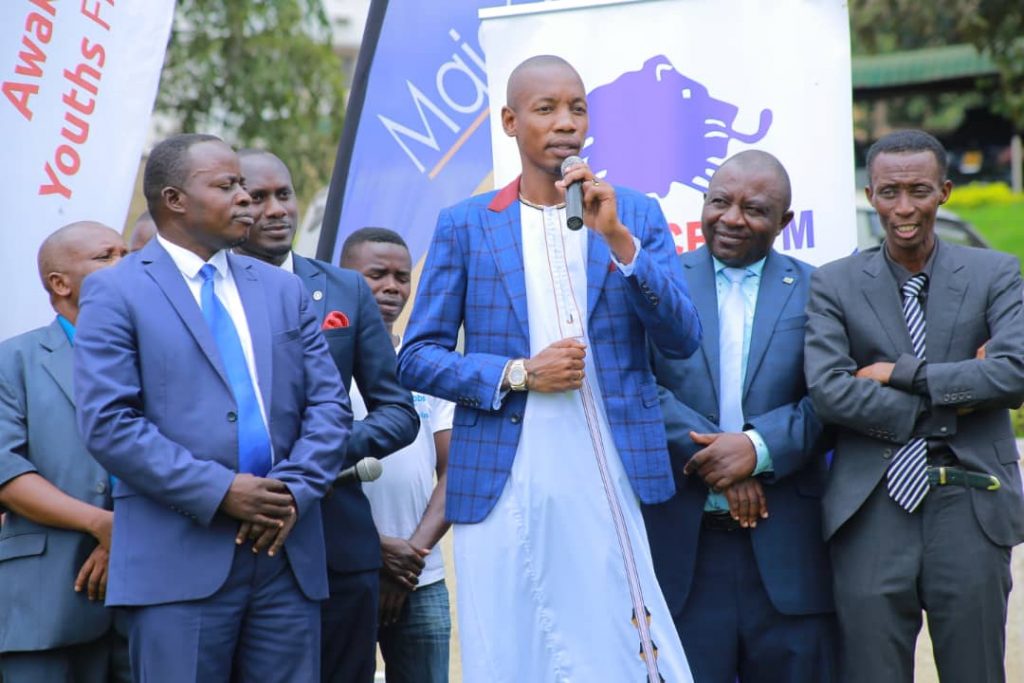 Bryan White was invited by the Katikiro of Buganda to preside over the ceremony as the Bika tournament was launched at Bulange Mengo.
The annual Buganda inter-clan tournament features clans (Ebika) like Ngabi Nsamba, Nnyonyi Nyange, Ndiisa, Mamba Kakoboza, Musu, Ffumbe, Mutima, Lugave, Mpologoma, Nkerebwe, Enjaza, Entalaganya, Nsenene and Ngonge.