Kyadondo Rugby Club along Jinja road will be the home of the Budo League as they go into a third season of their old students' football league. The launch for this highly anticipated edition by Budonians across all divide was at Kyadondo Rugby Club on Sunday 10th March and it saw the very first fixture of the day played between 'Abacuba' of 2012 and 'Quadballo' of 2008.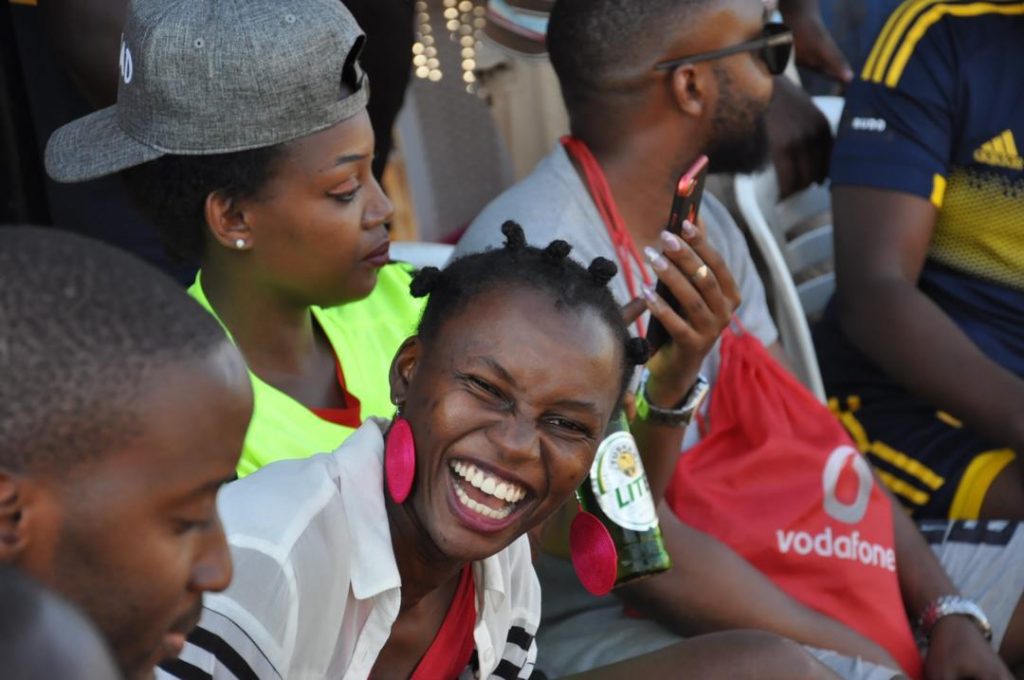 The League was initially organized according to Houses and the previous edition had Ghana House and South Africa emerging champions until they changed organisation to years of graduation from the College.
"The newly adopted system makes the competition more inclusive with a peak in participating teams from eight to twelve thus bringing us a step closer to attaining our vision and mission" Harold Atukwatse, the chairman of the League said at the press conference.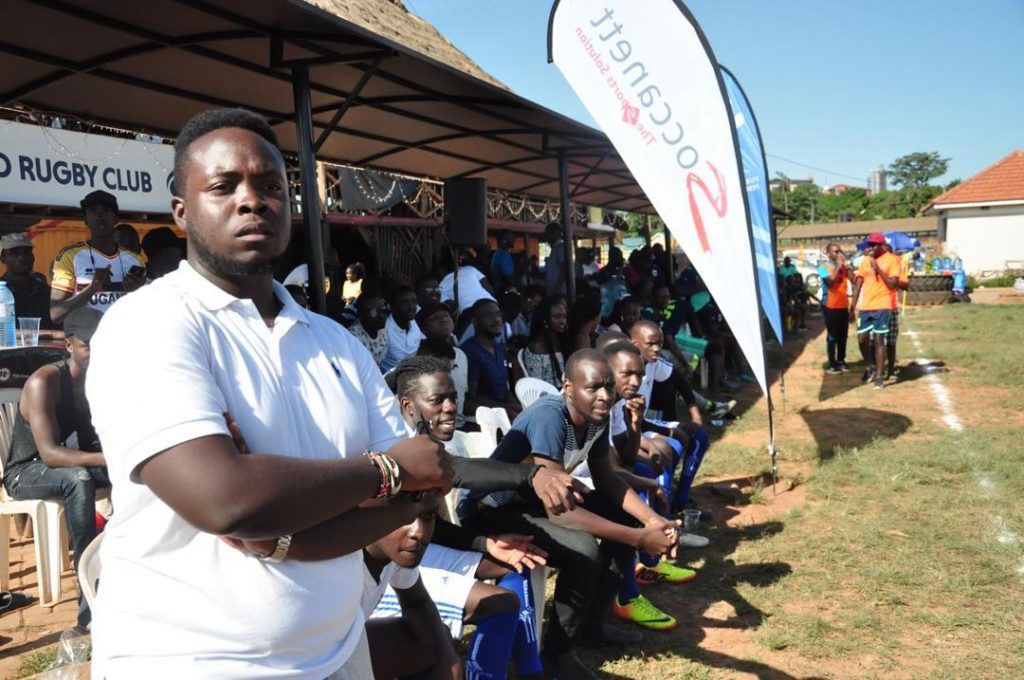 This edition will also see the League give back to a Children's Literacy Program organization called "Soo Many Stories" that runs a library in Bugolobi, publishes scholarly material for children aged 2-14 years and has organised camps for children to access reading material at a cheaper rate than they ordinarily would.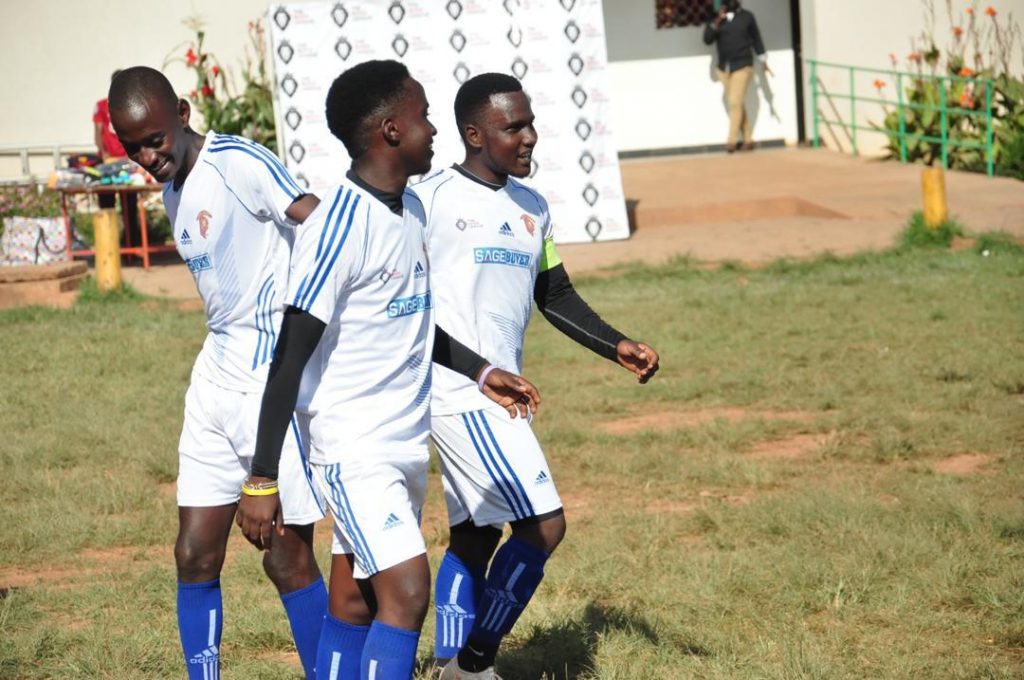 The teams that will participate in the third season include (in no particular order) Quadballo ('08), Abacuba ('12), Massape ('04), Takoradi ('11), Accumlators ('03), Basuunzi ('09), Midnight Express ('10), Jubilewos ('07), Peaky Blinders ('14), Thazobalo ('05), Galacticos ('15) and Centurions ('06).
The tournament will be nine aside with both boys and girls making up the teams to compete per Sunday.
Chris Muswata, the Chairman of the Old Budonians Club applauded the initiative and pledged full support to the league. He said it is fulfilling one of the objectives of the Old Budonians Club which is to bring to fraternise and bring together Old Budonians.
"The league combines fun, fitness and fraternity", he said.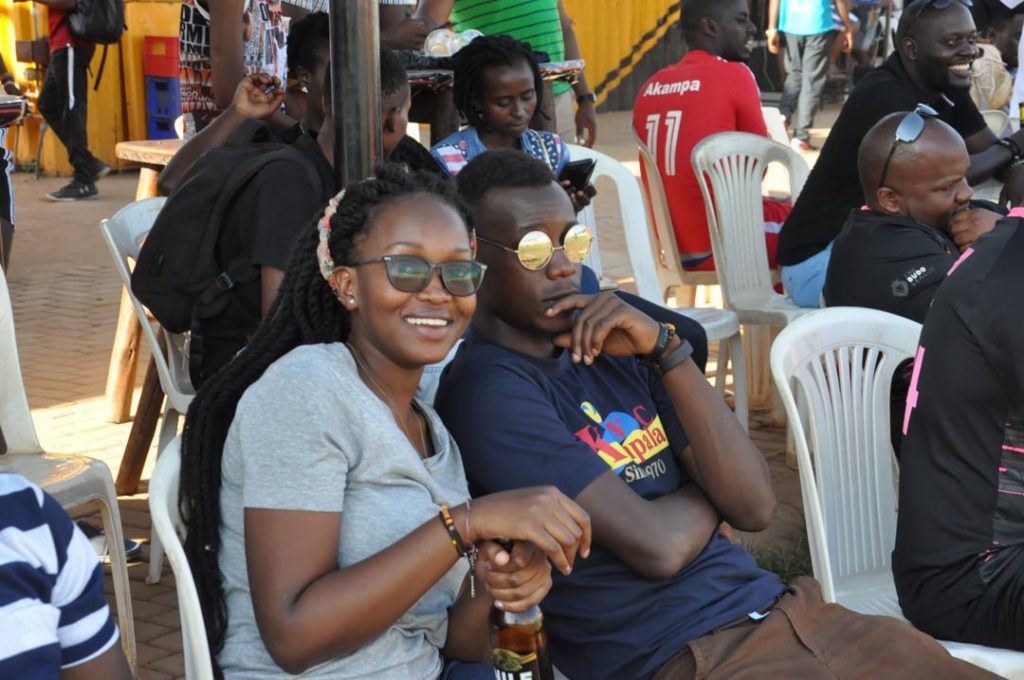 The awards/prizes lined up for keeps at the end of the season are the championship trophy, the Most Valuable Players for Males and Females, Top Scorer and medals for champions and runners up.
The league sponsors include SoccaNet, Jibu Water and Fine Media Ltd.