By Bee Writer
Bugema University (Mbale campus) students' ecstasy and anticipation for Pillawo on Eid day fell on a dead end when they were shockingly served with snacks (popcorn and soda) instead of real food by the university. The students who expected to feast on pillawo, beef, chicken and the like were disappointed when they were instead served with mere snacks.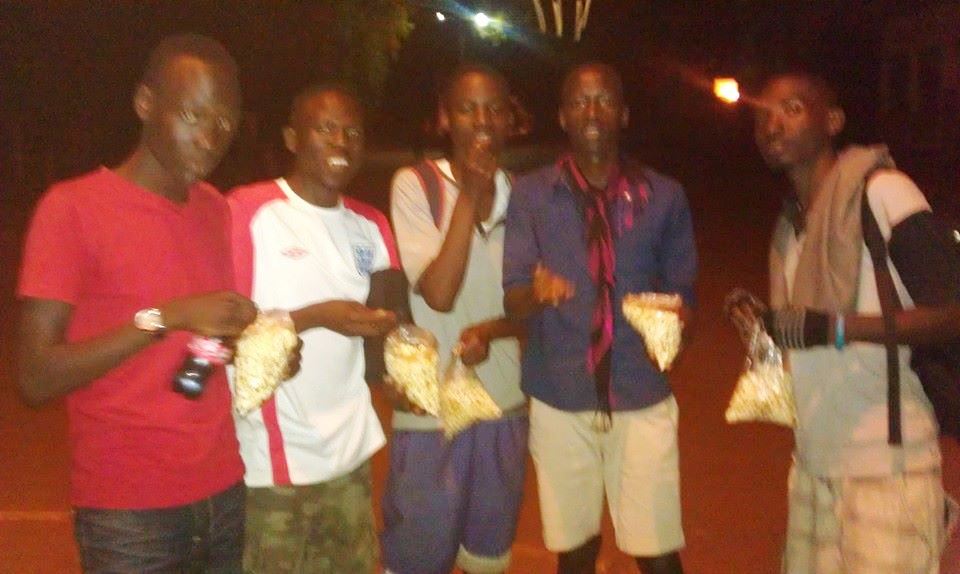 The students were over the moon with this 'meal'. They nibbled the popcorn (which was in surplus) rodents. In fact, sources say that some students even fought for an extra pack of popcorn.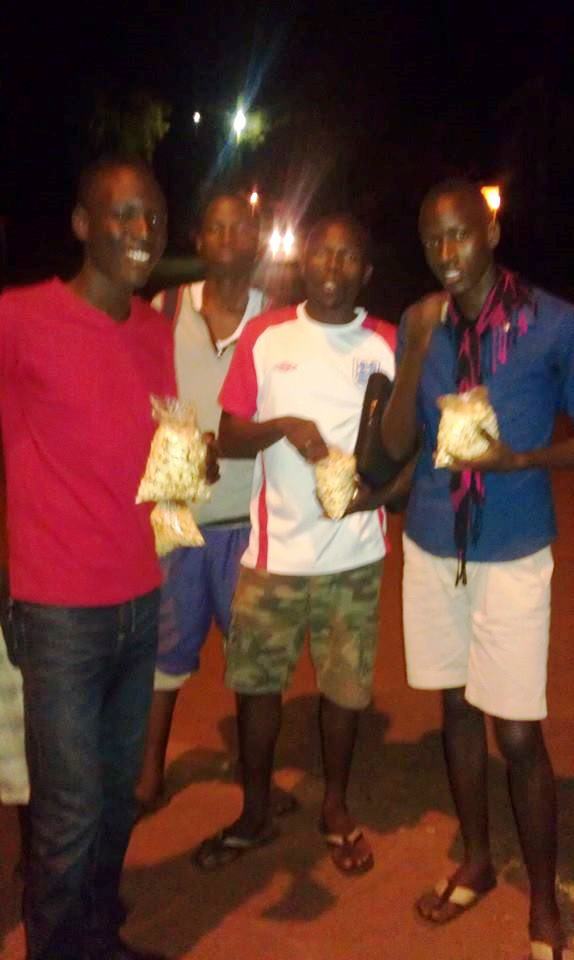 "The 'special' food (rather snacks) we had for Eid was popcorn and soda, that was our Eid special.