Life at campus is at times a mix of hardships especially the pressure to put out good grades while doing some side projects.
Mwine Edson, however, seems to be making it all seem easier by juggling a hard course like law with other side hustles.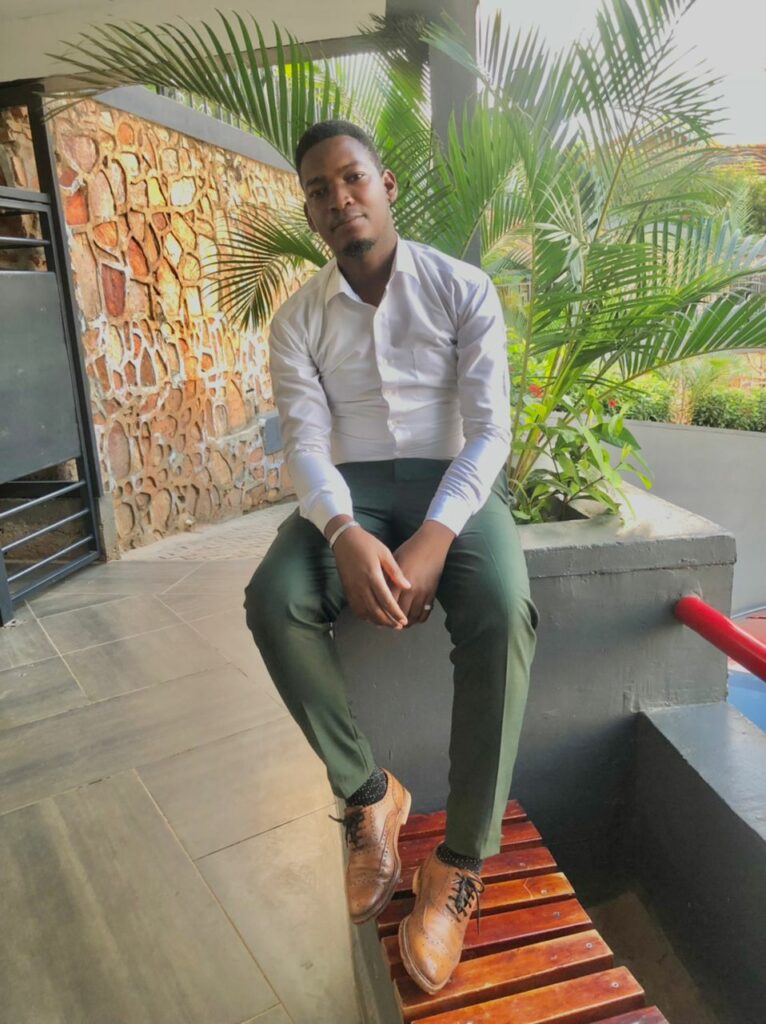 Edson is a fourth year law student at Kampala International University (KIU) who simultaneously works as brand manager for singer Latinum's record label Youngdollarent. The record label has a pool of starlets and growing talents including Wevu Walker that was personally nurtured by Edson.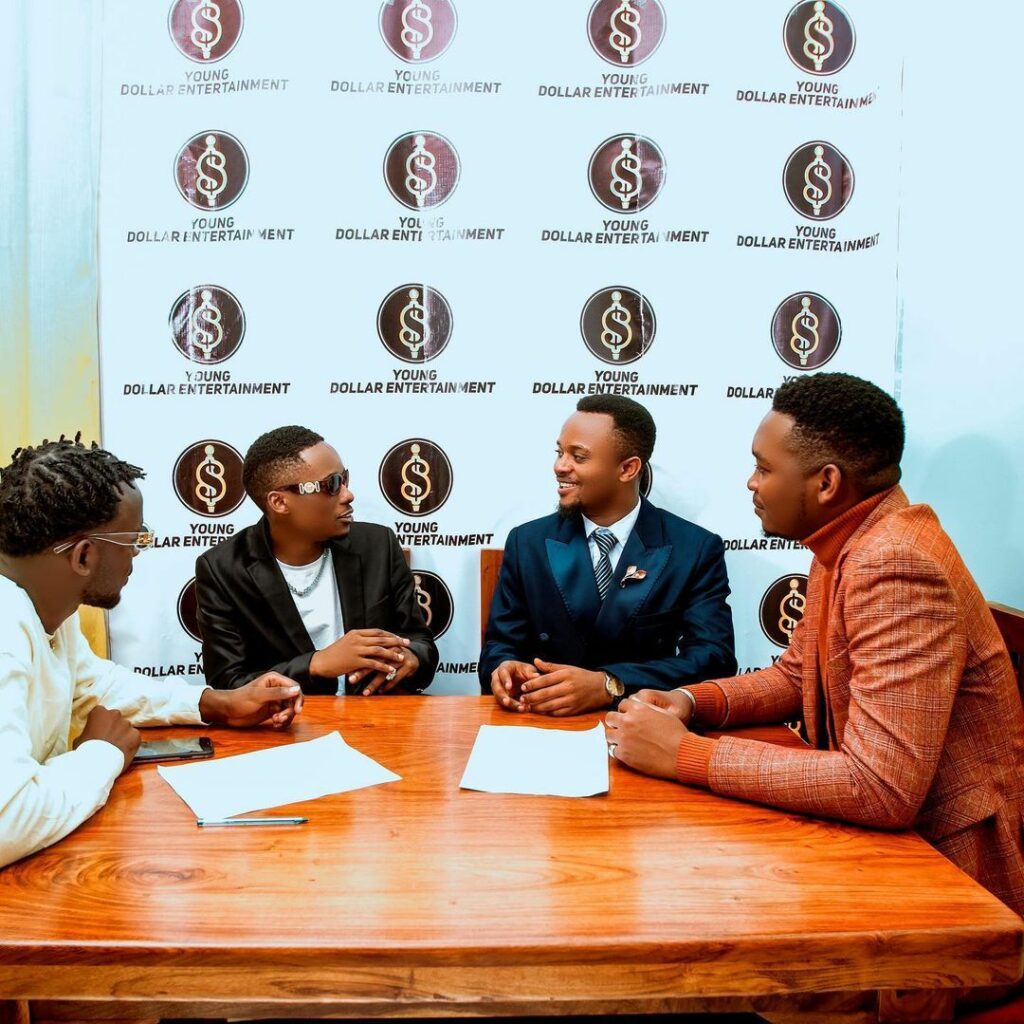 Edson has promoted the label through TV appearances on After 5, NTV the beat and many more while keeping an eye on his law school lectures.
Ascending to such a managerial position, in Edson's view, was only possible because of the passion he attached to grooming local talent as well as establishing a formidable network.
Music aside, Edson has been part of social changing activities and has headlined the occurrence of MASESCO (Masaka Secondary Old Students League).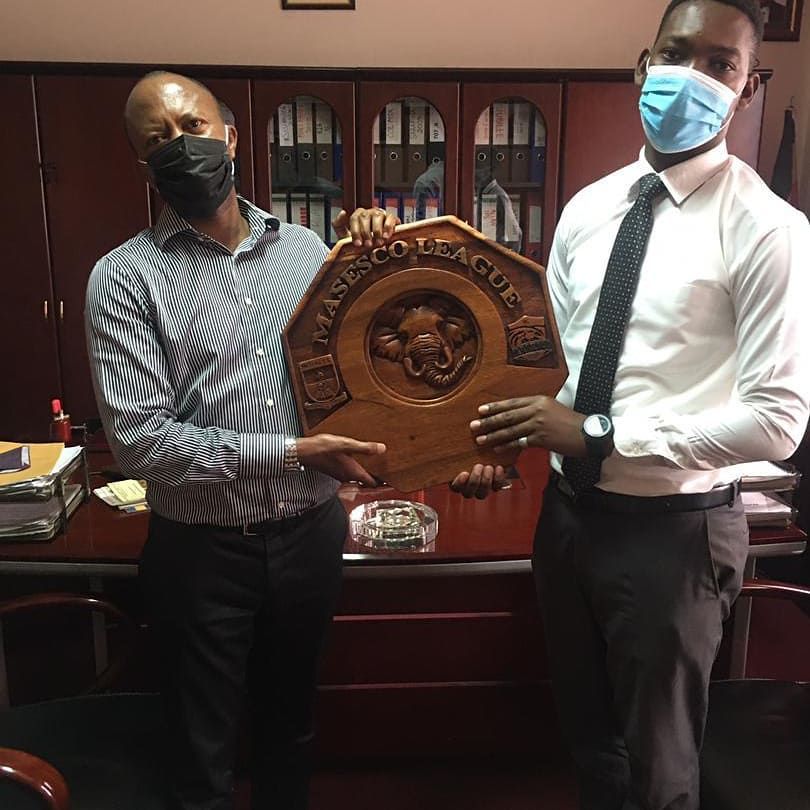 Edson has partnered with big companies like Krystal Water and Sisimuka Uganda to promote Masaka Ss old students' league which he organizes annually.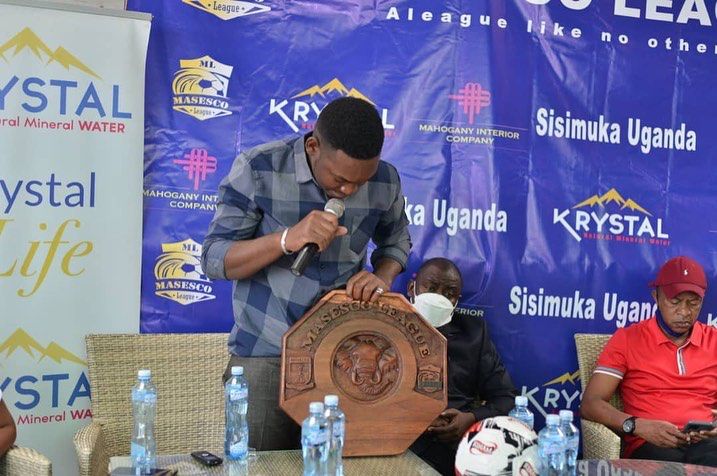 Arguably, there is no limit to a student's capabilities; given Edson's story that perhaps deserves a recognition amongst 2021 outstanding campus hustlers.
Comments