Thousands of city life eaters showed up for the 12th edition of the Reggae Ragga Nyam Nyam Roast and Rhyme festival that went down yesterday 1st March at Jahazi Pier in Munyonyo. Organized by Swangz Avenue, the event was characterized by booze, reggae music, slaying as well as feasting on roasted meat.
Revelers started flying in as early as midday while rocking their favorite outfits. Following the hard hitting kasana that rocked the city, there was a lot of thigh and chest flashing by ladies and gents respectively.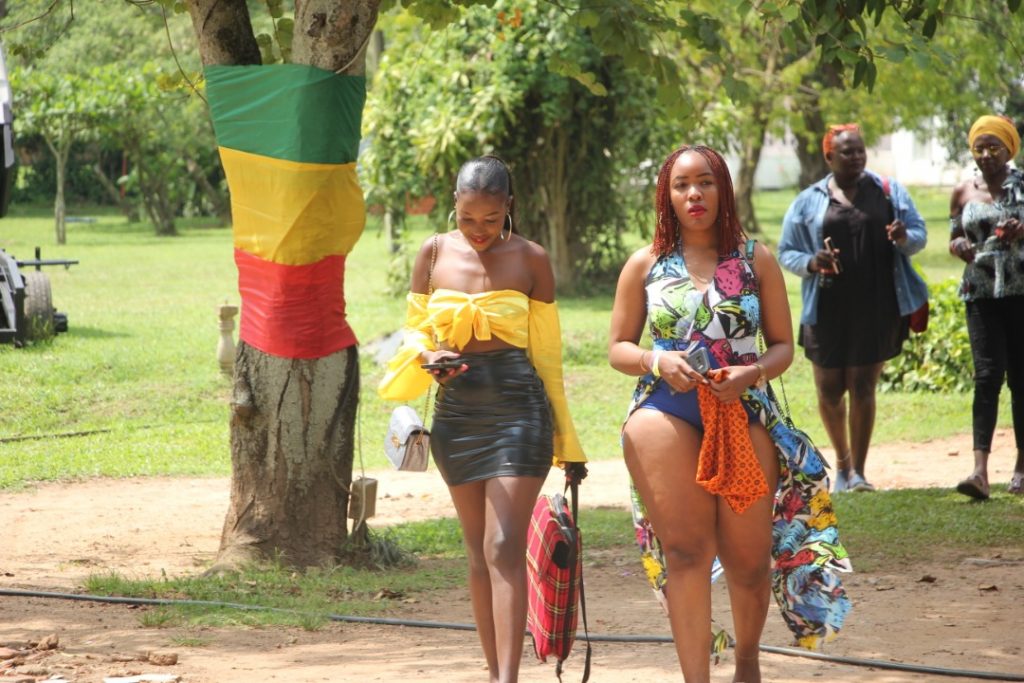 Several revelers were spotted sipping the fresh Bell Lager (one of the main sponsors) at the same time jamming to reggae music performed by several talented musicians. Main performances were opened up by Swangz's newest signing Azawi, whose performance was her first ever.
Singer A Pass staged yet another electric performance that he fused with comic activities amid cheers from his fans. Later singer John Blaq aka The African Bwoy stormed the stage to perform most his trending jams like Do Dat, Mama Bulamu and many others.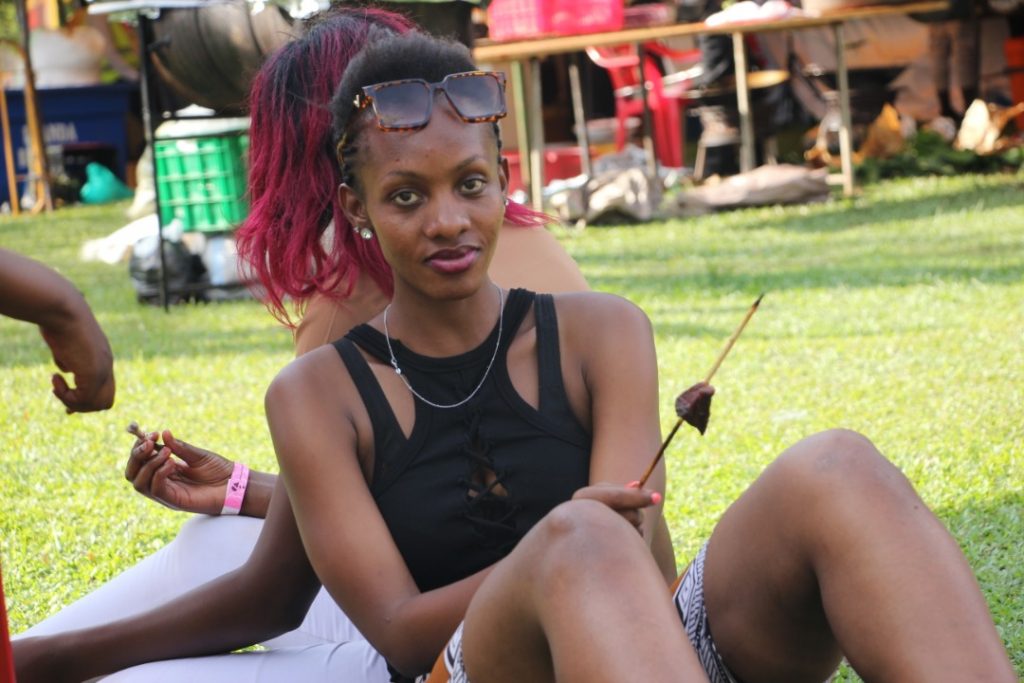 The crowd went crazy when veteran singer Emperor Orlando graced the stage to perform 'Silikawo Baby', one of Uganda's top chatting hits in the 2000s.
The night was sealed by a strictly Reggae Ragga music mix spun by DVJ Mercy Pro whose playlist got the crowd on their feet till the last drop of their sweat was seen.
Below are more photos from the event