Tricia Kwizeera, a third year student of Science in Quantitative Economics at Makerere University is a model, singer and christian girl that is among the lucky 6 participants left to compete in the Miss Incredible Youth Beauty Pageant at the Kampala Serena Hotel on Saturday, June 22nd 2019.
Described by her friends as outgoing, fun and social, Ms Kwizera was at Maryhill High School in Mbarara for both her O-level and A-level education. A staunch disciplinarian, she was Discipline Prefect at her school and also General Secretary in the Debate Society. Our reporter caught up with her and below are the excerpts;
Campus Bee: So, why are you in the pageant to begin with? What motivated you to take that bold step?

A lot actually. I am passionate about empowering youth self awareness and eliminating mediocrity among youth especially girls. That's my major cause in this whole pageant and God willing, if I win, I will embark on that immediately since I will be in the best position and with resources to handle the same.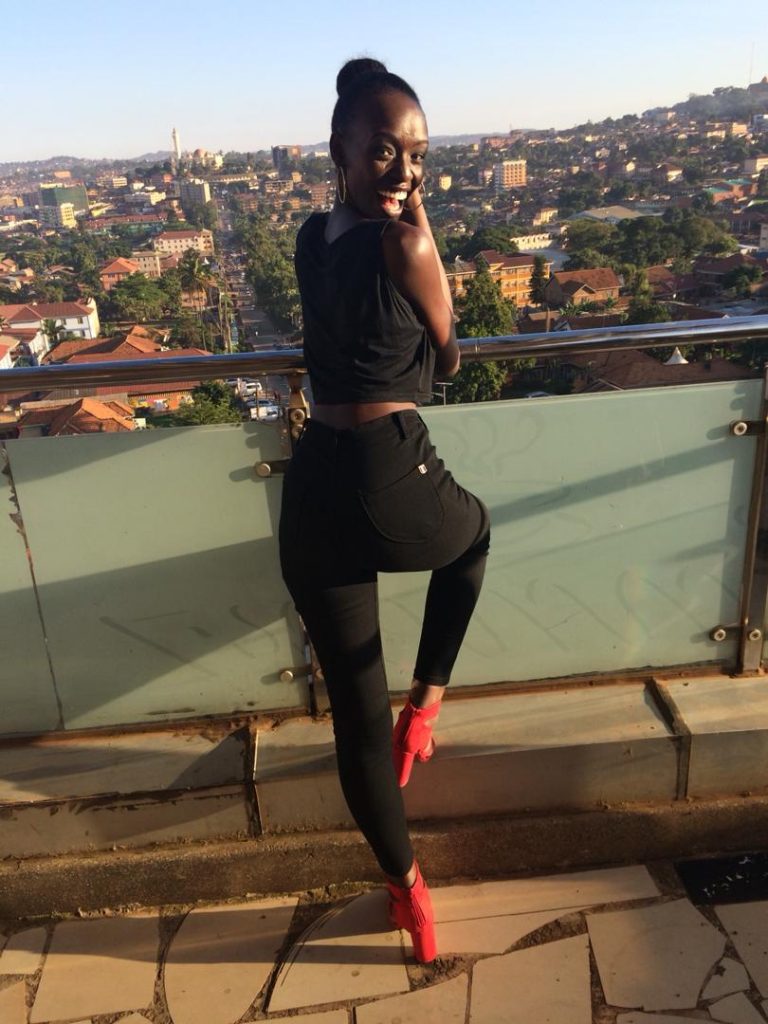 Campus Bee: Tell the readers about the pageant. What is it and what is it about?
Well, the name of the pageant (Miss Incredible Youth) comes from the name of the organisation that holds the beauty contest. Incredible Youth International is a charitable organisation headed by Mr and Mrs James Ntwatwa and it is based in Mukono District. The organisation mainly organised this pageant to get funds for promoting and availing free education to youths around the country.

Campus Bee: What makes you confident to win? Do you think you are extremely pretty, too intelligent, or both?
I think mainly because I am passionate about what I am doing and it falls within the mission and objectives of the pageant. My goal to empower youths and eliminate mediocrity among them is my core driving factor and I believe it is what the pageant needs to better realize their mission of helping youths get enlightened by provision of services of education and learning.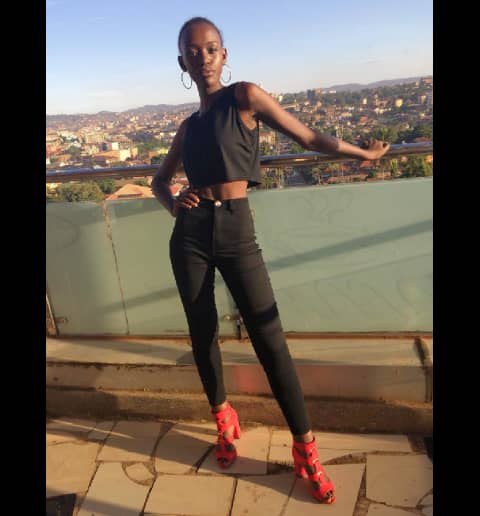 Campus Bee: Have you been doing that or you are waiting for the pageant and you officially begin?
As I told you, I am very outgoing and I take interest in getting to know people on an individual level! At times people settle for mediocrity because of what they have probably been through! Or Because they have been constantly told they can't be better! On the other hand, I believe everyone needs to be listened to and most especially youths who are troubled by different distractions.
Campus Bee: So you've been doing motivational talks?
Yes! But mostly on a one-on-one! Which is why I want to use this pageant and platform to reach out to many other youths.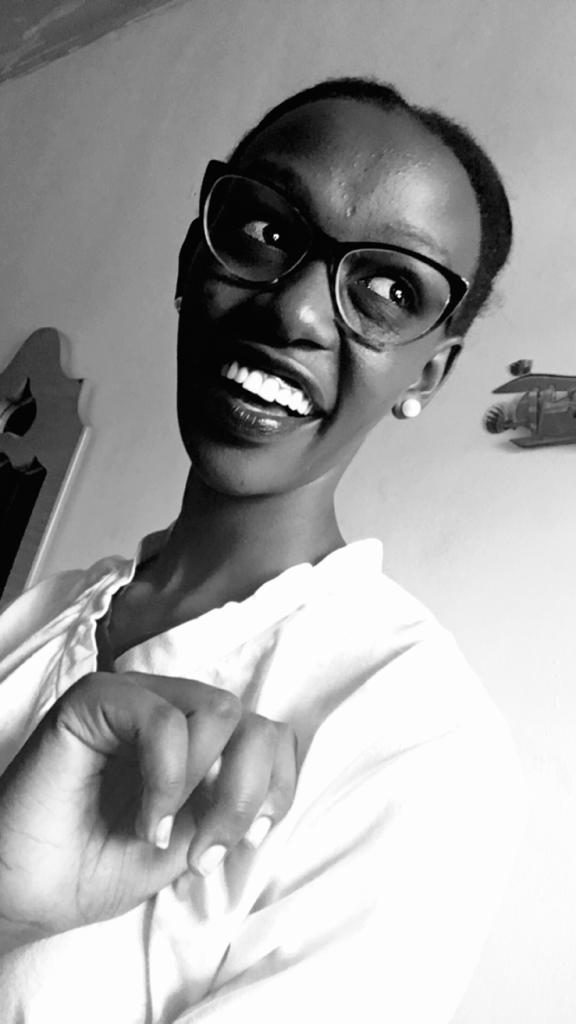 Campus Bee: What do you believe is limiting youths from achieving full potential? Things you hope to tackle once you win the pageant.
Most youth are not self aware! They need to discover their potential, strengths and weaknesses because practically no one can change who they are! They can only be better. I hope to instill optimism among the youth to focus on using their strengths than allowing their weaknesses to put them down!
Campus Bee: What are you goals? Where do you see yourself in 5 year?
I see myself at bigger platforms that don't limit me to only the youth in Uganda! Platforms like FAWE (Forum for African Women Educationists) where I will be directly encountering people from across the continent and helping them be better.
Campus Bee: Are you in a relationship or dating someone?
No. I ma single at the moment. Although, if I am to enter a relationship, I already know the type of man I would be looking out for. So I am ready, I just need to clear out a few things before I engage.
Campus Bee: So who is your ideal man?
Huh! He MUST know and serve God! That is my first requirement. Height is also an option because he must be tall and handsome. (Chuckles)
Also, preferably chubby. (hihihi)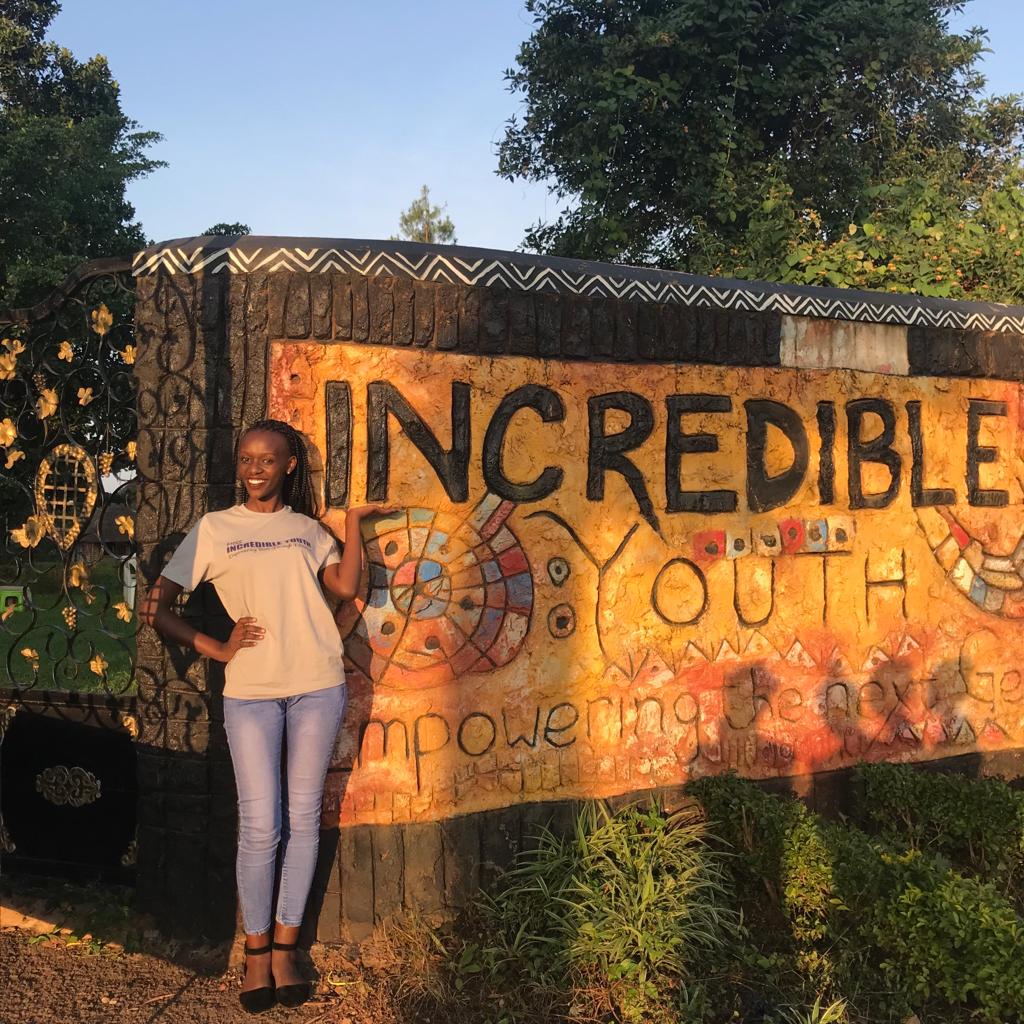 Campus Bee: What advice do you have for youths that haven't found their breakthrough?
Simple, to get over their fears and take chances to grab any opportunities that come their way because it is through these baby steps that they learn to break those walls that have encircled them. But above all, to know their worth in Christ and find out what the will of God is in their lives so as not to be just ordinary youth.
You can vote for Ms Kwizera by buying a ticket for the show on Saturday at Kampala Serena Hotel from her since every ticket she sells has her name. Tickets are priced at 20K Ordinary, 10K Children and 100K VIP. She can be contacted on Instagram @kwizerakeza.
Comments