A legendary sharpshooter has finally ballooned city slay queen and former Kyambogo University student Tracy Kyasiimire aka Treyc Tash. The excited life eater took to her Twitter to announce the pregnancy in a series of tweets.
"Grateful for the people that stay awake with me when I can't sleep," Kyasiimire captioned her baby shower picture.
The former Kyambogo student also shared another pregnancy picture as she described it (pregnancy) as "step three".
"Refer to pinned tweet …step three covered" she tweeted on Wednesday.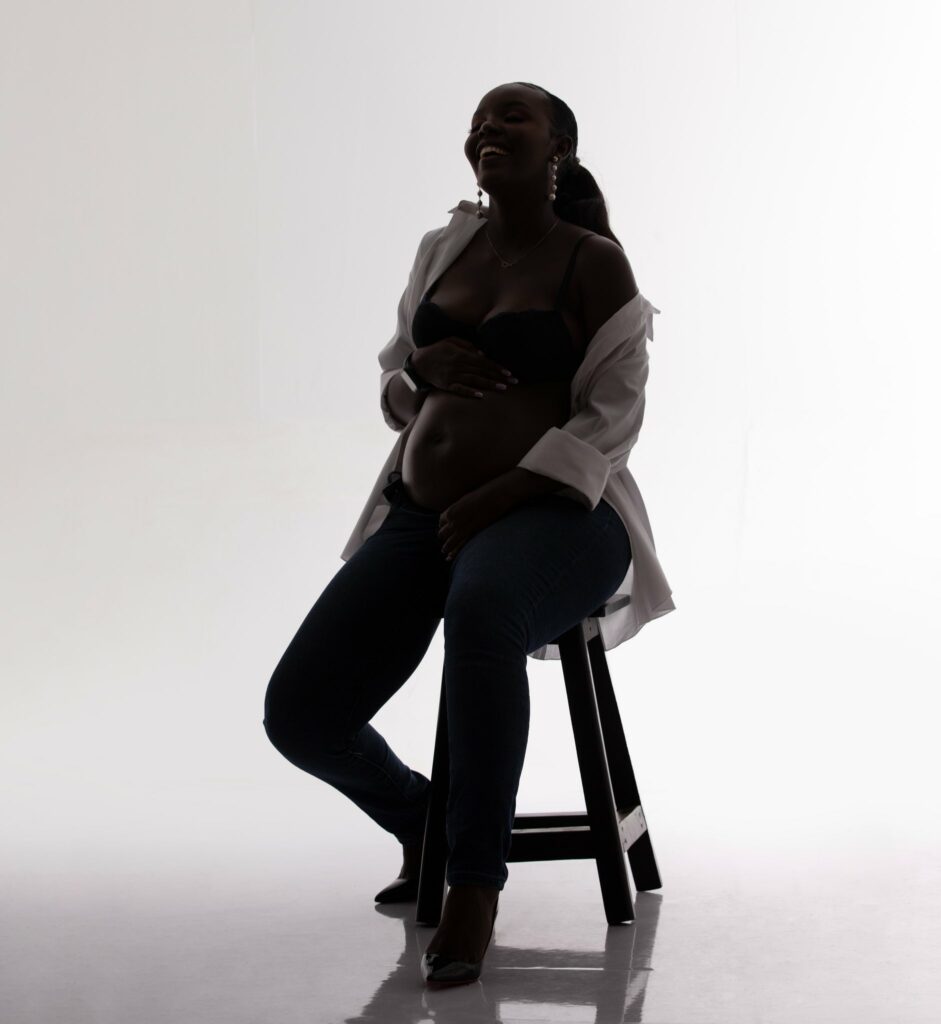 The voluptuous Kyasiimire became an Instagram sensation when she landed a gig to showcase Sash's closet outfits a few years ago before she moved to establish her own boutique((TK Body Care Center) in Ntinda.
Kyasiimire's beauty attracted thousands of men to keep glued on her IG for more juicy pics as they kept refreshing and double-tapping. However, only one lucky dude has emerged victorious and we can't wait to congratulate Kyasiimire when she drops her baby.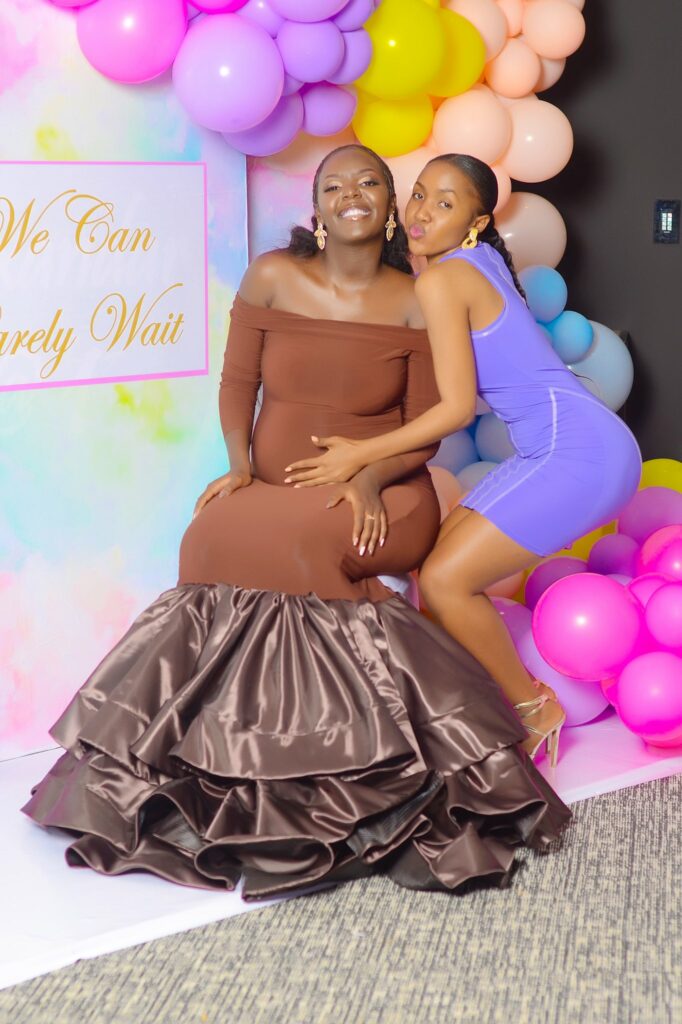 Comments